Not all heroes wear capes! But surely there are few people more deserving of a superhero's recognition than the procurement pros fighting against modern slavery day in, day out….?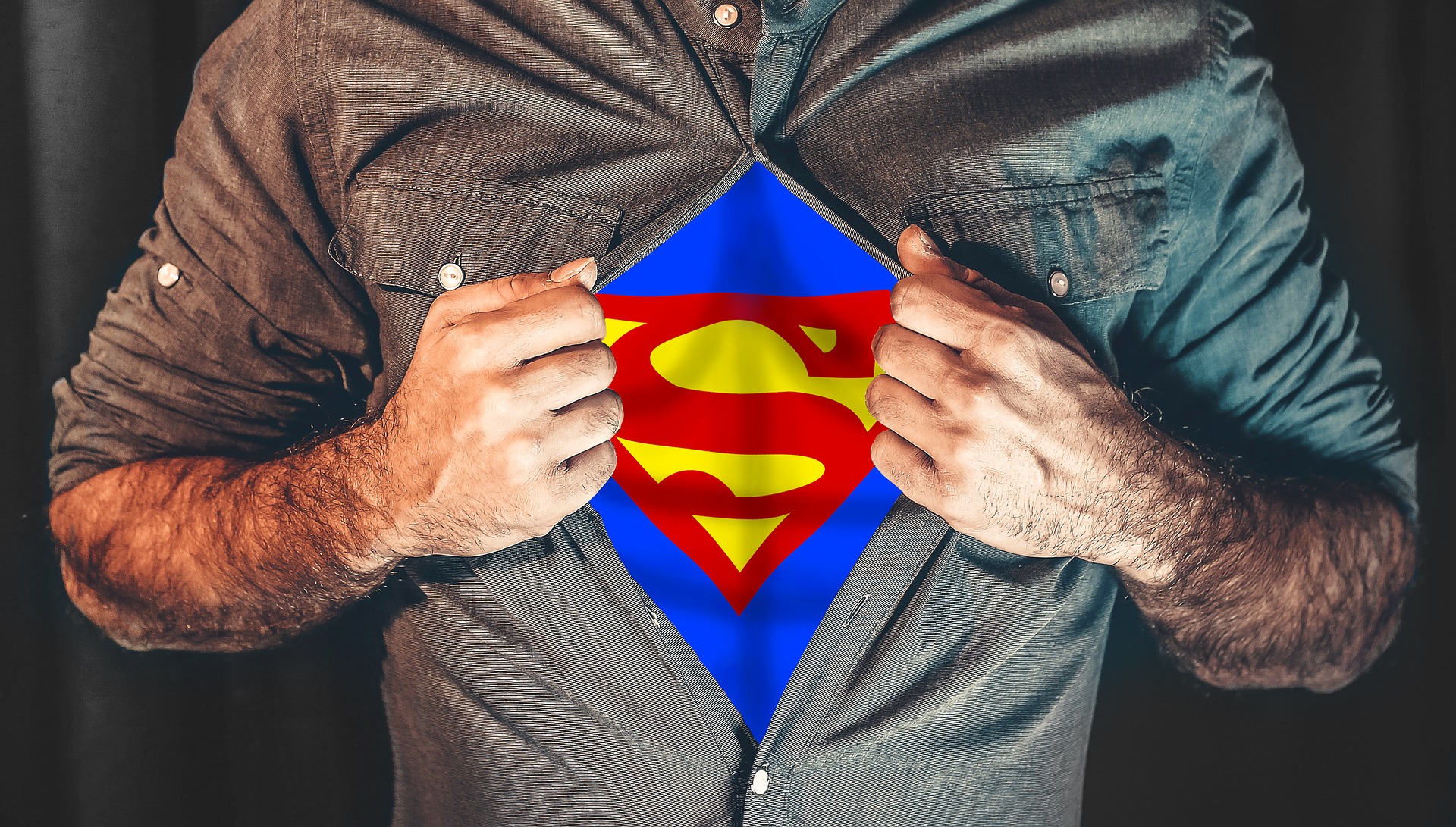 Last week, a heavy-hitting list of 100 modern-day abolitionists was splashed across social media following the 2018 Annual UK Top 100 Corporate Modern Slavery Influencers' Index Recognition Dinner in London – and the team at Procurious was delighted to see at least seven Procurious members featured in the Index.
Developed by BRE and Sustain Worldwide, the #Top100Index recognises individuals from all business sectors, media and academia who are influential leaders in raising awareness to end modern slavery and labour exploitation; those who advocate for robust ethical sourcing and human rights recognition and practices in UK direct business operations and global supply chains.
The Index was based on a combination of influence on social media (as measured by Klout scores) and advocacy – policy impact, speaking and media engagements – in public life, aggregated via a proprietary algorithm and verified by an independent panel.
Influence is the key word here. While only a few of the Top 100 would be physically involved in busting modern-day slavery at the coalface, this group is arguably making a greater impact through addressing the source of the problem by raising public awareness and getting cut-through with he decision-makers in government and business who can really make a difference.
Procurement and supply management is well-represented in the Top 100, even though the scope of the award went well beyond this profession. This proves, once again, that any efforts to eradicate modern slavery must involve – and often be spearheaded by – procurement and supply professionals.   
Who are the Procurious members in the #Top100Index?
Congratulations to the following members of our online community. Connect with these highly influential professionals here on Procurious by following the links below.
More from Olinga Ta'eed on Procurious:
In other news this week:
Deadline Passes with no renegotiated NAFTA
Parties to the NAFTA renegotiations have failed to reach a deal before the Congressional deadline of May 17 passed last week.
The deadline was in place due to the upcoming Mexican presidential election, which may introduce a new set of variables depending on the winner's stance on trade.
US House Speaker Paul Ryan has said Congress is willing to vote on a deal within a few weeks, but commentators predict the negotiations are likely to drag on into next year.
Read more: https://www.supplychaindive.com/news/NAFTA-May-17-deadline-talks-extend/523811/
Gig economy in the spotlight
New research has revealed the explosive growth of the gig economy in the UK since 2010, with 'non-employer businesses' (businesses that only hire on a gig-by-gig basis) growing by 8,431% in the transportation and storage sector, and 1,464% in the accommodation and food service sector.
The number of self-employed people in the UK has risen by 41% since 2001, with 15% of the UK labour force classed as self-employed last year. The private sector has seen a 25% increase in non-employer businesses since 2010.
Recommendations from the Taylor Review of the gig economy include ensuring a balance between worker's rights and those that are self-employed, sectoral strategies to ensure people do not face insecurity, and stronger incentives for firms to treat "dependent contractors" fairly.
Read more: https://www.premierline.co.uk/knowledge-centre/the-gig-economy.html
US-China Trade War "On Hold"
China and the US have agreed to drop tariff threats while working on a wider trade agreement, according to US Treasury Secretary Steven Mnuchin.
Washington has demanded that China narrows the $US335 billion annual US goods and services trade deficit and has proposed tariffs of $US50 billion on Chinese goods. China responded with its own measures targeting US agriculture.
The two economies have reportedly agreed to set up a framework for addressing trade imbalances in the future.
Read more: Washington Post