Those of you who follow American sports will be aware that after a 21 year hiatus, Los Angeles is getting a National Football League (NFL) team back.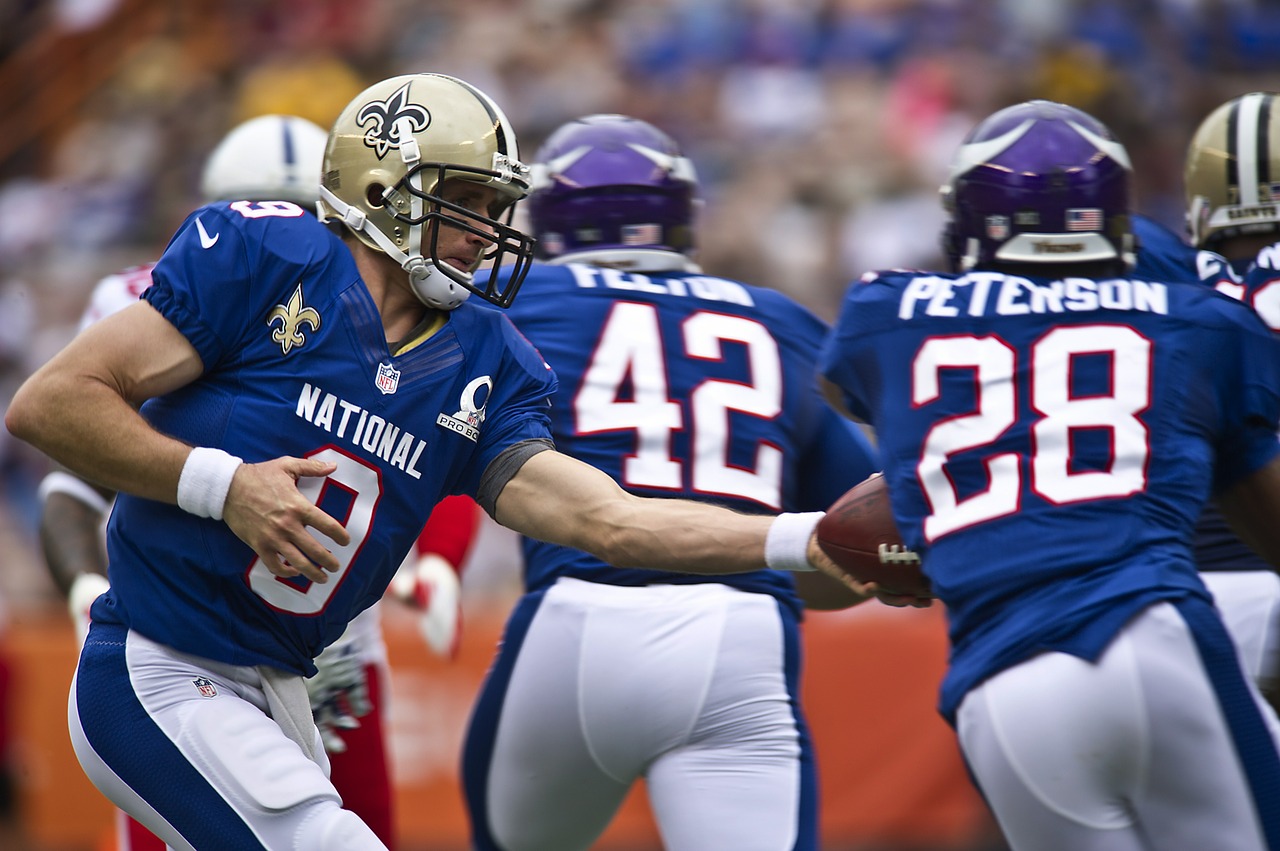 After the two franchises that were in the greater LA area – the Raiders (now in Oakland, California), and the Rams (who moved to St. Louis, Missouri) – left, there was yearly speculation about which team might move back to LA.
During that time both Cleveland and Houston were awarded franchises while Los Angeles waited. With LA now back in the NFL's orbit, the league has designs on expanding internationally, specifically to London. These moves began in 2007, starting with one game at Wembley Stadium, with three games played there this season.
The NFL also announced additional games would be played in London through to 2020, and including games at Twickenham Stadium beginning in 2016.
International Expansion
The most obvious international expansion destination for the NFL would seem to be Canada or Mexico, but the reality is that, although games have been played in both countries, neither is equipped to handle an NFL franchise.
Mexico simply does not have the infrastructure or stadia, and though Canada does not have infrastructure concerns, it does have a stadium issue as well. The only stadium that could support an NFL team is Rogers Centre in Toronto, where baseball's Toronto Blue Jays play, but it would not be considered a premier stadium for the NFL.
While London has an incredible draw to continue the growth of the NFL, there are a number of issues that make moving a team across the Atlantic potentially preclusive. After an analysis of a number of these factors, this is really just a very big supply chain problem:
Effectively the raw material inputs to a sports team are its players and coaching staff. The supply chain issue here is how to get the raw materials to where they need to be processed into the final product. Well over ninety per cent of the players and coaches in the NFL are American, and there may be significant resistance to move to the UK especially if they have families.
There is also the issue of the NFL salary cap, and the cost of living and tax rate in the UK. Given what it would likely take to pay player to live and play in London, either the NFL would have to make their salary cap more flexible, or work with the UK government on a variance to current tax laws.
This factor is related to the raw materials section, but is an issue that is unique to the NFL and how teams operate. Most teams operate on what is really a 'Just-in-Time' inventory model, with very limited stock. Stock constitutes a ten-man practice squad roster, in which teams can develop future players. This is the only inventory the team carries along with its 53 man active roster during the season.
With football being a sport in which injuries occur regularly and the pressures to win are high, teams actively manage their roster throughout the season. On Tuesdays during the season, teams will bring in free agent players for try-outs to determine if they want to sign them to their rosters to replace an injured or underperforming player.
This set-up will be complicated by having to travel to London for a try-out. One solution is for the London-based team to have a US-based facility to accommodate these try-outs. While this solves the travel issue, it has the side effect of increasing costs.
With a permanent franchise in London, all 32 NFL teams would be impacted to some extent by an increased cost of doing business, specifically with regards to travel costs (the NFL's equivalent to distribution of its product) to and from London.
This would have particularly high impacts for for games that would otherwise be played on the American West Coast. Under the current NFL scheduling model, each year the London-based team would have to play one game per year on the American West Coast, and potentially at least two games there once every three years. One solution would be to base the team on the West Coast for back-to-back weeks, further increasing travel costs.
As with all firms that operating internationally, the NFL would have to deal with a new set of laws and regulations that may be in direct conflict with the laws of their native country.
This biggest factor would be with regards to the players' union, the NFL Players Association (or NFLPA). The players are organised as a union and the NFL and NFLPA collectively bargain the work arrangement under which both sides operate. This collective bargaining agreement covers a myriad of issues from roster sizes to player discipline, to player's salaries.
Consideration would have to be taken to determine if such an agreement is even enforceable under UK law and, if not, how to be compliant under UK law.
Another factor would be operating with two different currencies, and the potential fluctuations in value. Weakness in the Canadian dollar was a significant factor in professional franchises in Vancouver and Montreal (basketball and baseball, respectively) moving to the United States.
The good news is that the British Pound and the US Dollar have been relatively stable against each other for the past decade, and are widely considered the most stable currencies in the world.
Think Like a Supply Chain
The NFL wants to go to London (in fact in a recent BBC interview a senior NFL executive said they would like to be in London by 2022) and judging by the fan interest in the handful of games played there each year, Londoners want the NFL.
While the challenges above will be difficult to overcome, thinking like a supply chain professional to help solve this challenge will be incumbent if the NFL wants to fully access the London market.