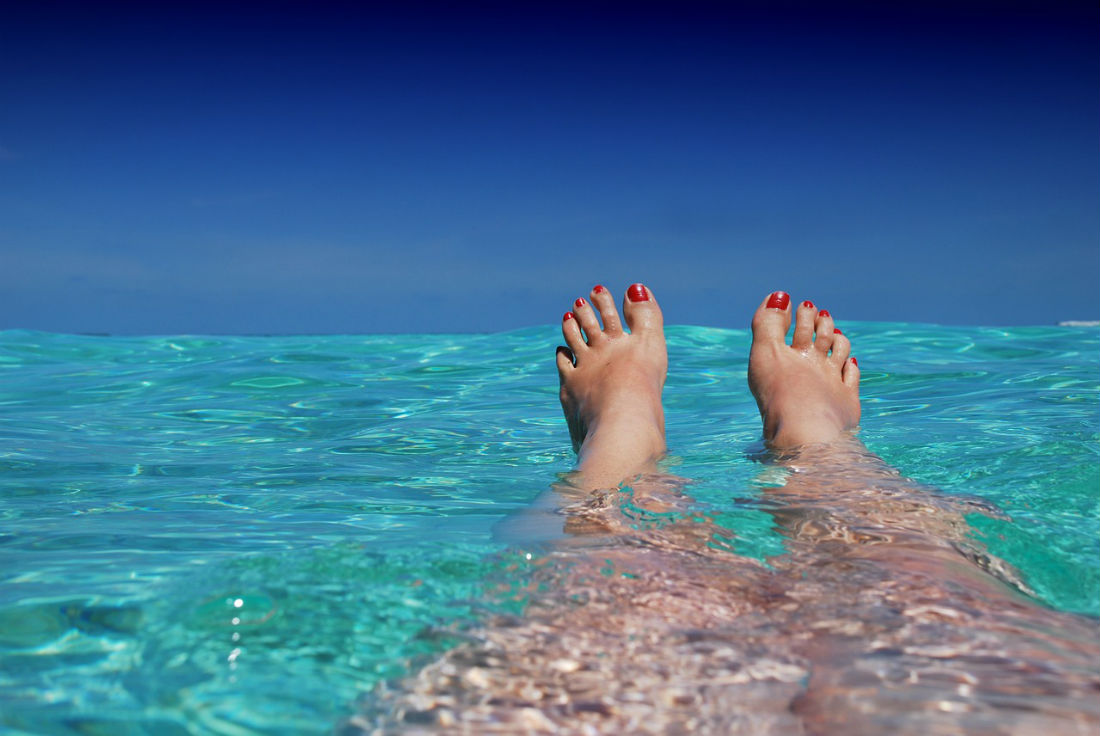 It seems like a stupid question. You would no longer miss friends' weddings. You could spend more time sailing, skiing, singing or whatever it is that makes you happy. Maybe you could even take that trip to Japan you promised your partner all those years ago…
On the surface, unlimited leave sounds a like a no-brainer for employees, but in recent years a number of companies have implemented these schemes and, perhaps surprisingly, they've tended not to work out.
Most people, myself included, would assume that an unlimited leave policy would result in workers taking more days off. However, the opposite is true. Firms with unlimited leave schemes in place have found that their employees are in fact taking less time off.
This is a worrying finding, as studies show that employees who take time off from their jobs return to work happier and more productive.
The fact is that our brains need breaks. The National University of Singapore found that "those who spent less than 20 per cent of their time perusing the Internet's silly offerings were 9 per cent more productive than those who resisted going online."
In the same way that watching the occasional cat video can improve concentration, taking a longer break improves people's performance when back at work. A CCH Human Resources Management study showed that over 50 per cent of employees felt more "rested, rejuvenated and reconnected to their personal life" and that almost 40 per cent of workers "felt more productive and better about their job" after returning from time off.
So what is wrong with people?
Why don't we take advantage of unlimited leave? The problem seems to be a matter of human psychology. Rather than seeing the opportunities and benefits that can come from the increased flexibility of unlimited leave, workers tend to focus on the negative aspects that might accompany the program.
No one wants to be seen as 'the guy who takes the most leave' as being thought of as 'that guy' can be linked to laziness or worse still worthlessness.
Mathias Meyer, of the firm Travis CI, provided the following insight into his organisation's experiment with unlimited leave.
"When people are uncertain about how many days it's okay to take off, you'll see curious things happen. People will hesitate to take a vacation day, as they don't want to seem like that person who's taking the most vacation days. It's a race to the bottom instead of a race toward a rested and happy team."
Some of us want to 'earn' our fun
It's a strange thing, but I think there is a large group of people who want to have worked hard and banked away their annual leave before booking a holiday. These people are looking for the sense that they have 'earned' their holidays. They've worked hard and the vacation days are a form a currency for this work that they are now entitled to spend.
The future of leave 
According to The Society for Human Resource Management unlimited vacation policies are only offered at 1 per cent of US firms, but a further 2 per cent of firms are said to be considering such programs. Tech and start-up firms like Groupon and Netflix dominate the group that has already adopted unlimited leave programs.
Unlimited leave policies, if implemented properly, certainly seem like an effective way to attract Millennials to your firm, not to mention a great way to remove annual leave accruals from your balance sheet.
I would also dare to suggest that outside of the US, where the majority of research and anecdotal evidence on unlimited leave programs has come from, the figures around staff actually using their leave entitlements under such schemes may be a significantly higher.
US employees across the board tend not to use their leave allocation. Only 51 per cent use their full allocation and 15 per cent use no leave at all. French workers, on average, take twice as many vacation days their American counterparts.