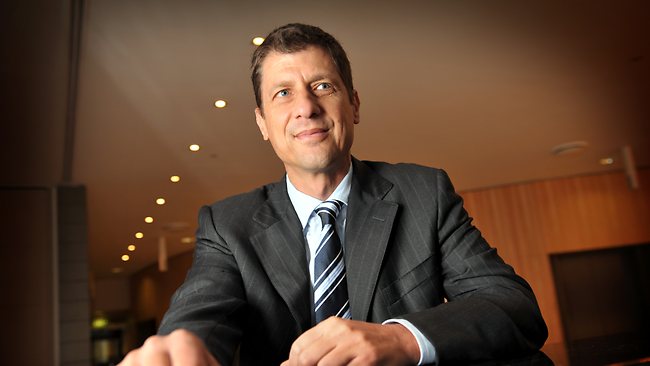 Steve Vamos brought more than thirty years' experience of the Information Technology and online Media industry with him to the 2014 CPO Forum. And with this editor being an ex-Microsoftee, I was bummed I couldn't be there myself!
From January 2007 to September 2008 Vamos lead Worldwide Sales and International Operations for Microsoft Corporation's Online Services Group (OSG). There he was responsible for the organization's international business in more than 30 countries around the world.
Steve was Chief Executive Officer of Microsoft Australia and New Zealand from 2003 to January 2007.  But before that he put in stints at ninemsn, Apple, and IBM.
All you lucky Forum delegates will recall Steve Vamos' pearls of wisdom. But for those who didn't make it to Sydney here's what Telstra's Director had to say:
Harness the knowledge and creativity of your workforce. There's a need to act obsessively about the alignment of our people and business – we must pay attention to our stakeholders and the world changing around us.
The underlying theme of this year's Forum was 'tough love'. Vamos said that the key to alignment and change is this very same notion. But what does tough love really mean? According to Vamos it's the ability to have difficult conversations and to make tough choices/decisions.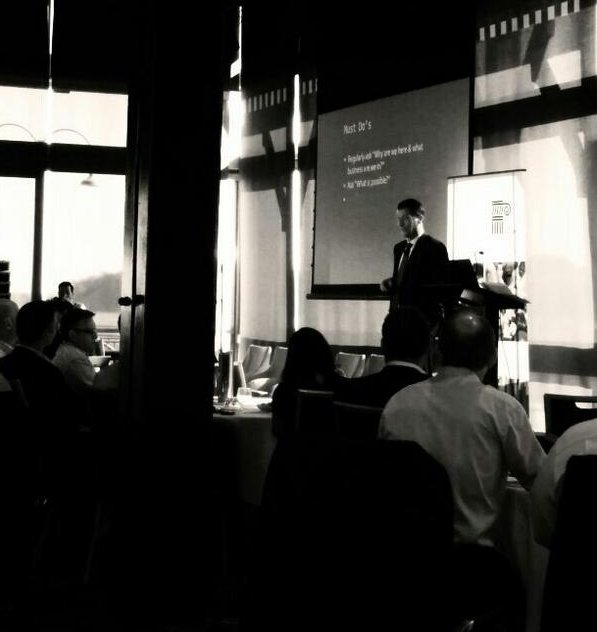 Throughout his session Vamos also highlighted the importance of empowerment within the workplace and emphasized a need to end the stifling practice of micro-management.
He rationalized that having a difficult conversation can be made a lot better when you actually care about the person you're talking to.
In-keeping with the personable theme one of our favourite takeaways was this nugget – you're a danger to humanity if you're in management and don't care about people!
Most of us could also do better when giving others feedback on their performance. We need to change our mindset, as it's often not simply a case of I'm good and they're bad.
Change was another pertinent theme: Vamos reminded us that the world has changed and with it comes significant implications. Therefore we need to think differently, and this could spell doom for companies with established practices, as they will be the ones to reject change in a strong way. It is therefore important that you don't let your thinking fall out of step with the world around you.
In closing Vamos reiterated that knowledge is everywhere. Technology has opened up the available channels of communication and effectively amplified our potential. We are now in a position to connect with an unlimited amount of people.