How can AI help supply chain professionals streamline their processes and improve visibility?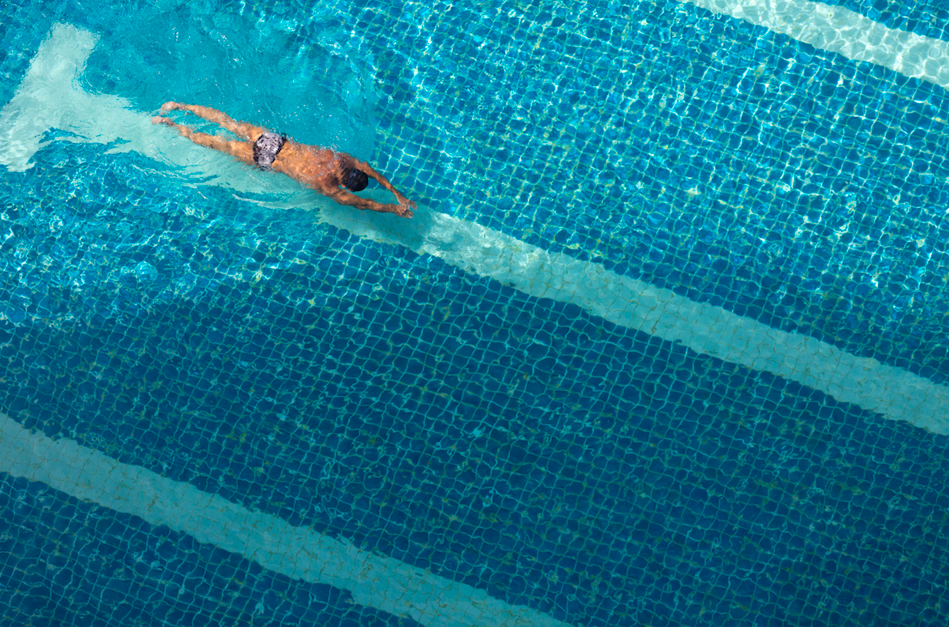 Did you ever manage to find out what happened when one of your shipping containers went missing? Are you able to recover your products in time?
Many global companies are struggling with this in an ever-changing, digitised world where there is an increasing demand for transparency and visibility. Consumer satisfaction is being tested by speed of delivery, and as a result, accuracy in your supply chain is essential. Supply chain professionals must find ways to deconstruct the barriers in their organisation's communications, improving visibility, for example, between a supplier in the North and customers in the West.
AI (artificial or augmented intelligence) technology can keep a constant overwatch on your supply chain looking for signs of trouble and alerting you early granting extra time to solve the really damaging issues, such as an impending weather event likely to close a vital port.
In supply chain management, people often work in silos: detached, isolated, and often far removed from the decisions being made in the C-suite or within other functions of the business. This leads to an unnecessarily complex chain of communication that is difficult to untangle when something goes wrong. Imagine if, in the future, all the elements making up your supply chain could be connected into a fully transparent process where internal barriers are broken down.
When you improve visibility across your network you can gain wider insights into your customer demand and be better prepared if things fail to go to plan. For example, if the demand for your product is outselling your current supply you need to communicate with the supplier to increase the stock in order to maintain your profit margins. Instead of an arduous trawl through past invoices, imagine a service that simplifies this, increasing your customer satisfaction by offering accurate and guaranteed product and shipping information.
In addition, by using AI-enabled orchestration your analysis of total costs and value is more precise and time effective, allowing you more time to concentrate your energy on satisfying customer engagement. This ensures the greatest level of accuracy giving you an overview of your products' end-to-end supply chain journey. Supply chain professionals will be able to look beyond their network itself and review potential impacts from other areas, such as weather, news, and transport conditions. As your process evolves and becomes more efficient real-time product guarantees, such as same-day delivery, become the norm instead of an anomaly.
As your supply chain becomes more transparent, it furthers the opportunity to increase business results as the time previously spent on administrative tasks can be refocused.
A real-world example that could benefit from this style of operation is the supply chain in the run up to a major sporting event, such as the Rugby World Cup later this year. Supplier A of miniature replica rugby balls needs to ensure these products are well stocked in their customers' stores two months prior to the start of the tournament. Unfortunately, due to the extreme weather conditions currently hitting America, Supplier A's usual plastic provider cannot deliver on this order. By making the supply chain more transparent and with the help of AI, this blocker is flagged early in the system before any time delay arises and Supplier A opts for a European plastic provider instead. The issue is managed successfully and in good time. As a result, the quick response enables Supplier A to meet their quota with their retailers, guaranteeing delivery in time before the start of the event, at a lower cost than if they'd spotted the issue later. Supplier A and their retail customers will not be pipped-to-the-post by competitors.
Now let's consider the situation when Supplier A's sellers have spotted that the market for their miniature replica rugby balls is projected to be a lot smaller than at first thought. In many organisations, the supply chain team might go to extreme efforts to get the product's problem sorted, while the sales department is shifting away from selling the product: an exemplar of common miscommunication resulting in delays and increased costs. Up-to-the-minute communication and feedback from the supply chain right the way through to the consumer provides the correct knowledge to facilitate informed decisions. This enables flagship products to be given first priority, as opposed to products that can get away with a delay of a few weeks.
The efficiency illustrated in the example above highlights how supply chain isolation no longer needs to have a detrimental effect on business results because the internal organisational silos have been broken down. Instead, a more transparent system acts as the catalyst for even greater customer satisfaction. Not only does this positively influence Supplier A and their retailers but, most importantly, the fans' experience of the Rugby World Cup will be that little bit brighter.
In summary, by increasing visibility across communication channels it furthers delivery accuracy, time efficiency, and business results. All of which can contribute to providing your customer with the very best service you can offer.
IBM Watson are sponsoring Procurious' London CPO roundtable on 13th February. To request an invitation contact Olga Luscombe. 
If you'd like to read additional related content or get involved with thought provoking discussions check out the Supply Chain Pros group – a one stop shop for all your supply chain needs.