National Women In Engineering Day is hoping to change perceptions and inspire more women engineers.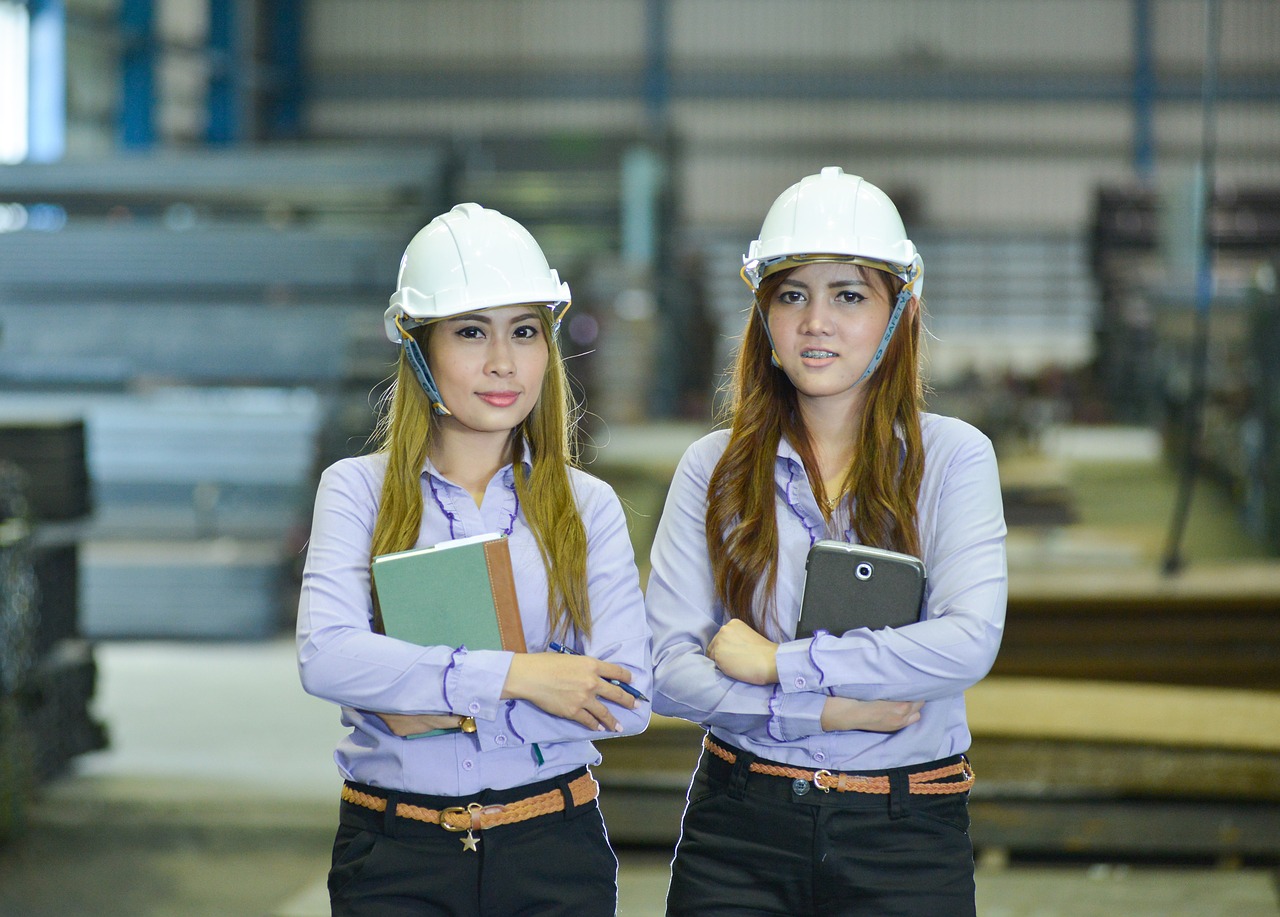 What is it?
National Women in Engineering Day (NWED) was launched in 2014 by the Women's Engineering Society (WES), as an inaugural event to celebrate the achievements of women in engineering and encourage more girls to consider engineering as a career. 
Who's involved?
Approximately 400 schools and colleges across the UK are expected to take part in NWED celebrations this year with over 100 events listed on the NWED website www.nwed.org.uk. The organisations hosting the events include universities, schools, engineering societies, and multinational organisations, such as Ford Motor Company, Amec Foster Wheeler, Qinetiq, Atkins, DECC, BT, Pepsi, Selex ES, Dyson, Arup, DuPont, BP, Siemens, BAE Systems, TFL, Crossrail, and many more.
Is it just a UK initiative then?
Nope.
This year NWED has also gained interest on an international level with events happening all over the world to celebrate achievements of women engineers on a global level. For example, the Institution of Engineering and Technology in Kuwait are hosting a conference on NWED with talks from guest speakers, networking activities and awards.
How did it come about?
The Women's Engineering Society (WES) is a not for profit organisation which was established in 1919 after the First World War to inspire and support women in engineering. For more information visit www.wes.org.uk.
Dawn Bonfield, Founder of National Women in Engineering Day and President of the Women's Engineering Society said 'We were absolutely amazed by the enthusiasm for National Women in Engineering Day last year, but this year the day has grown even more and we have seen an enormous number of organisations getting involved with the celebrations. This really is testament to the change in perception of women in engineering, and we need to do all we can now to maintain this activity throughout the year to ensure that girls see engineering as a real career choice for them.'
How many female engineers does it take to set a world record?
Among the events, a Guinness World Record has also been planned to coincide with NWED with the aim to have the largest gathering of women engineers on NWED 23 June at Horse Guards Parade.