Welcome back to the final instalment of our recent chat with ISM CEO, Tom Derry.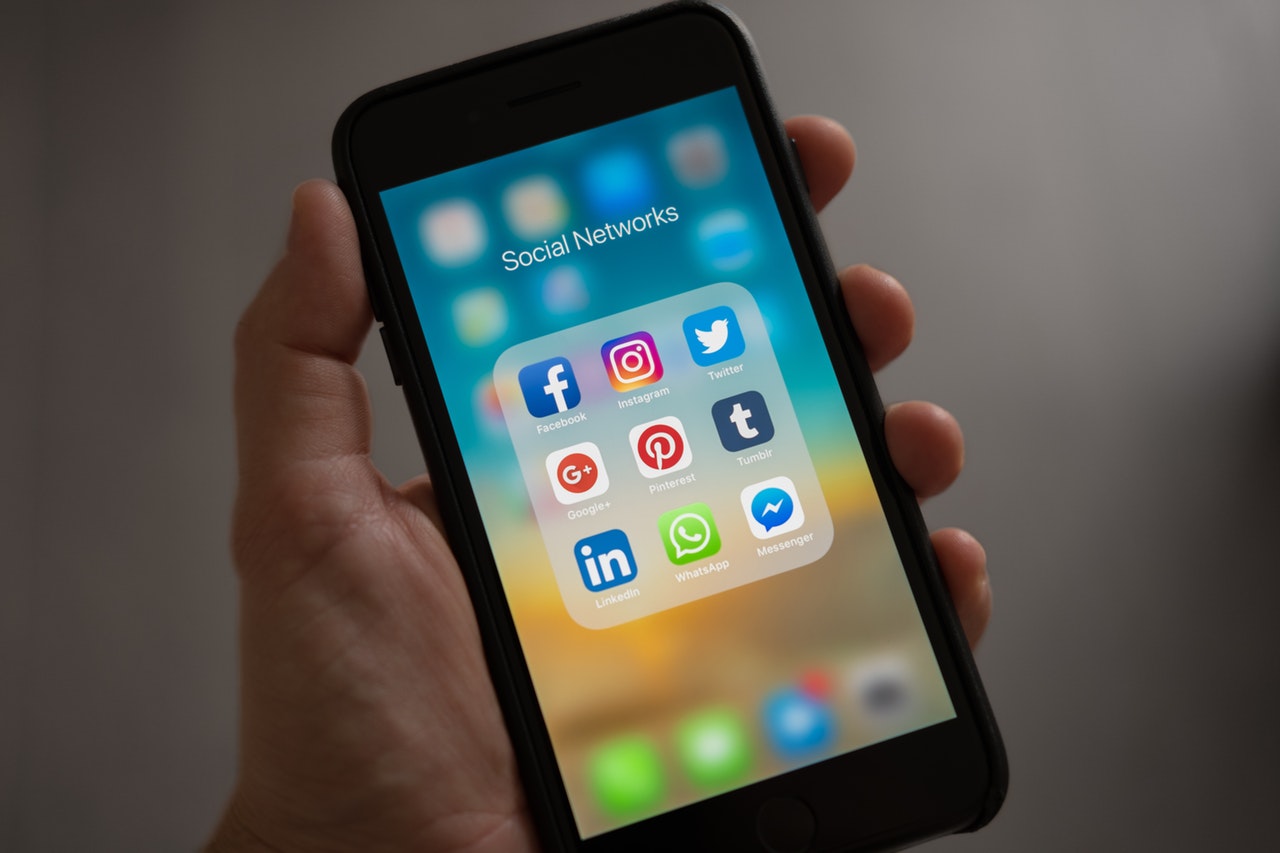 To wrap up our chat with Tom, we discussed the important role that social media plays in the development of the procurement and supply chains professions.
Procurious asks: At Procurious we're passionate about how social media and connecting a global network of procurement and supply chain professionals can improve the profile of our function, promote knowledge sharing and ultimately enable people be better at their jobs. Do you see a role for social media in the development of procurement and supply chain professionals?
Tom Derry: I honestly I don't see how anybody could plan to be an effective professional in our field without using the social media tool kit. There are lots of reasons for this. Social media is a vital part of the way we work. The opportunities for procurement and supply chain professionals in social media are huge.
Social media is critical for connecting procurement professionals. It allows people to share information in a private and confidential manner and to leverage a global knowledge base to get answers to questions you just wouldn't get otherwise.
Being connected through social media means people can understand and monitor the risks that are present in their markets. I've heard stories of our members getting procurement market information off Twitter, learning about labor unrest in their overseas supply chains and fires at supplier manufacturing facilities. All of this information is available in real-time through social media.
Twitter itself is becoming such an important source of data for the procurement and supply chain function.
More and more, we need to be able to contact people and pull on extended networks to gain reliable and current information.
I believe that social networks will continue to grow in importance over the coming years, particularly as younger people, who are more familiar with social media, move into managerial roles.
I really don't see how you could be an effective procurement or supply chain professional without fully engaging in the social media space.
I think Procurious is right where it needs to be. By connecting procurement people across the globe, you are absolutely building on the right idea at the right time and adding greatly to the function. With the exception of possibly finance, I can't think of a more globalised profession than procurement and supply chain. I certainly can't see how procurement and supply professionals could even consider creating a successful career, without having an active presence on social media.
Want to read more from Tom?
Bridging the procurement talent gap with ISM CEO Tom Derry
Tom Derry on Innovating from your supply base