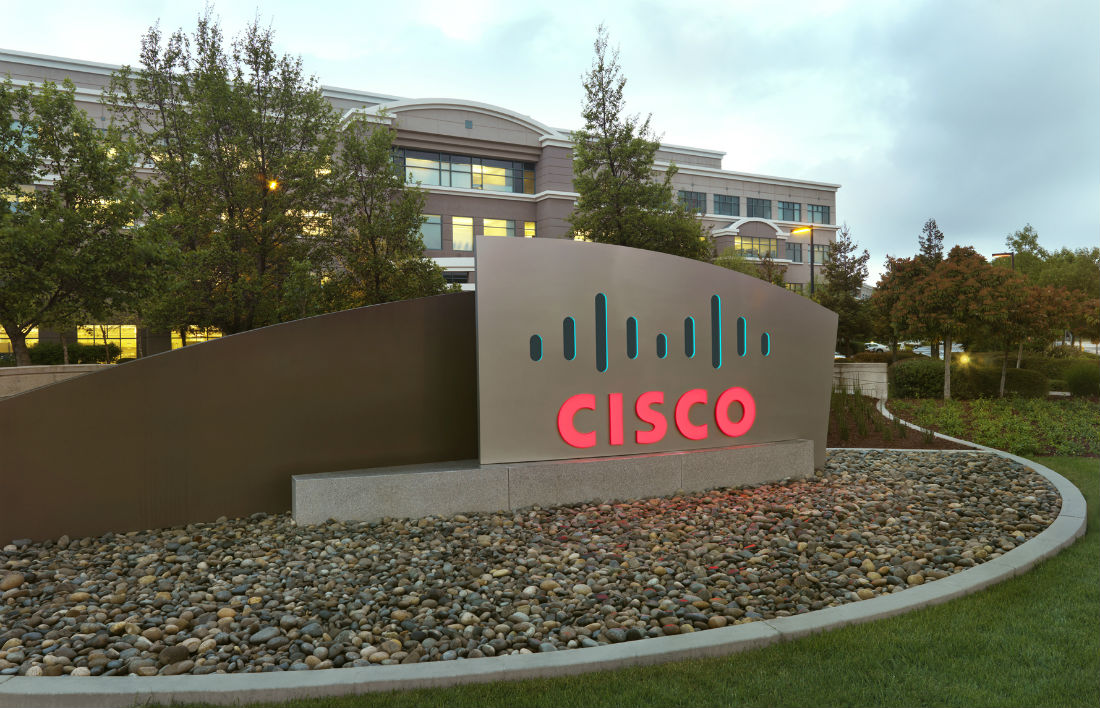 A Reuters report released on Friday has confirmed the Chinese government has implemented procurement restrictions on its agencies preventing them from buying US produced technology products.
The report outlined that US Companies like Apple and Cisco no longer appear on the list of approved technology vendors Chinese government agencies can purchase from.
But Why?
Two theories exist as to why these steps have been taken. The first relates to security concerns that have arisen between the US and China, particularly pertaining espionage activity between the two countries.
In 2013, the now exiled, Edward Snowden released a series of leaks that suggested the US government routinely accessed the internal data of US owned companies to gather intelligence on other nations.
Snowden also accused the NSA (an organisation he used to work for) of intercepting routers produced by Cisco that were being shipped to China and inserting surveillance devices inside that would relay data back to the agency.
Cisco remains adamant that it was unaware of this practice, however the Chinese government, with good reason, responded by removing all 60 of the previously approved Cisco products from its purchasing list.
The spying allegations prompted serious privacy concerns from the Chinese who, if the allegations are true, have every right to minimise the impact such espionage.
Tu Xinquan, the Associate Director of the China Institute of WTO Studies at the University of International Business and Economics in Beijing highlighted Chinese concerns over the espionage allegations. "The Snowden incident, it's become a real concern, especially for top leaders. Some sense the American government has some responsibility for that; (China's) concerns have some legitimacy" he said.
An interesting side note that must be mentioned when discussing this case is that Chinese owned Huawei; the world's largest network equipment provider, is banned from bidding for US government contracts over similar concerns that the firm may use its technology to spy on US government interests.
Protecting Local Interests
The second potential motivation for removing foreign companies from the approved supplier list is to strengthen China's domestic tech industry.
IDC (a market research and advisory firm) suggests that the Chinese ITC sector is set to grow by 11.4 per cent to $465.6 billion USD in 2015. China's technology sector is currently trailing the US both in terms of maturity and product capability, however it is understood to be catching up rapidly.
The Reuters report quotes an unnamed executive of a western technology firm who claims "There's no doubt that the SOE segment of the market has been favouring the local indigenous content," He went onto claim that the Snowden security concerns were merely a 'pretext' to support the development and growth of the Chinese technology industry.
Close the Windows
Despite these claims, Chinese government officials have pointed to weak product guarantees and poor support offered by foreign firms as the driving reason as to why the products have been removed from the list.
In 2014 the Chinese government announced that its offices would no longer be allowed to purchase any technology that runs the Windows 8 operating system, a move that was prompted by Microsoft electing to suspend support for Windows XP, a system used most in Chinese government offices. According to Chinese news agency Xinhua, the government was keen to "avoid the awkwardness of being confronted with a similar situation again."
Whether the motivations for this move were based on security concerns or out of a desire to protect and promote local industry, we'll likely never know. However, Chinese officials do seem to have created a policy that will support the growth and development of Chinese owned tech firms. Furthermore, it seems that US government policy, combined with the Snowden leaks, has provided ligament justification for making such moves.