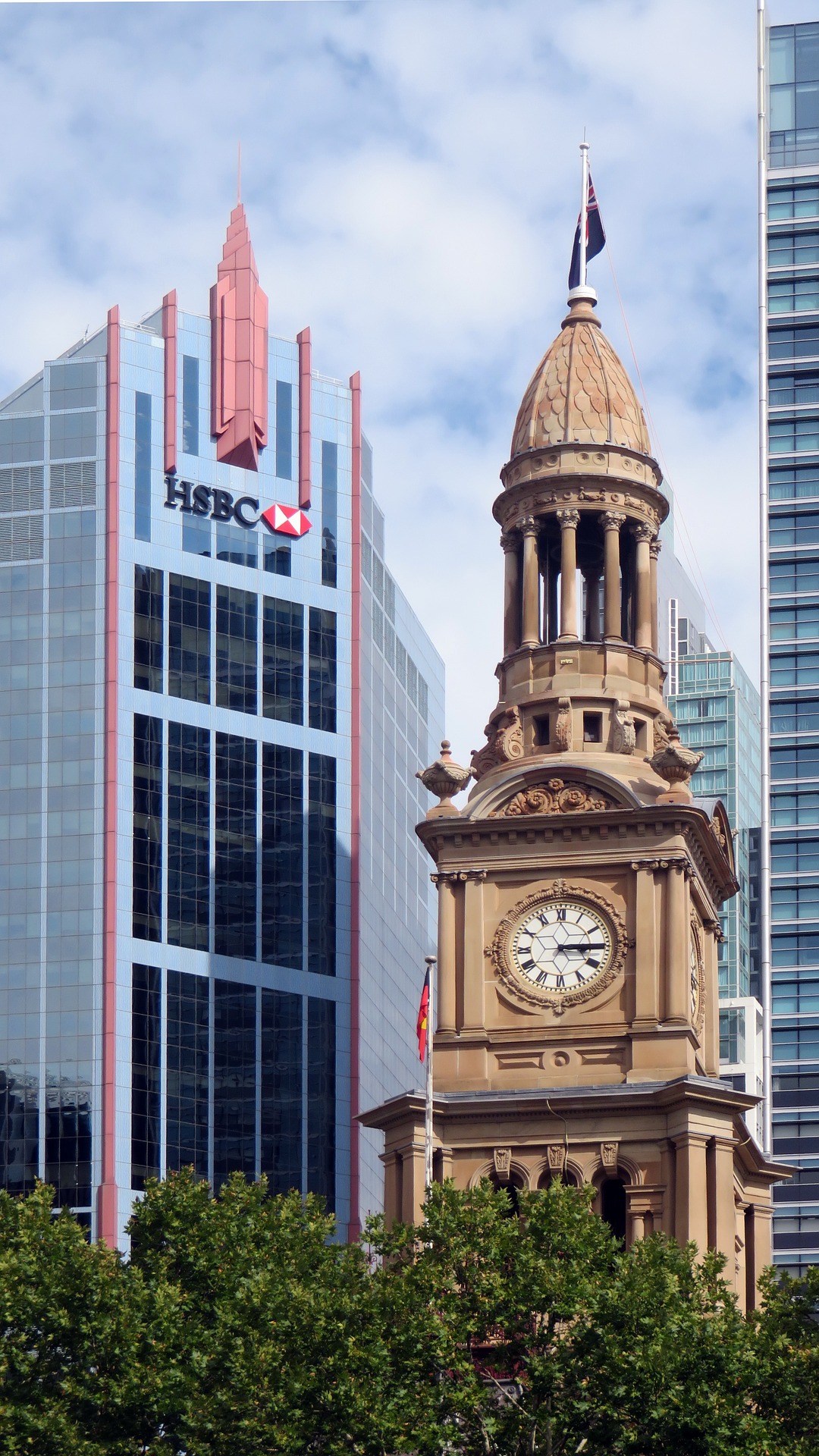 The HSBC China Services Purchasing Managers' Index climbed again in March, reaching its highest level for the year. This metric, used to measure the activity of purchasing managers across China, indicates that despite a slow-down in the nation's factories, China's services industry is reporting reasonable growth.
The details behind the rises, which caused a significant rally in the Chinese stock market, are were outlined by Qu Hongbin, HSBC's chief economist for China, who said in a statement "The latest set of PMI data indicated that Chinese service-sector companies had a strong start to the second quarter, with activity and new orders both rising solidly in April."
Serving China 
China's services industry is enormous and accounts for roughly 48.2 per cent of the nation's economic output (significantly higher than any other sector). This sector is expected to continue to grow as the country's citizens become increasingly wealthy.
Some analysts have issued caution over the recently released PMI figures and indeed, remain concerned over China's economic future. When the stats used to generate the metric are reviewed more closely, it can be seen that seen the final prices charged by firms involved in the data collection are, in fact, at a 15 month low. This has prompted some analysts to suggest that firms have simply reduced costs in order to meet sales targets.
Despite these concerns, the services sector does seem to represent a shining light for the Chinese economy. Housing, exports, manufacturing and investment have all slowed in recent months. However, jobs and activity in the services industry appears to be growing.