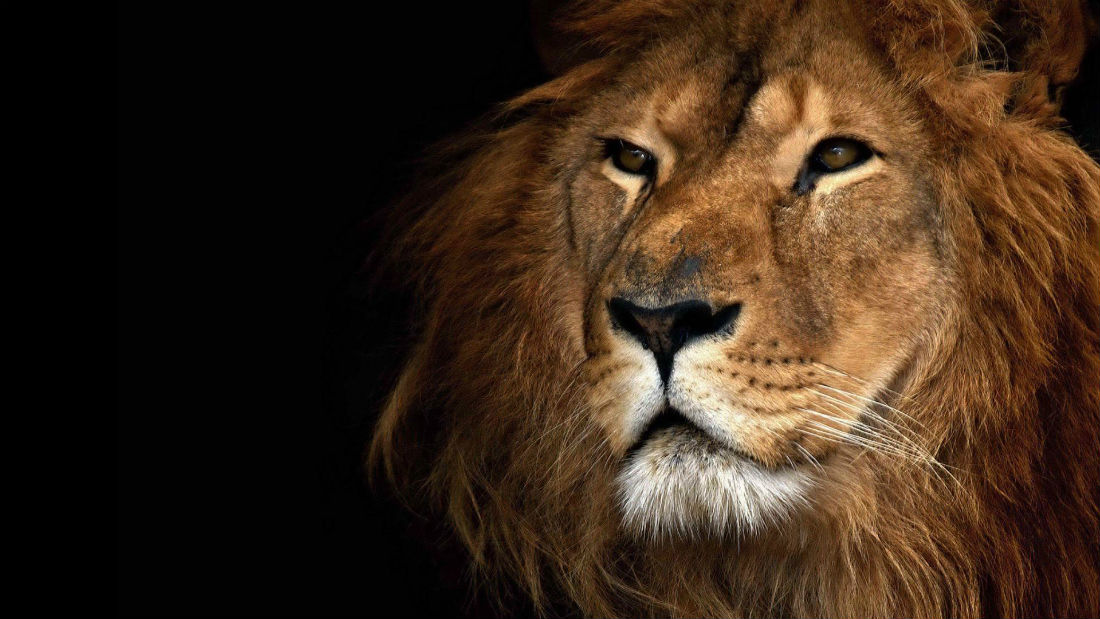 Lions are known for their courage – and courage is something that Rio Tinto's CPO, Chris Lynch wants to share with Procurians today.
People whose big ideas become reality are people who have the courage of their convictions.
It's important to persist to see your ideas through.
It might take years for your idea to come to fruition, and so in the meantime, you have to keep to your plan and keep delivering.
There's nothing more refreshing than a fresh perspective to old problems.
I really believe that younger professionals have an enormous contribution to make, so you shouldn't be afraid to share your thoughts. In a way, we're relying on you to do so!
And don't take my word for it.
Steve Jobs said it best: "Your time is limited, so don't waste it living someone else's life. Don't be trapped by dogma – which is living with the results of other people's thinking.
"Don't let the noise of others' opinions drown out your own inner voice. And most important, have the courage to follow your heart and intuition."
If you have a great idea, supported by good research, and a vision of how you want to get to the next stage – you are almost there.
In procurement the ideas and opportunities will be all around us. Chances are, with colleagues and friends and robust reviews, the idea can evolve to a plan.
I've mentioned before that at Rio Tinto we operate in 40 countries and in procurement we have $13.4 billion contestable spend and relationships with 62,000 suppliers.
That is more suppliers than we have employees.
The talent pool of ideas from employees, contractors and suppliers is immense.
So clearly there is plenty of scope for reinvention, improvement and BIG IDEAS and relationships to share.
It you have a plan all you need is the courage to execute it.
The process of securing this support is tough, but not nearly as tough as getting the whole organisation to implement your idea…a blog for another time.
What you will need is tenacity.
Sometimes the better and bigger the idea, the greater resistance you will face.
That's because your idea is really breaking the current perspective and challenging people to look at the world in a totally different way.
This was my experience when I became the CEO at toll road operator, Transurban, and I had to convince the market and the board of a new direction, one less reliant on high gearing.
I took my plan to the board, I had a convincing argument, and what gave me confidence was the plan was backed by data, based on strong financial reasons to move forward.
Courage is a whole lot easier when you have done your homework.
Often people at the top of organisations are very time poor, and therefore big ideas with courage resonate.
They will either see the potential and passion for your idea or they won't.
If they do, you have opened the door to new opportunities for you and your company.
If they don't, they will still be engaged by the fact that you bring forward new ideas, new ways of thinking, new possibilities.
Today we have so many opportunities to reinvent our businesses from the inside.
To borrow new ideas, turn them to our advantage.
To borrow a sporting analogy, the football match is not won or lost until the final siren.
It is lost when the courage is gone to follow a game plan, to take measured risks, or to continuing trying.
Chris was speaking at Procurious' inaugural Big Ideas Summit as one of 40 most influential commercial thought-leaders. Learn more about the Big Ideas Summit and how to access exclusive content from the event.