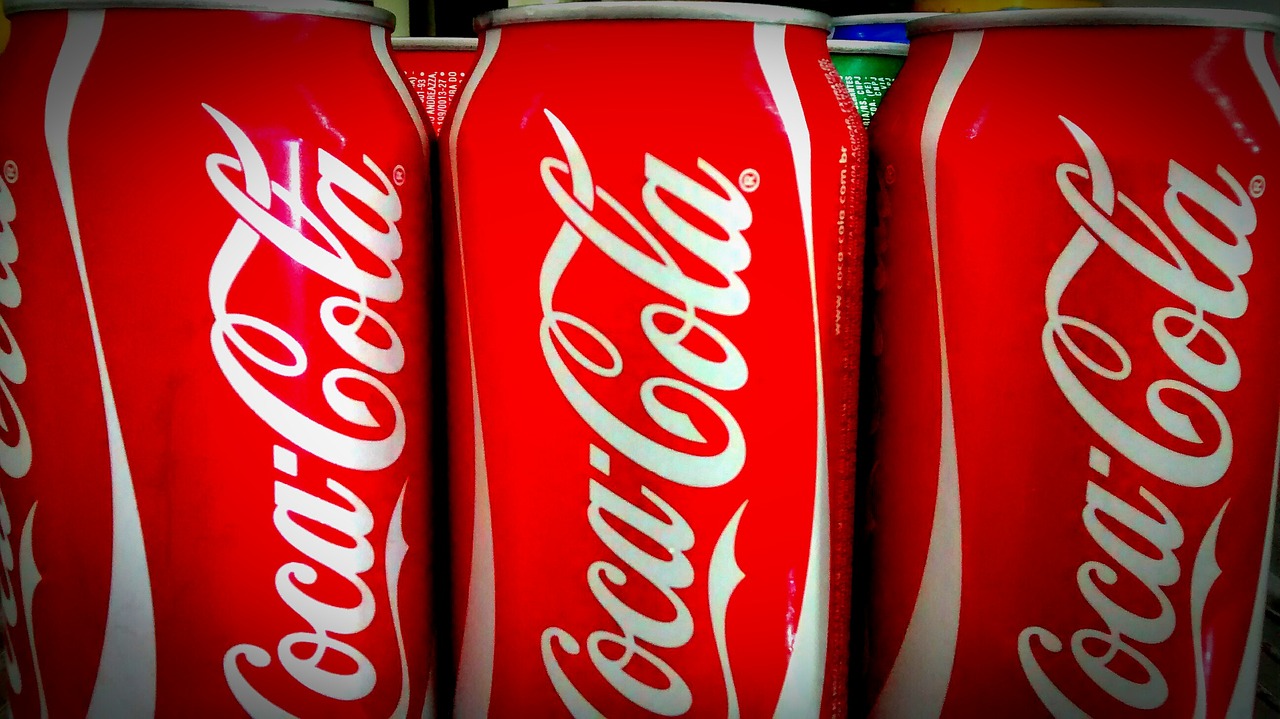 There is movement at the top of the Coca-Cola procurement organisation.
The company announced earlier this week that Darlene Nicosia will take over the role of CPO of the Coca-Cola Company from Ronald Lewis who is moving into a new role as the senior vice president of Coca-Cola Enterprises (a subsidiary of the Coca-Cola Company). The changes will take effect on April 1st.
Speaking on the appointment of Nicosia, Ed Hays, who was recently named Coke's next chief technical and innovation officer said:
"Darlene brings a deep understanding and appreciation of procurement strategy and execution within our Company and across our system. In her most recent role, Darlene was responsible for leading the procurement COE with a focus on capability development and execution of Global Sustainable Procurement's Collaborative Procurement Model, and the implementation of Procure To Pay in collaboration with GBS."
Ronald Lewis re-joins Coca-Cola enterprises having previously held roles as the organisation's CPO and vice president of North American supply chain.
John Brock, CEO of Coca-Cola Enterprises, said: "Ron has an excellent track record of delivering results, extensive experience in the Coca-Cola bottling system, and an intimate understanding of the complexities of leading large supply chain operations in Europe and globally."