Daniel Ball, Director at Wax Digital, explains how organisations can minimise supply chain risk through effective contract lifecycle management.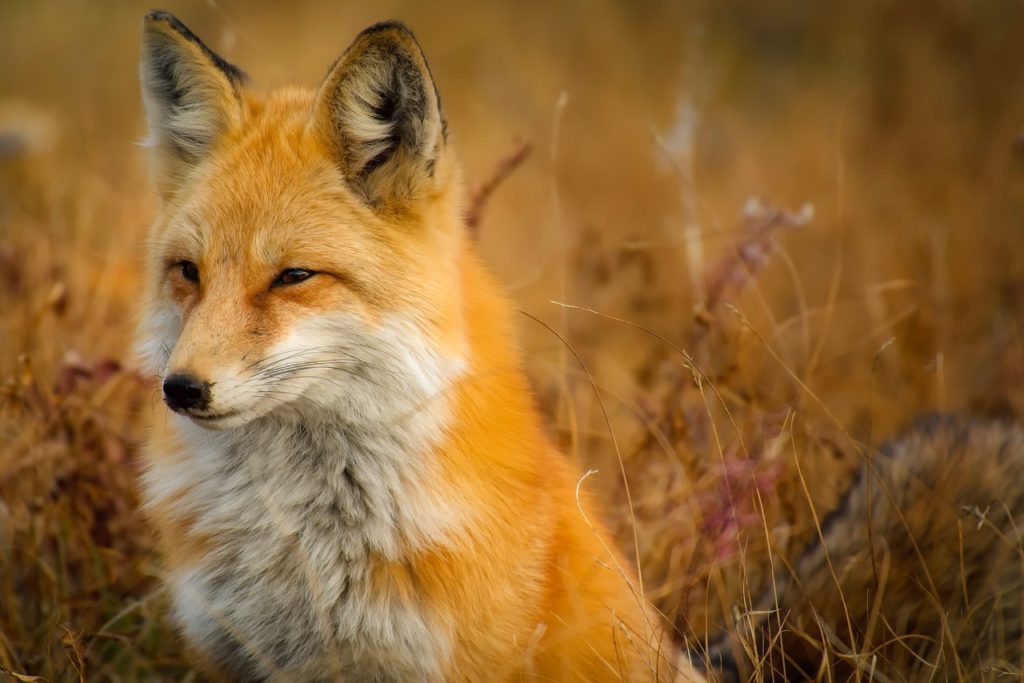 Today's businesses are increasingly reliant on global, multi-tiered supply chains. While they can contain the essential ingredients for competitive advantage, cost efficiency and innovation, supply chain complexity also contributes to greater supply chain risk.
Consequently, contract lifecycle management (CLM) has become progressively crucial to organisations as they attempt to keep track of suppliers and their sub-contractors. Analyst group Gartner claims that no organisation is immune to the complexities of today's contracts, or the pace at which businesses operate in the global economy.
Regardless of the sector you operate in, for anyone with a growing and increasingly complex supply chain, CLM has become a critical business process.
Mitigating Supplier Risk
You don't need to search very hard to find examples of organisations whose complex supply chains have caused them significant issues, affecting both their reputation and bottom-line. Tesco's infamous horse meat scandal is a classic example of how uncontracted and unvetted suppliers can become part of your supply chain and cause unforeseen damage.
The store was left at the mercy of the public and the media for months after the scandal broke causing huge reputational damage and financial loss to the organisation. Unfortunately for Tesco, the complexities of its supply chain meant that visibility was restricted, and it was unaware that one of its suppliers was sub-contracting work to an unknown and unvetted supplier.
Supplier risk can raise its head in many forms. The importance of ensuring all your suppliers have the necessary certifications required to work with your organisation shouldn't be understated.
It's irrelevant whether they are supplying food, people, commodities, electronics, or complex mechanical parts. Take the construction sector as an example. A building company's supply chain manager will diligently vet all contractors required onsite to ensure they have the necessary health and safety certificates and public liability insurance details in place, as part of the supplier on boarding process.
But when pressed could they honestly claim to know when each of these certifications is due to expire, and that when that contractor is next onsite, his certifications are all still in date? If the answer to these questions is no, then an organisation could find itself in a very vulnerable position if an accident occurs, and the contractor's health and safety certifications have expired.
Contract Lifecycle Management & Legal Compliance
What's more, new sentencing guidelines have been introduced to create a more consistent and proportionate approach to sentencing for those individuals or businesses convicted of health and safety, food hygiene offences or corporate manslaughter. These new guidelines mean that all organisations should be looking to assess risk, both internally and across their entire supply chain, to ensure standards are maintained at all times.
Legal compliance with legislation such as Sarbanes-Oxley or ISO standards can also be monitored as part of CLM. The healthcare, financial services and manufacturing sectors are all subject to compliance demands. Stiff penalties can be applied if an organisation is found to be non-compliant.
Contract Management Databases
Contract management databases play an essential role in ensuring organisations know exactly when their suppliers' contracts are up for renewal. No-one wants a contract which is no longer valid for your current business needs to roll over for yet another year. As important as that is, arguably the main benefit contract management offers is complete visibility of supplier performance and compliance.
Moving all contracts to a secure, electronic contract management database enables an organisation to practice effective contract lifecycle management and keep a firm eye on its entire supply base – both direct and indirect.
A contract management database that hosts all of an organisation's contracts, and details on the criteria (certifications, regulatory requirements and SLAs) that its suppliers are contractually obliged to meet, enables organisations to quickly identify specific types of supplier able to compliantly fulfil a project.
It also allows organisation to identify their business-critical suppliers, and ensure their necessary certifications are in place and that any KPIs agreed at the start of the contract are being met. Some systems can even offer visibility into tier two suppliers. This is extremely beneficial if your supply chain is becoming increasingly complex, and can help identify who your critical suppliers are sub-contracting to.
Visibility at Your Fingertips
The benefits delivered by CLM are undeniable as it becomes increasingly important that organisations ensure that their compliance procedures are in place. Contracts filed away, stuffed in drawers or indexed on a spreadsheet can't issue an alert if they're about to expire. Nor does it make life very easy if you're looking to identify which of your suppliers has the right credentials in place to fulfil a certain role.
Storing all suppliers' contracts in a secure, manageable database, that is quick and easy to access, ensures that you have supply chain visibility at all times. Should the time arrive when you need evidence to defend your organisation, or pinpoint the cracks in your supply chain, you'll certainly be glad to have this level of visibility at your fingertips.