The Corruption Perceptions Index (CPI) is a must-read annual report for procurement professionals that source internationally.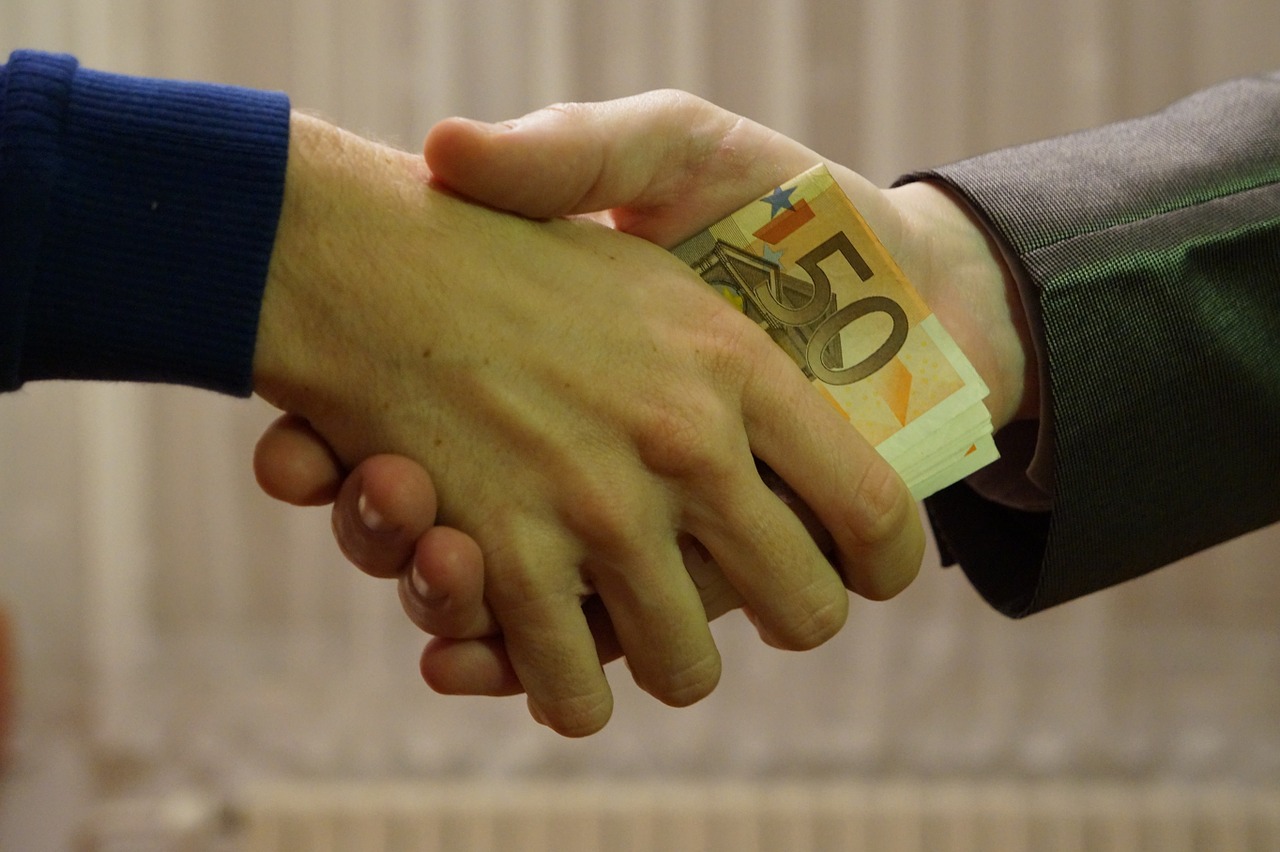 Why? Because with a greater focus on risk, you need to know if your supply chain is contributing to the serious corruption problems, endemic in so many of the world's poorest countries.
Clean vs. Dirty
There's a running joke in Paraguay about the country's entrenched corruption problem, exposed and broadcast year after year by Transparency International's Corruption Perceptions Index (CPI). With a score of 130 out of 168, it's one of the most corrupt countries in the world, but locals say that the reason it didn't come in last is because "somebody must have bribed the judges".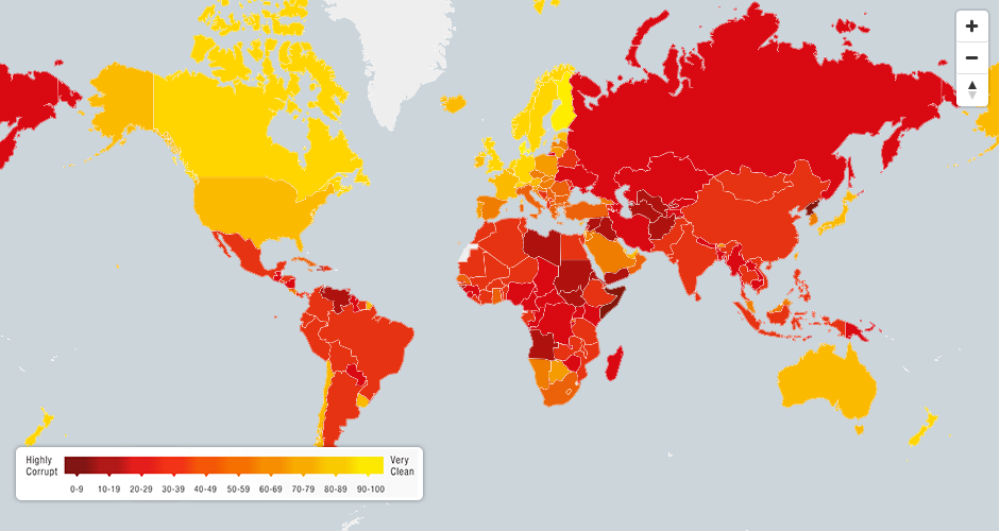 Transparency International 'Corruption Heat Map'
Highlights from the report include the top ten "cleanest" countries. It's important to note that no single country anywhere in the world is corruption free:
1. Denmark
2. Finland
3. Sweden
4. New Zealand
5. Netherlands, Norway
7. Switzerland
8. Singapore
9. Canada
10. Germany, Luxembourg, UK
It's no surprise that the lowest-scoring countries include war-torn states that have suffered from decades of conflict, such as Iraq, Syria and Afghanistan.
150 – Burundi, Cambodia, Zimbabwe
153 – Uzbekistan
154 – Eritrea, Syria, Turkmenistan, Yemen
158 – Haiti
159 – Guinea-Bissau, Venezuela
161 – Iraq, Libya
163 – Angola, South Sudan
165 – Sudan
166 – Afghanistan
167 – North Korea, Somalia
Other interesting results include the USA in 16th place; Australia slipping to 13th place; Greece improving its performance to reach 58th place (in all likelihood due to international scrutiny during the Greek financial crisis); and China in 83rd place.
Exporting Corruption
Northern European countries were ranked as the "cleanest" states, most free of corruption. However, Transparency International suggests that their records aren't as clean as the scores would indicate, and it's all down to sourcing from corrupt countries:
"The OECD Anti-Bribery Convention, adopted in 1997, requires each signatory country to make foreign bribery a crime for which individuals and enterprises are responsible. The Convention is a key instrument for curbing the export of corruption globally because the 41 signatory countries are responsible for approximately two-thirds of world exports and almost 90 per cent of total foreign direct investment outflows.
"Foreign bribery is not an abstract phenomenon; it has damaging consequences in the form of contracts not going to the best qualified suppliers, prices often being inflated to cover bribe payments, environmental requirements not being enforced and taxes not being collected."
The CPI report shows, however, that half of all OECD countries are violating their international obligations to crack down on bribery by their companies abroad. This includes the cleanest countries identified in the report, such as Sweden (3rd place), which is facing allegations that it paid millions of dollars in bribes in Uzbekistan (153rd place).
Procurement's Role
Procurement professionals who source internationally have the power to halt the flow of cash moving from the cleanest to most corrupt countries, feeding the corrupt states and locking the world's most vulnerable people into a cycle of impoverishment.
Here are three steps you can take, as a procurement professional, to ensure you do not source from a corrupt state:
Be informed – read reports such as the annual CPI and research the countries you are dealing with.
Understand the OECD Anti-Bribery Convention, and remember that individuals can be held responsible.
Lobby your government to put in place legislation that will steer the profession away from corrupt, immoral or illegal sourcing activities. There has been some excellent progress in this area internationally, such as the US Congo Conflict Minerals Act 2009, or the UK Modern Slavery Act 2015.