After a relative hiatus over the past five years, international supply chains are once again threatened by a resurgence of piracy off the coast of Somalia.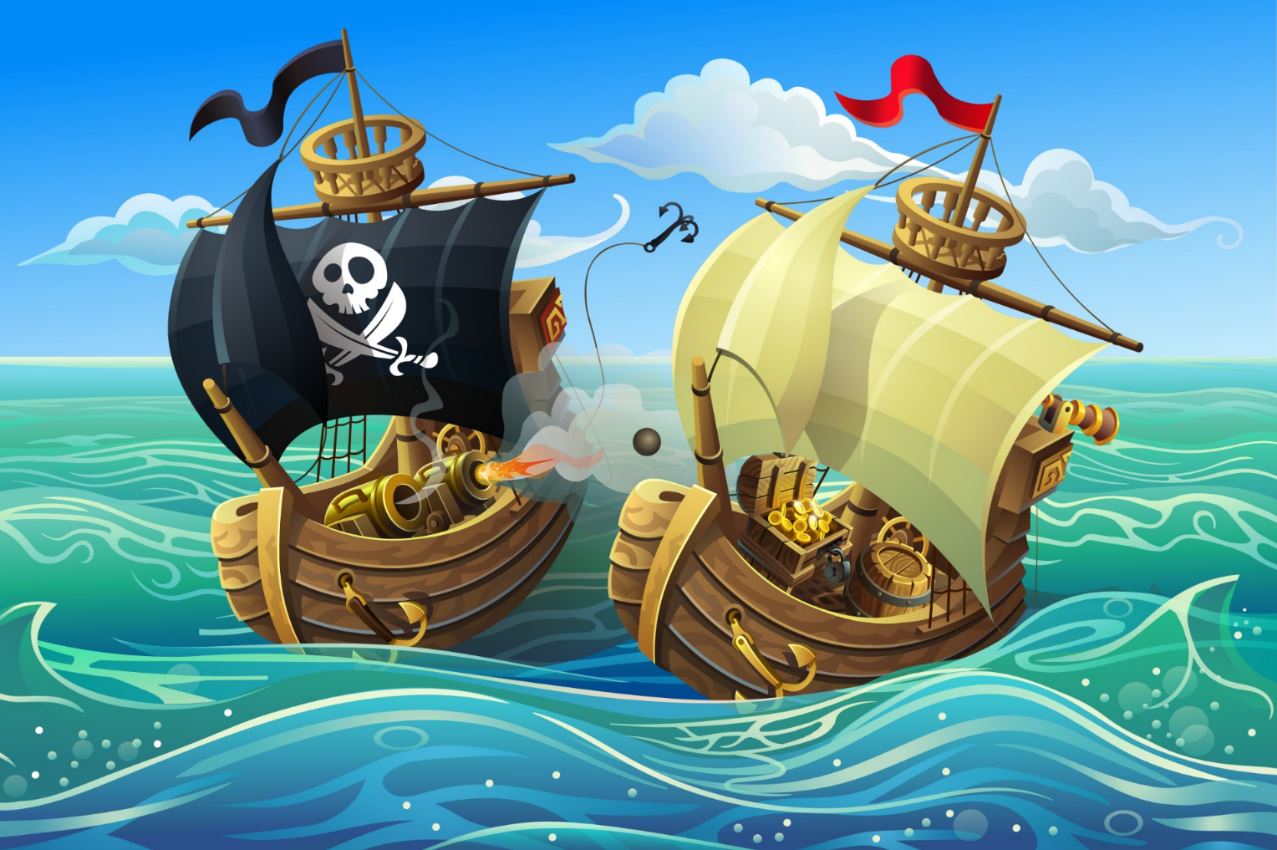 At the height of the Somali pirate crisis in 2011, 151 vessels were attacked in one of the world's busiest shipping routes. Thousands of hostages were taken and billions of dollars were lost in ransom, damage and delayed shipments.
An unprecedented international response saw the dispatch of over two dozen vessels from the EU, the U.S., China, Russia, India and Japan, which succeeded in reducing the number of attacks down to only 17 in 2015, mainly involving smaller fishing vessels.
However, last month, dozens of armed men in two small skiffs captured the Aris 13, an oil tanker flying the flag of Comoros, and escorted it to be ransomed in the semi-autonomous northern Somalian region of Puntland. The vessel was attempting to pass through the Socotra Gap, a route between Ethiopia and the Yemeni island of Socotra, when it was boarded by pirates. The route is often used by vessels as a shortcut to save time and money, but has been identified as a high-risk area by anti-piracy groups. According to reports, the Aris 13 was "low, slow and too close to the coast", making it an easy target for armed attackers.
The Aris 13 was the first large commercial vessel to be captured since 2012, when the Greek-owned MV Smyrni, carrying 26 crew and 135,000 tones of crude oil, was held in a pirate anchorage for 10 months before being released for an undisclosed ransom.
Speaking at a news conference in late April, U.S. Defence Secretary Jim Mattis told reporters there have been "five or six" piracy incidents in the region in the past two months. An anonymous defence official told The Washington Post  that the increase in pirate activity could be linked to complacency among shipping companies, who may have relaxed their security procedures (such as carrying anti-boarding devices and armed contractors) in recent years.
What drives people to risk piracy?
Whilst the international naval response to the piracy crisis has been effective, the situation is expected to continue until the root cause is tackled – the lack of authority of Somalia's central government. The country has been labelled a "failed state" since a bloody clan-based civil started in 1991. Other factors that drive piracy include:
Widespread drought and famine
Local anger over illegal foreign vessels fishing in Somali waters
Extreme unemployment with no factories or industry
Very low earning for fishermen (approximately US$5 a day)
The lure of high potential earnings from piracy and ransom money
Cash from piracy providing the first boom in living memory in coastal towns.
Reports are also emerging of piracy on the rise on the other side of Africa, along Nigeria's coastline. Pirates have taken to kidnapping crew members for ransom along the major oil shipping route. Previously, hijackers would siphon off oil from commercial vessels, but now that oil prices have fallen, abductions have proven more lucrative.
In other news this week:
Uber to unveil flying taxi service by 2020
Uber has announced "Elevate", a flying taxi service featuring electric vehicles capable of a vertical take-off and landing.
Users will be able to book a ride with their mobile phone app, with Uber's marketing team already spreading the message of "push a button, get a flight".
The biggest selling point of the urban air network is that it would be able to avoid congested streets in busy cities. The service is expected to launch first in Dubai and Dallas.
Read more at Smartcompany.com.au
 ISO 20400 launched to support sustainable procurement
The world's first international standard for sustainable procurement was launched last week. ISO 20400 was created with the input of experts and industry bodies from over 40 countries and is expected to increase supply chain transparency globally.
The Standard is applicable to any organisation, public or private, irrespective of size and location.
Read more about the background to ISO 20400 in Procurious' interview with committee member Jean-Louis Haie.
Access ISO 20400 here.