It's too cold… I can't work in here… my hands don't work anymore.
So uttered my girlfriend last night. Despite frantically working towards completing her PhD, the current freeze enveloping Granada had halted progress.
As millions of people in the US Northeast braced for blizzard conditions accompanying Winter Storm Juno, Europe is freezing through another winter with record snowfalls posted last week.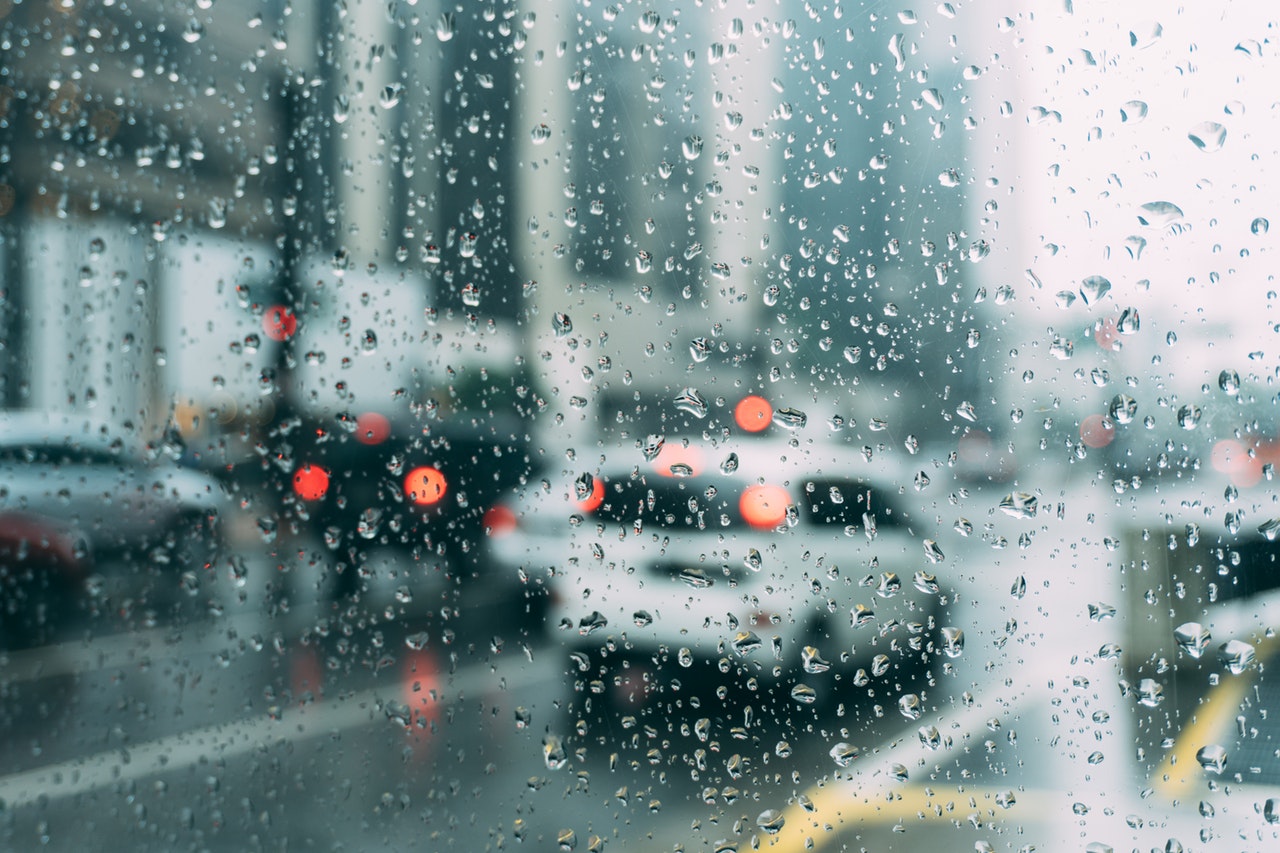 The impact of weather on output
The effect the cold weather had on my girlfriend's ability to work reminded me of a chart I recently stumbled across online. Produced by the Bank of America; it details the monetary impact that severe weather events had on the global economy in 2014.
The chart shows everything from a major drought sweeping across the Californian agriculture belt, to a snowstorm in Tokyo last February that grounded 9,500 airline passengers
More than anything though, this chart highlights our utter vulnerability to weather events. Events that, at least for now, are completely beyond our control.
Severe weather has the ability to stop the transportation of goods, close down production plants and leave office workers stranded at home (or worse still, stranded in the office).
The Bank of America chart was produced in order to stimulate climate change debate at the Davos World Economic Forum (an excellent run down of the event can be found here).
Climate change's impact on supply chains
Despite some ongoing rumblings to the contrary, the scientific community is in agreement that climate change is indeed 'a thing', that it is already happening and that humans are largely to blame.
All of this got me thinking. Procurement is perhaps more vulnerable than any other business function to the impact of severe weather and climate change.
I believe climate change has the potential to impact procurement operations in two main ways:
Impact on the availability of raw materials. Most businesses rely on raw materials either directly or indirectly. Changing weather patterns will likely alter the ability of firms to secure a reliable, ongoing supply of these commodities. As the supply of raw materials becomes scarcer (even if only in the short term), prices are destined to climb.
Impact on transportation links. We are seeing an increase in both the frequency and intensity of storms and severe weather across the world. These weather systems have a direct impact on companies' ability to move goods across their increasingly globalised supply networks. Our drive for efficiency and appetite for lower inventory levels has left us all the more vulnerable to these delays.
So what exactly are we doing about climate change?
In 2013 a report was released that highlighted just how little some companies were doing to ensure their supply chains were prepared for the impact of climate change. The report showed that while 86 per cent of the 350 UK companies surveyed understood the risks climate change posed, only 14 per cent were taking a long-term approach to managing the phenomenon.
It doesn't matter what industry you are in, climate change will impact your business.
A storm in Panama could double the cost of bananas in European supermarkets. If coastal settlements in the US Northeast continue to take battering's from storm systems, insurance companies may be forced to rethink premiums. Oil producers need to understand the impact that storms and unsettled seas will have, not only on the production of offshore platforms, but also on the safety of their workers.
Does your business understand its exposure to severe weather and climate change? Is your supply chain at risk? Are you prepared for unforseen but inevitable events? Or are we about to see an increased prevalence of force majeure clause enactments?