Struggling to get business leaders interested in procurement? You're doing it wrong!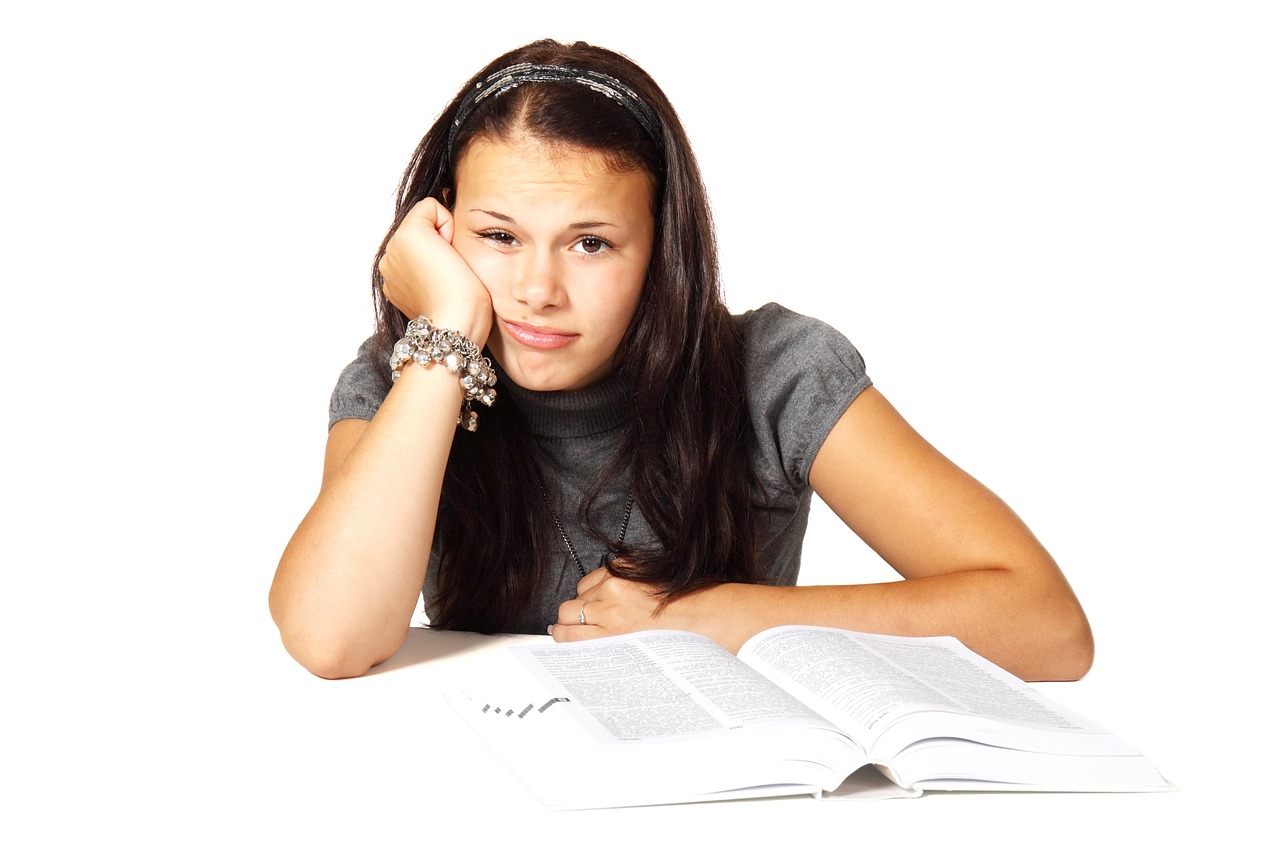 The dashboard that Lara Nichols built in her first weeks as SVP of Procurement at NFP was, she thought, a masterpiece. It had everything a procurement professional could wish for – sourcing strategies, savings programs, vendor and risk management targets, governance plans – but it simply wasn't getting the cut-through she expected outside of the procurement team.
"I'd find that people simply didn't want to have procurement conversations with me – nobody cared about the typical procurement metrics I was focusing on. I realised that I needed to change my approach to my work to become less of a procurement professional, and more of a businessperson with procurement expertise."
Now, Nichols' dashboard is built around what she calls meaningful business drivers. "The underlying data is the same, but I've had to re-jig how I talked about it."
How do you identify your organisation's business drivers? For Nichols, she took a dual approach:
Connect with the team operating at the heart of the business: "This will be different in every industry, but in insurance brokerage and in many financial services companies, the top-line team is the lead force in our business. I made an effort to become tightly connected with the business development team. We have a huge sales force, so I've deliberately familiarised myself with their sales strategy and focused on finding ways to provide support for what they do."
"My advice is to seek out the people that deliver on the heartbeat of the company's success, and connect yourself with that team."
Connect with the CFO: "There's a reason the CFO is always in the top three roles of a company. Finance influences the whole organisation in so many ways", says Nichols. "I've spent a lot of time with the entire finance team, including my CFO, which has helped me re-align procurement's contribution in the context of NFP's numbers, and not the other way around."
Nichols says that strong financial know-how is therefore vital to any CPO's success. "The ability to influence the numbers equates to company performance. Procurement and Finance should build a deep and mutually beneficial relationship to truly delivery value we all know is intrinsically there."
Getting involved in ISM2017
Nichols is Chair of the ISM2017 Conference Leadership Committee, and co-leads the Bottom Line Learning Track.
"Personally, I'm excited to attend the Signature Session run by Amazon Business, called Is Your Tail Spend Putting You In A Tailspin. It's an important topic. Another session I'm looking forward to will be run by Brooks Brothers, featuring a conversation between a CFO and CPO on How Does the P&L Work, Anyway. It will provide the grounding in Finance that's so important for success in our profession."
Nichols is proud of the fact that the Committee has built a program with a diverse range of speakers. "We challenge ourselves to recruit first-time speakers, people who have never had an opportunity to present. Brooks Brothers, for example, have never attended an ISM conference before, but we're expecting some very valuable insights from their session. On the other end of the spectrum, you have your solid contributors who have been attending and supporting ISM for a long time. They bring an incredible level of insight, experience and wisdom to the conference.
Network, network, network
Two of Nichols' last three appointments were made possible with the help of her personal network. "In both cases, friends of mine knew the hiring managers. There'd been a discussion at some point about what the business was looking for, and my connection has said 'That sounds like something Lara would like to do – would you like me to introduce her?' In both cases, I was hired into an exciting, newly-created role."
Outside of moving roles, Nichols' network is invaluable when dealing with what she describes as "wicked problems". "I ask myself who can I talk to in my network who would have some insights into my problem. The network sustains me – usually it starts with an instant message, which leads to a phone call where we explore ideas and – eventually – the solution presents itself."
Plan ahead to get the most out of ISM2017
There's so much choice at ISM's major event of the year that it can be overwhelming, particularly for first time attendees. Nichols says that this will be the case particularly for people who haven't prepared.
"Chart a course through the sessions. Read ahead, and think about how to spend your time. Plan it out like you would do before going on vacation! If you've done some pre-planning, you'll have filters in place to help you pick well when you're presented with a choice."
ISM has provided plenty of tips to guide attendees through the maze of session, including the Learning Tracks, information on how each session is aligned to certain competencies in the Mastery Model, and proficiencies based on years of experience.
"Be present" says Nichols. "Don't skip the social activities such as the receptions and networking events. That's where the real magic happens. Visit the Exhibit Hall – that's where you can access new information and innovation that you can take back to your office."
There's still time to register for ISM2017, taking place in Orlando, Florida from May 21-24.
Planning to attend ISM2017? Don't miss out on Procurious Founder and CEO Tania Seary's tips on how to Network Your Way To The Top on Tuesday May 23rd, 3.45pm.