Ever been attracted to a new job because of the flashy brand? Graham Lucas warns that you should be looking at the people on the inside.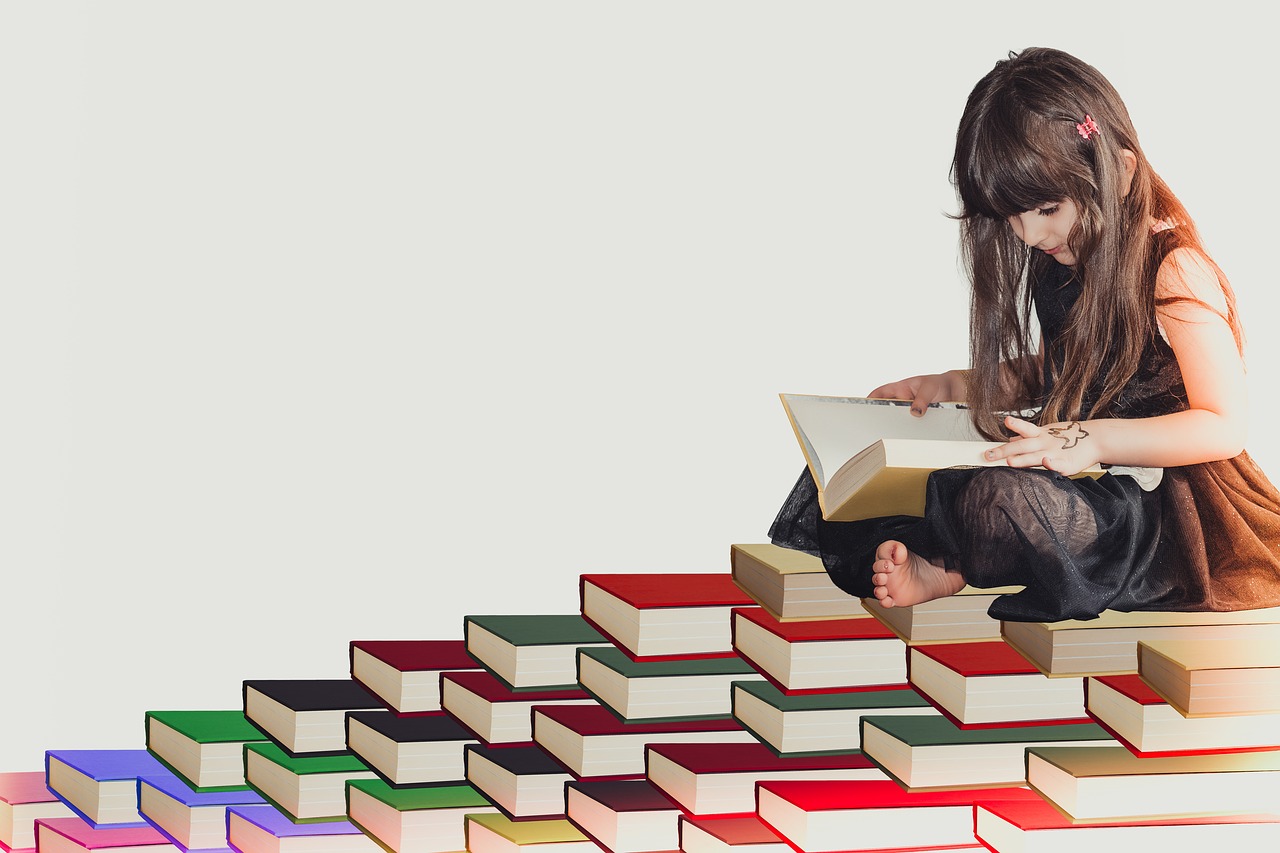 Register as an online delegate for the London Big Ideas Summit 2017 here.
Graham Lucas is Managing Director – Procurement & Supply Chain and Logistics at Michael Page. He'll be speaking at this year's Big Ideas Summit about procurement  recruitment.  We've picked his brain this week to find out what key skills procurement recruiters are fighting over in 2017 and what mistakes job applicants should avoid making.
Who are the best procurement candidates and why?
For me, the best procurement candidates are those that are highly commercial whilst having lots of emotional intelligence. We are also increasingly talking about bravery.
The requirement around influencing, communication skills, and category knowledge are well trodden boards and are still very valid. But the bravery and creativity it takes to innovate is underdone. This is something that we need to see much more of day-in and day-out if the procurement functions are going to end up as overall commercial custodians of their organisations.
What key skills are recruiters fighting over in 2017?
People who can demonstrate an ability to:
Deliver value to the bottom line in a dynamic manner and not just reduce costs
Unlock competitive advantage from the supply base through true partnership
Influence others, both internally and externally
Embrace technology that can help us move further, faster
Innovate by managing a supply base of experts to help their business compete
What are the biggest mistakes procurement professionals make throughout the recruitment process?
I think many people are keen to talk about the £30m saving they made.  This is great but I do think that, unless you are managing a huge spend, it's easy to oversell your impact.
Talking about some of the more tangible things that you did, and how you delivered these, is more impressive. I met with a candidate last week who had identified a food material that was being cooled a further four degrees lower than was required before being packaged. He was able to explain the financial benefits across the utility and labour spend which amounted to a £400k saving. All whilst speeding up the manufacturing process, which supports their customer objectives. Evidently, the previous half-dozen people in his role didn't identify this.
How has the recruitment industry changed during your time at Michael Page?
Fourteen years ago the market was fairly linear. The line manager or their personnel team recruited someone, or an agency did.
Now the market is much more varied, highly competitive and dynamic. Four thousand recruiters started up last year I believe and that's just in 2016.
Add to that the advances of technology (job boards, linked in etc.) in-house recruitment teams, RPO's, MSP's, and we can see that many more commoditised markets have been eroded.
Whilst recruiters are having to evolve and embrace these challenges, I genuinely believe the right specialists, knowledge and strong relationships, have never been more required than they are now.
What two pieces of career advice would you give to any of procurement's rising stars?
Don't be blinkered. The more you can understand your broader business, the sector you are in, supplier challenges etc., the more likely you are to progress. Your ability to navigate organisations and departments outside of your own will be essential. That's the secret to being  highly successful.
Don't judge a job or organisation on the brand, or value of your category. A great career move tends to be based on the person you will work for, the people you will work with, and how those two things can personally develop you.
How do you identify innovation in candidates?
Someone should be able to clearly and positively explain what they have challenged, changed and most importantly, show what positive impact that has had on customers. For me, the best innovation has the customer at the heart of it, adding value to them even if at times it hasn't directly benefited the bottom line.
Join the conversation and register as a digital delegate for Big Ideas 2017