The message from our Big Ideas Summit people panel discussion? Please don't let procurement be a career cul-de-sac!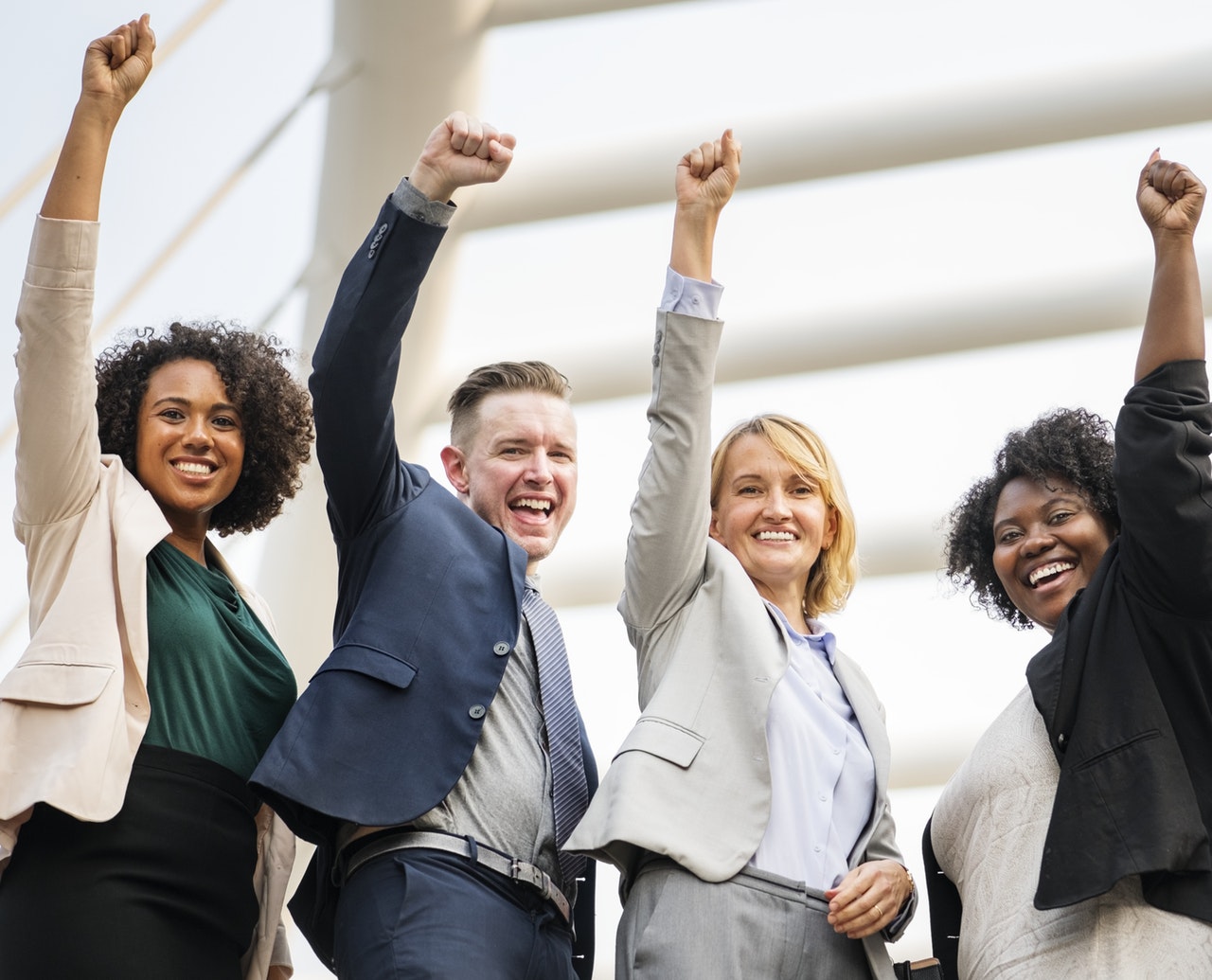 People remain one of the hottest, and toughest, topics for Procurement. Covering millennials, attraction and retention, employee value proposition, and Brand Procurement – this panel discussion had it all!
Featuring Lee Gudgeon from Reed Global Tom Derry, CEO, ISM; Lucy Harding, Odgers Berndtson; and Procurious' 10,000th member, Siddharth Sharma – direct from KPMG India.
Here's how the discussion unfolded:
Is the "millennial" generation all that different?  If so, what do you think, heads of procurement should be doing differently to attract and retain millennials?
Tom: As the proud father of three millennials, Tom believes the next generation of Procurement talent demand authenticity from their leaders, and are more socially conscious and aware.
"Millennials are looking for opportunities to be employed where their values are engaged, rather than just making a living. As managers, we need to understand that they want to work for companies who's values they believe in. Patagonia is a company that gets this and has prospered as a result," suggested Tom.
Lucy: While Lucy agreed millennials have different motivators and different values, she's suspects that this is more about their stage of life and that we weren't so different at that age.
Lucy also made the point that sustainability, social responsibility are not just issues for millennials – but that Gen X's and Boomers want to work for companies they believe in too. Judging by the numerous head-nods around the room, our audience agrees.
Lee: From REED's vantage point, the main differentiator between 'us' and 'them' is in the way Millennials want to access information. Rather than a corporate brochure, Millennials want a photo on Instagram or better still, a video of 'what its like to work in the business".
"HR needs to get smart about how they communicate Procurement's value proposition using new technologies," suggests Lee.
Interestingly, Lee also believes its not just millennials who are demanding great technology at work, but Procurement practitioners at every age and level.
"If procurement practitioners are going to deliver on expectations, they need to be equipped with the best technology – great systems are a huge and often overlooked – employee value proposition."
Siddharth: Agreed that the issue is less about different values, and more about the avenues that are open to us to express views.
"What was done 20 years ago on paper, is now done on mobile," said Sid.
Always a topic that ignites some passion, we threw the People discussion over to the audience. Some of our favourite, most controversial take-outs are shared below:
A rising star and our only true millennial in the audience, Mike Murphy O'Reilly, asked: Are we using the wrong word? Rather than millennials, are we really talking about Digital Natives?
For Mike at least, the difference is not so much in terms of values, but in the way we want to receive information and expectations we have of technology.
Anna Del Mar: Suggested that the real problem in attracting and retaining young talent lies with the 'Frozen Middle' which despite the energising and inspirational CPOs out there, can be a very unattractive to graduates coming through.
Cutting straight to the core as always, Gabe Perez offered the view that millennials, more than anything, are looking for opportunity. Linking back to his earlier presentation, Gabe warned: "Just like our supplier enablement processes and systems, we need to make sure our HR processes don't make it more difficult for innovative, exciting talent prospects to get through the door in the first place!"
Tom Derry: Agreeing that a 'frozen middle' can exist in any organisation, Tom noted that leaders need to be able to make hard calls and make the necessary change needed to deliver.
Ever one of the most passionate procurement pros we've come, Helen MacKenzie asked: Are there enough Good News Stories about Procurement? Procurious loved Helen's suggestion that perhaps we need a book, a movie, a TV-series about a Procurement Super Hero!
Wanting to know if these procurement issues are unique to procurement, Lance Younger asked: Is every function facing the same challenges as Procurement with respect to talent?
In response, Lucy Harding believes talent remains an issue for every part of the business but a rod we have made for our own backs: "We've created silos, and judge people on depth of vertical knowledge – creating narrow but deep skills."
Adding: "We must challenge the notion that Procurement is a career cul-de-sac," – a point widely picked up by Twitter.
Speaking on behalf of the professional association, Tom Derry believes that over any other function, Procurement has one unique advantage: We understand the upstream demand, the supplier, the structure of our industry, our market place – so if we capitalise on that and prepare to become GM of the business, or remain functional managers only – to our detriment.
And always delightfully controversial, Peter Smith, SpendMattersUK asked: So why is it still headline news when a CPO becomes CEO?
A good point neatly dealt with by Tom Derry: "That's true but I believe things are shifting. Today, businesses compete on basis of their supply chains, and so I think we will see more examples of CPOs making the shift to the top job."