From online video, to communities of learning and peer to peer networking, you'll find a learning method most comfortable to you.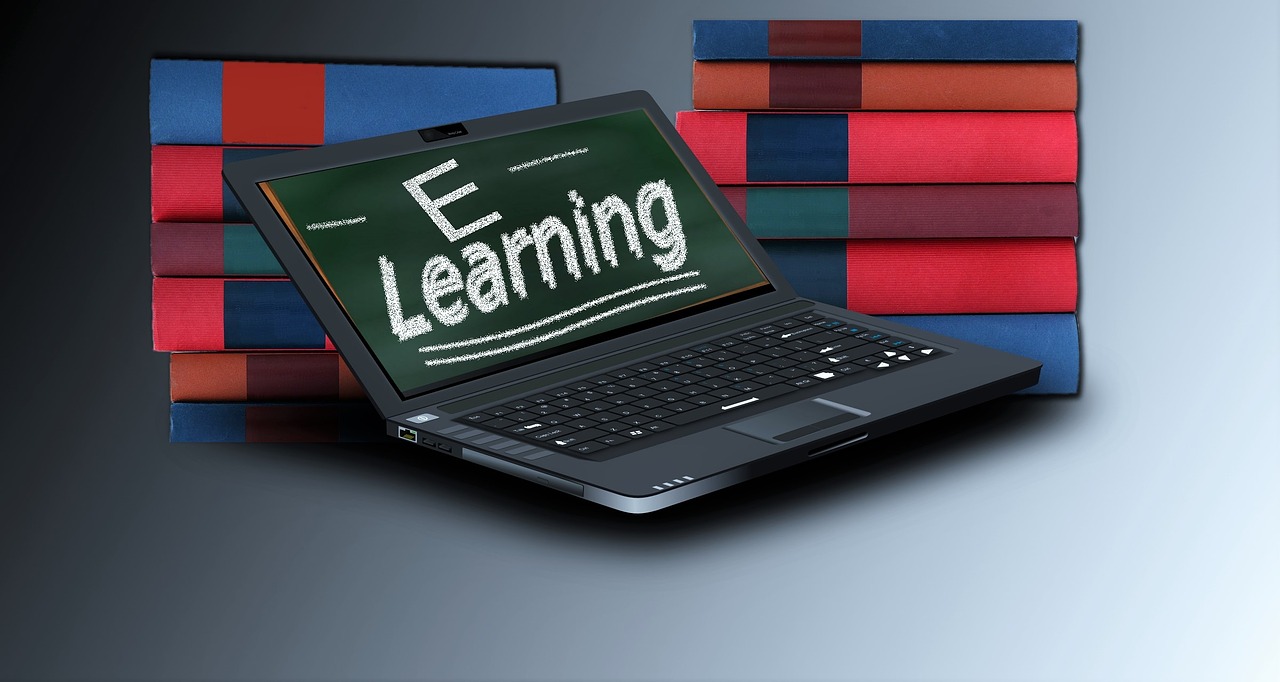 Learning is no longer something reserved for the young, With career progression never far from our minds and competition for roles at an all-time high, now is the time to suss out the tools we need to to better ourselves.
Buoyed by John Green's fascinating TED Talk – 'The nerd's guide to learning everything online', we set out on a mission to locate the web's best learning aids. Be it through online videos, podcasts, social media, or likeminded communities, the majority of the learning resources you'll discover are available to access from anywhere at any time. Plus the majority of e-Learning is either free or cost effective, so you don't need to worry about splashing the cash.
The Internet is a great place to sharpen your skills and expand your horizons (if you know the right places to look). Whether you're putting aside as little as five minutes, squeezing in some time between meetings, or want a more productive commute – learning doesn't have to be hard work, when applied correctly it can even be fun.
Bite-size training videos
One of the most diverse e-Learning platforms on the web is Lynda.com – itself a LinkedIn company. Unlike some of the more procurement-focused examples in our list, the teaching straddles design, development, photography, video, audio, 3D and business categories – truly something for everyone!
Whether you decide to train individually or as part of a group, Lynda.com lets you set the pace, plus it lets you practice with samples and files provided by the instructor themselves. If you're looking for something with less of a technical focus then perhaps you'll consider Khan Academy? The online learning takes in subjects including math, art, history, science, medicine, finance and more.
Procurious also has a number of training videos from experts around the world on a number of subjects, including negotiation, SRM and risk. Happily you'll find that all are currently available completely free of charge.
TED Talks
TED started life as a set of conferences and fundamentally designed to share 'Ideas Worth Spreading'. Since its inception it has gone on to spawn TED Talks and smaller, locally-run TEDx events – to-date you can access an archive of 2100 videos on the official website.
With such a large global footprint you can find a TED Talk on just about any subject, but we've chosen to highlight Simon Sinek's inspirational "Start With Why" as an example of the platform at its best.
The beauty of TED videos also lies in their relatively short running time too, with each clocking in at around the 18 minute mark. Brevity is key to their effectiveness – its curator Chris Anderson explained this is long enough to be serious and short enough to hold attention. It turns out that this length also works incredibly well online as it's also the length of a typical coffee break.
If you haven't already, be sure to digest our videos from our very own, self-styled TED Talks at the Big Ideas Summit and hear from some of the most influential voices in procurement.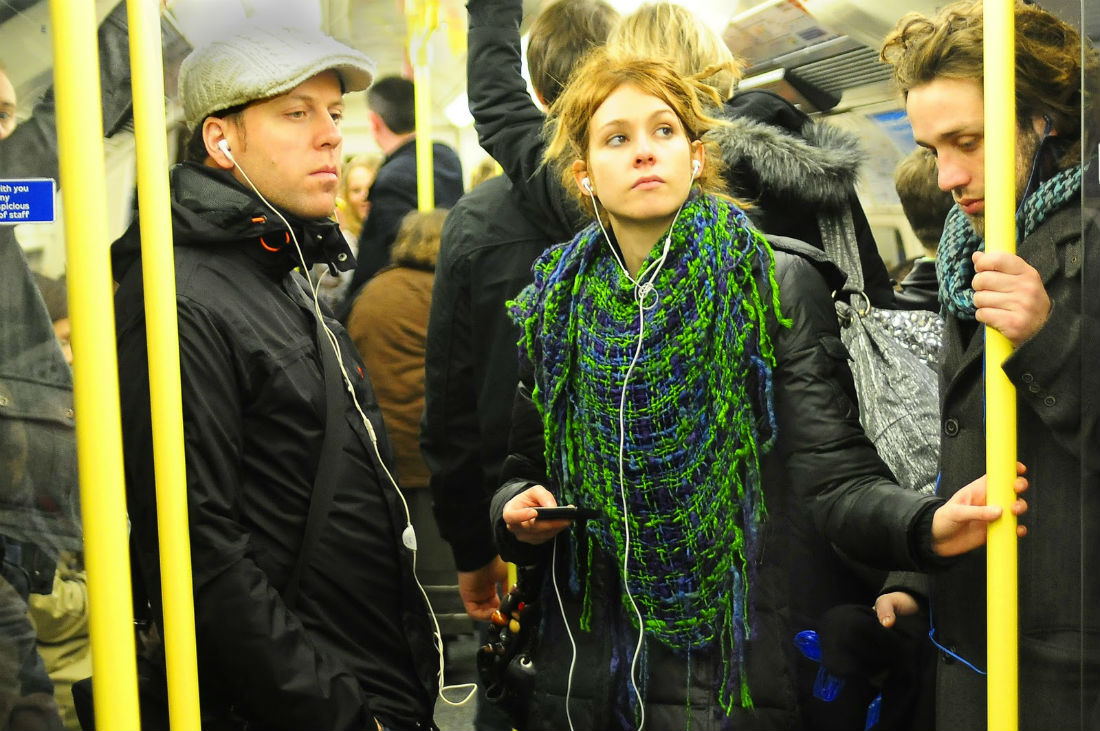 Soundcloud and podcasts
You'd be forgiven for thinking e-Learning is all about video. Audio is also a very effective medium in its own right and in many ways considered even more versatile. It doesn't matter whether you pop in your earphones on a commute home, or listen to it during a car journey, unlike video you're not tied to a screen.
One of the most popular audio networks for learning is Soundcloud. A search for 'procurement' on the platform returns a selection of over 300 podcasts (from 75 procurement accounts), spanning countries all around the world.
Soundcloud is easy to access via the web or using an app on your smartphone, so recordings are easy to listen to on the go as part of your personal development.
Peer to peer networking

The need for peer to peer networking was highlighted at Procurious' very own Big Ideas Forum back in April last year. Whether it be through discussions on LinkedIn, Tweets exchanged on Twitter, discussion between members of The Faculty's CPO Forum, or right here on Procurious. It doesn't matter which level you're at in your professional development, being able to utilise such networks as potential learning environments is a great habit to get into.
With the advent of the Internet learning communities have been made a reality. Through peer to peer networks you are able to learn, problem solve and benefit from the experience of others. One of the biggest examples is Rio Tinto's learning academy – launched in 2014, the platform offers its 35,000-strong workforce learning materials and training modules at a pace chosen by the individual.
Such initiatives are slowly putting an end to soul-destroying, organisation-wide orientation days and sessions. The upshot? Freeing-up more time for employees to get on with their jobs, while leaving personal development to their own time.
At this juncture we'd also like to remind you that Procurious isn't just a place to learn! Don't forget to utilise the online network of procurement professionals we're gathering right here in our community.
Has your organisation got something to offer?
Alternatively if you (or your company) wants to jump onto the e-Learning bandwagon there are plenty of variety when it comes to choosing a software package/learning platform to create your own learning resources.
Adobe Captivate 9
Oracle Taleo
Brightspace
Articulate Storyline 2
iSpring