Big Ideas? How's this for a Big Idea? On 11 May, thousands of Electrolux employees across the world began a 72-hour innovation-fest designed to develop new ideas for the future of fabric care.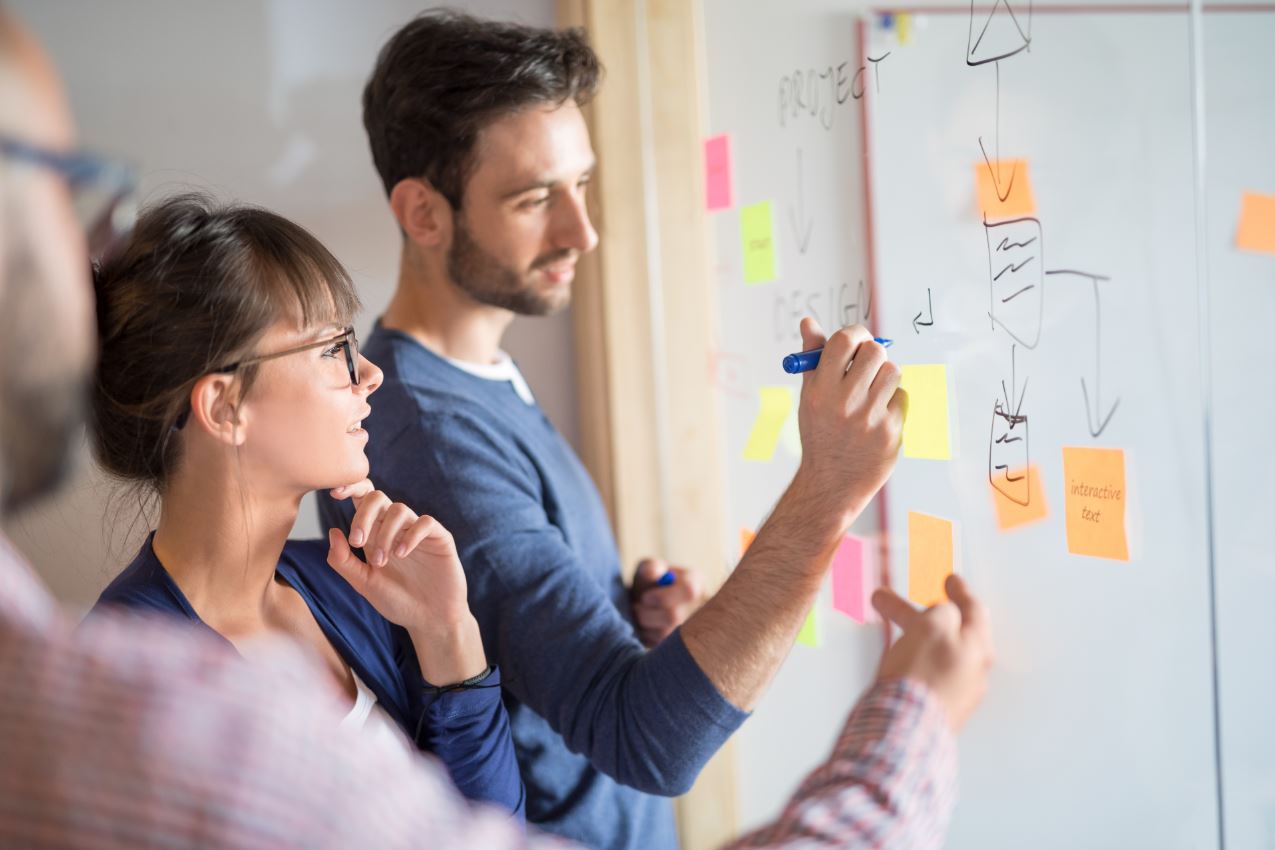 The initiative, named iJam, is a crowdsourcing event where employees are encouraged to collaborate with one another online to come up innovative product improvement solutions that can be integrated into Electrolux's business.
The event is facilitated through software platform that connects employees across the globe. The program enables participants to raise ideas, collaborate with one another and to comment on and promote the ideas that are raised.
While all ideas generated are fed into the company's product development team for consideration, there are also winners! Once the 72 hours is over, a team of product developers will select the 20 best ideas, which along with 10 ideas voted in by participants, will be presented to the company's management team for consideration. The management team will then select the three ideas it believes have the strongest commercial impact and will commit resourcing to further developing these ideas.
Last year's iJam project had over 6500 participants, generated over 1500 ideas, 8700 comments were posted and 11,500 votes were cast. As a testament to the success of the initiative, two of the three winning ideas from last year's iJam are now in mainstream development at Electrolux.
While iJam is reserved for internal employees, the firm runs another initiative, the Electrolux Design Lab, which drives innovation through external crowdsourcing initiatives. The Design Lab encourages design students from across the globe to contribute product ideas and developments to Electrolux.
This cross-functional approach is a great example of how innovation can be implemented even in the largest of organisations.
The ideas that are generated through this initiative have already undergone a significant vetting process. Ideally, a person comes up with an idea that is reviewed by someone from marketing, someone from product design, some from procurement etc. etc. Based on the feedback gained, the ideas are altered, meaning that by the time they reach the management team, each idea has already been exposed to a fair level of criticism and cross-functional thought.
It's a great idea. I look forward to hearing the results of their work!
Got a Big Idea of your own? We want to hear it (provided it's less that 60 seconds)! Find out more here.
As a Procurious member you can access our exclusive Big Ideas Summit video content online – just join the Group page to view.