Has a chance encounter at your workplace water fountain ever led to something unexpected and incredible? Greg Lindsay has some unique advice on how to engineer these moments of serendipity…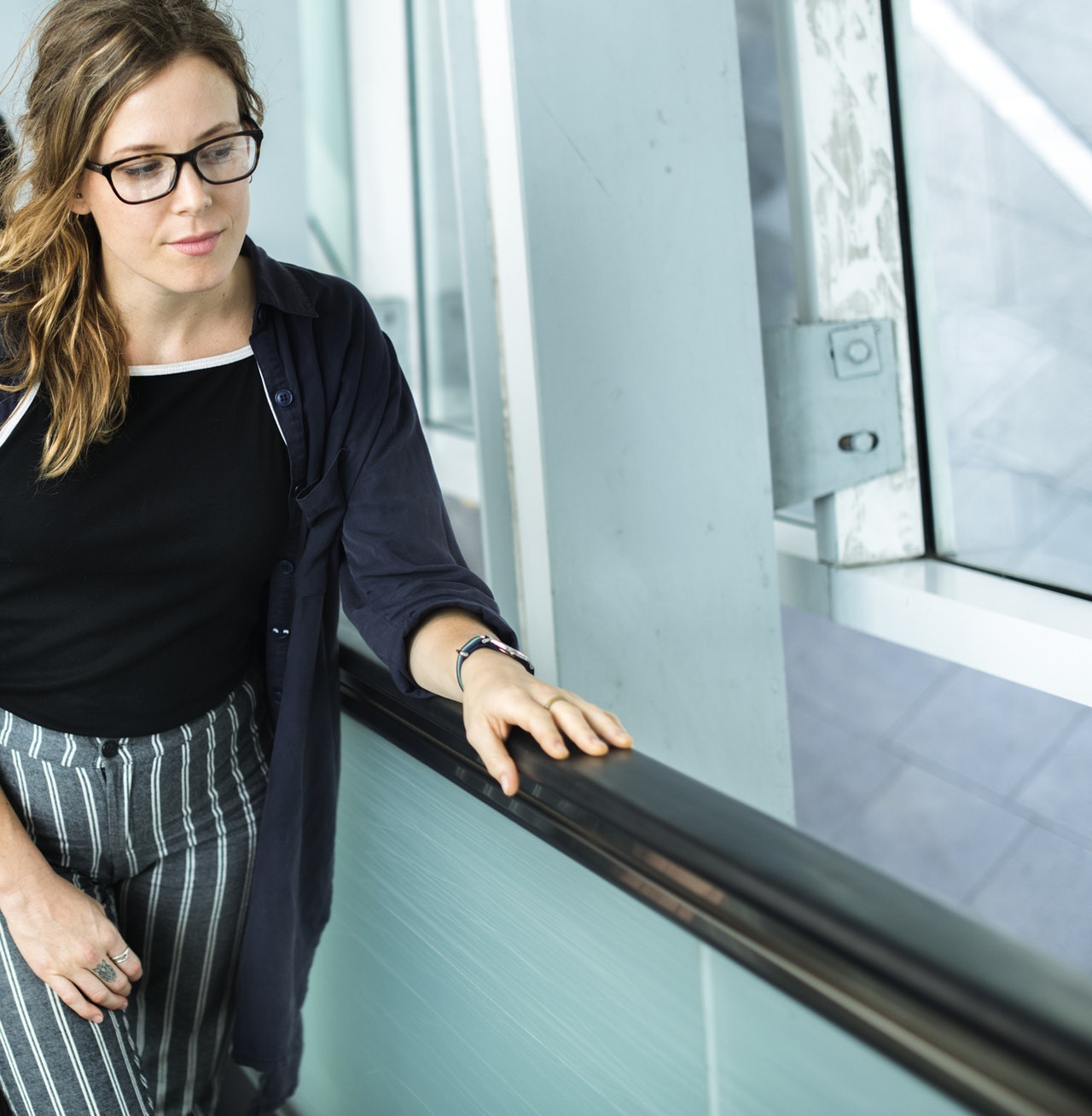 Register now  as a digital delegate for The Big Ideas Summit Chicago!
Innovation Is Fundamentally Social – Greg Lindsay
Greg Lindsay, Futurist, Urbanist, Journalist and Author, is a firm believer in the fact that innovation is fundamentally social. Indeed, case study after case study has demonstrated that the best ideas are more likely to arise from a casual chat around the water fountain than in any scheduled meeting.
They are the result of serendipity – a chance encounter at the right time by the right people, regardless of their rank, affiliation, and department or whether they even work for the same company.
The most innovative companies in the world are busy engineering serendipity and harnessing social networks and new ways of working designed to cultivate the discovery of new ideas. And that's exactly what procurement should be doing!
Ahead of his keynote presentation at The Big Ideas Summit Chicago, Greg outlines four ways that procurement pros can create moments of serendipity
Bring a stranger to work day
Some organisations, in a bid to foster workplace innovation, "invite strangers in off the street to work side-by-side with their employees".
Of course, this doesn't literally mean inviting passers-by into the workplace at random. You might choose to invite certain people to work in a designated, neutral area in your office, whether they be of a specific profession, have a desired skillset or work for a particular company.
Diversifying your workplace and encouraging your employees to work alongside different people is a surefire way to accelerate collaboration and innovation.
Greg suggests compiling a list of the 10,000 coolest people in the world, the ones you'd love to encounter or work with. When they're in town, invite them in! With the digital tools available in today's world, this approach is easy to maintain/
"Haworth, an office furniture brand,  created a VIP club for their furniture show rooms. They sent out invites to 150 desirable people, encouraging them to use the showrooms. Why not make it a 10,000 person club-house instead and cultivate it to build innovation within your company?"
2. Out with the offices!
Greg has frequently cited organisations such as Facebook and Google, as the companies that are revolutionising the workspace.
"In the future, the workplace will look like your house or a hotel, not the rigid workplaces we see today. There's only been one century of office-based work spaces. Surely there are other, better ways to do it!"
"There will be more fluid encounters and mixing of employees across the breadth of an organisation." Think couches, not desks and spaces that are highly configurable and adaptable. After all "People don't have ideas in an office that never changes shape!"
At Facebook, employees vote for teams they wish to work with by physically wheeling their desk to a different project.
"We often think the value we contribute is based on the amount of focussed work we do but our creativity is not at it's best in this environment."
3. Social Media
Social media is a vital force in helping to create moments of serendipity for your organisation. Individuals or companies can broadcast thoughts, surveys, opinion polls and obtain responses from across the globe in a matter of seconds.
For Greg, social media was invalubale when it came to writing his book; enabling him to chat and engage with like-minded people.
"[Social media] speeds up a development process,  quickly uncovering what people have in common and uniting them. Procurious is a key example of this. There are opportunities for learning and peer-peer innovation."
 4. Let people find you
It's all very well seeking serendipity but it's also important to allow people to find you!
That means doing a bit of the leg work and making yourself available! Whether it's spending more time in the corporate cafeteria where you might run into co-workers, breaking your daily routine or finding envrionments where you are likely to meet like-minded strangers, every little helps!
Vary your information diet and talk to different people in your office – you might be surprised at what inspires you and who you inspire!
Identifying a moment of serendipity
How on earth do you know when a genuine chance encounter has the potential to be the start of a brilliant idea, or even multiple brilliant ideas?
In short- you won't! As Greg points out "it's very rare to have that classic anedocatal situation where you chance upon a solution or brilliant idea."
It might be a hunch, a spark of an idea or a shared interest that allows you start creating and innovating. Only further down the line will you discover that the problems you solved or inspiration you gleaned actually fit into a large issue.
Live From The Big Ideas Summit
At The Big Ideas Summit 2017, Greg shared his techniques for how cities, companies, and individuals alike can learn faster via engineering serendipity.
 Register now  (It's FREE!) as a digital delegate to gain access to all of the day's action and LIVE video from our speakers and attendees.