Latest Enterprise Reagent Manager (ERM) system streamlines procurement processes and user interface, freeing up scientists' valuable time.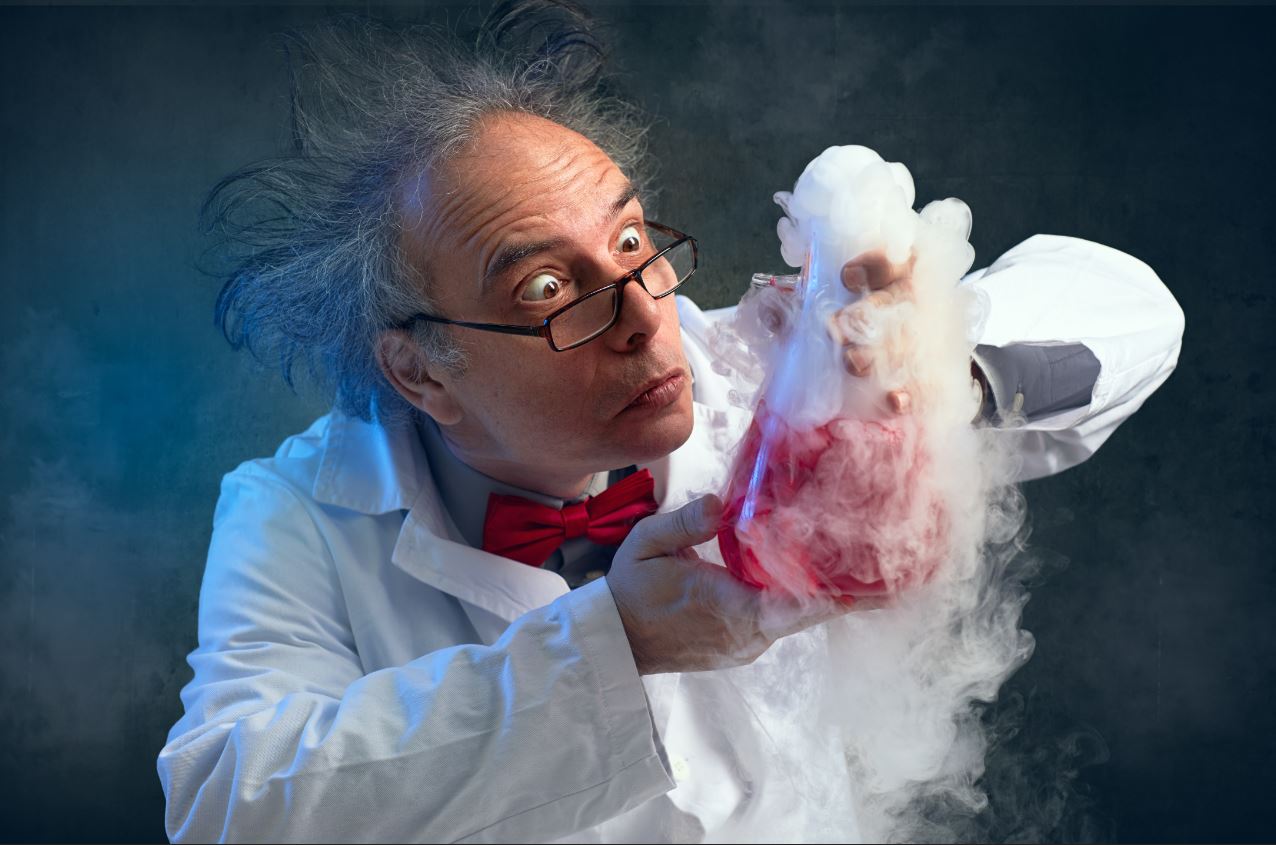 In the pharmaceuticals and life sciences business, time is the most precious resource. The more time available to be spent on research, the more ability scientists have to innovate. To support this, procurement processes need to be accurate, swift and robust.
Mid-way through their Next Level 2016 event, SciQuest announced the release of the latest version of Enterprise Reagent Manager (ERM).
ERM is a chemical inventory management software module that gives researchers and scientists full control over research inventory, from sourcing and purchase, through tracking and disposal.
Differentiated by it's offering as the first and only triple-federated search functionality, SciQuest's ERM is used by 8 of the 10 top global pharmaceutical companies.
Dynamic & Responsive Interface
According to SciQuest, ERM allows users to check material availability from suppliers in real-time, and to search across all internal and external sources simultaneously.
"ERM 9 is up to 90 per cent faster than previous versions," says Raj Aggarwal, SciQuest Product Marketing Manager. Aggarwal adds, "Users can only search chemicals not only by supplier, or text description but also by molecular structure."
So what has customers excited about the new version? Raj explains it's all about the new user interface, speed and the three-way search.
ERM's speed comes via a more dynamic and responsive user interface. Raj explains, "One-click tiles speed up navigation to important tasks, while status icons display user actions, like items in a shopping cart, or requesting a container for use from inventory."
Bruce Cherrin, Chief Procurement Officer at the University of New Mexico confirms this. He believes the new look and feel of the system will, "Drive higher adoption among users campus-wide and streamline our procurement processes."
Fast, Real-Time Availability Checks
In addition to the search feature, the upgrade includes the following features:
Real-time material availability check from suppliers: Users can now search across all internal and external sources simultaneously.
Web service integration: External inventories and catalogues can now be incorporated into ERM's search function.
To Do List: Researchers can checkout and manage items from labs or self-service areas, and conduct a transfer of ownership and update usage without a scanner.
Held Cart: Allows administrators to control purchases of high cost and/or hazardous materials from non-authorised personnel.
"Since ERM closely integrates with procurement, pharmaceutical manufacturers can control complex inventories with reduced general spend and disposal costs, optimised inventory use, and increased regulatory compliance while managing the risks associated with hazardous materials," said Stephen Wiehe, President and CEO of SciQuest in their announcement.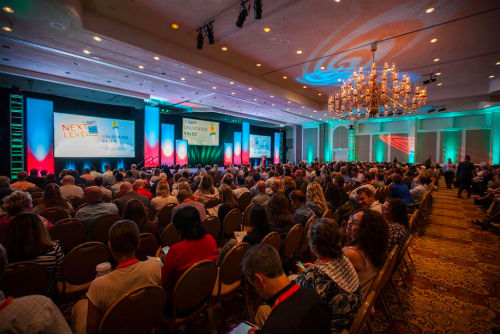 Aligning ERM with Unlocking Value
It's these sorts of enterprise wide business challenges that are driving SciQuest's product strategy. We asked Raj how the new release of ERM aligns with this mission to unlock more value. Raj offered four reasons:
Expense Optimisation – The inventory system allows users to order from stock, rather than placing new orders for expensive reagents from scratch, and efficient, safe disposal.
Compliance – Scientists often deal with hazardous materials. Certification is required to purchase, store and use many of the reagents used. The system provides for more than just internal compliance. ERM also allows research institutes to ensure suppliers are meeting their certification and storage obligations
Safety – Maintaining safe labs is a paramount concern in the life sciences industry. With greater visibility, users can see what's coming in before it arrives and make plans to safely store and manage their liability.
Compliance and Approvals – ERM has a robust permissions system which allows users to lock access to different levels by putting reagent requests into held carts. Approvals can then be granted based on spending limits that get put in workflow.
Regardless of the industry, leveraging information more effectively for the business is a clear mandate for the product team at SciQuest.
Raj concludes:  "ERM will help get inventory information out where users can see it, create ad hoc reports, and use this to anticipate, plan and mitigate. And most of all, it puts time back in researchers' hands to innovate."
For more information about Enterprise Reagent Manager, please visit SciQuest website or contact SciQuest.
Lisa Malone, General Manager Procurious, is reporting live from SciQuest Next Level 2016 this week.