The media have painted a gloomy future for the UK economy thanks to the events of 2016. But one is breaking ranks – and it's not all bad news.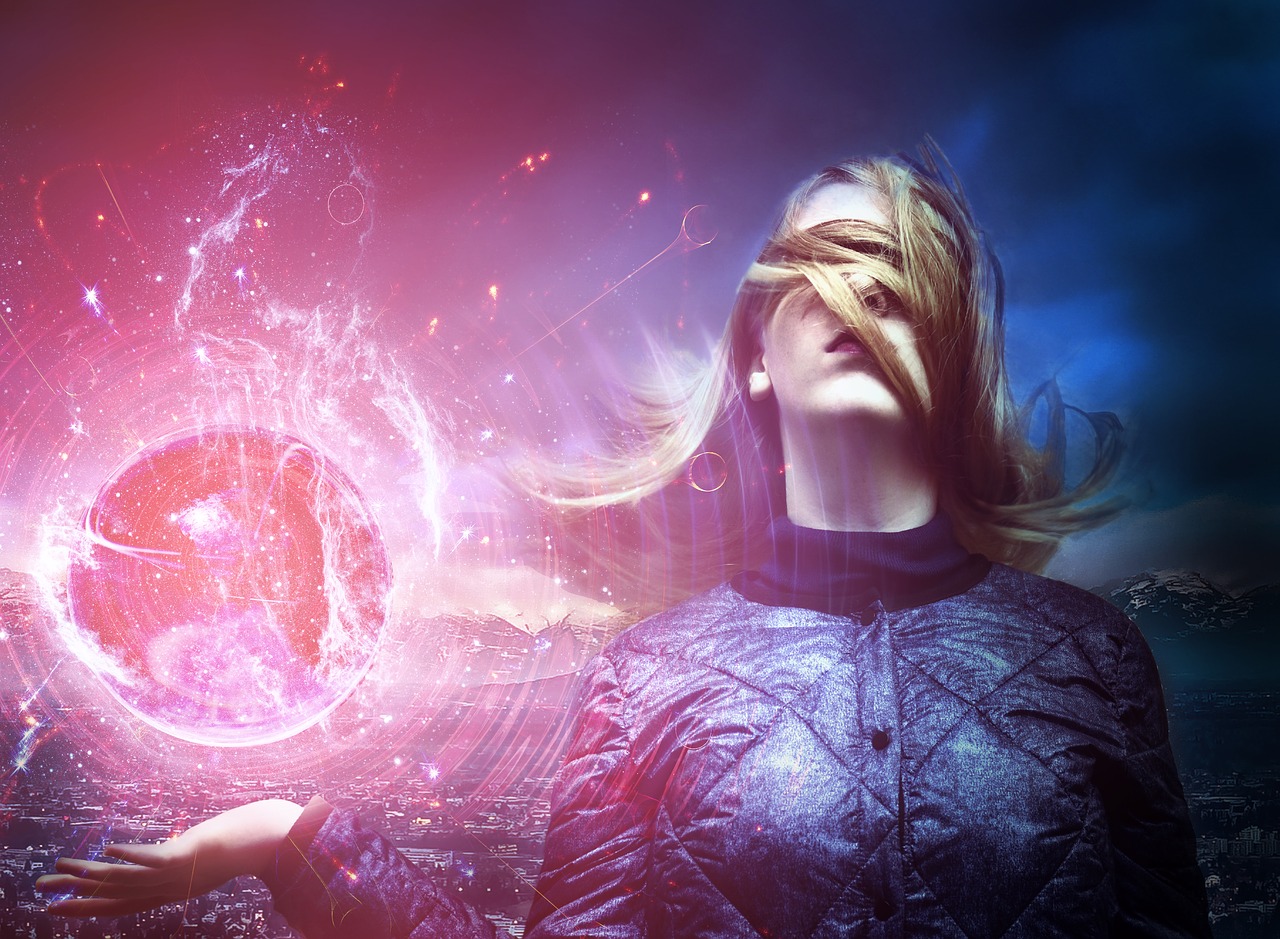 A few weeks ago, Procurement Heads enjoyed an insightful business breakfast hosted by the Chilworth Partnership & Venture Recruitment Partners at the Chilworth Manor Hotel. While we were there, we heard from one of the UK's leading economic commentators, Alex Brummer.
Brummer has been City Editor at the Daily Mail since 2000 and is a multi-award winning economic finance commentator. Brummer was speaking on the topic of Brexit and the potential impacts on the British economy.
To add further spice, there was also the topic of "Trumpenomics" to discuss after the much-publicised US election result. Brummer is no fool, and whilst he was pro-Brexit, he empathised with the shock both events have caused.
Sense of Optimism
Despite the doom and gloom from his peers in the media, there was a sense of optimism from Brummer. He described the UK economy as "having taken the punches pretty well".
Indeed, in the 3rd quarter we have seen growth at 0.5 per cent. Additionally, we are likely to see annualised growth in the UK of around 2 per cent. This is a faster rate than any of the Group of Seven (G7) countries.
From a recruitment perspective, there is much to celebrate as well. The unemployment rate has dropped to 4.8 per cent, and the number of people in employment is at its highest in 30 years.
Whilst the Chancellor's Autumn statement next week will likely reveal a dampening of economic expectations, Brummer asserted that infrastructure investment in the 3 'Hs' will boost the economy in time – Hinckley Point in Somerset, HS2, and the expansion of Heathrow.
UK Economy "Punching Above its Weight"
Back to Trump in the US. Brummer argued that his pledge to reduce corporation tax from 37 per cent, and a massive increase in infrastructure spending, will see the UK's burgeoning Services sector well placed.
In this respect, he asserted that the UK 'punched well above its weight', operating at an annual surplus of £100 billion. Only time will tell just how this new political and economic relationship between Britain and the US will work.
One thing is for sure is that Brexit certainly hasn't been an immediate disaster, reflected by the strong performances of the FTSE 100 and FTSE 250 since June. Brummer claimed a lot of this is down to businesses bringing their operations, and therefore more of their investment, back to Britain.
Tangible example of businesses positive reaction to Brexit can be seen at Nissan, Ford and more recently Google, all making positive long term commitments to the UK. More businesses investing in Britain is surely a good thing for our employment?
Challenges to Come
Brummer warned of the failings of Europe, describing the EU as an "Economic disaster". And the facts are scary:
Greece's GDP has dropped by 25 per cent,
Youth Unemployment in Italy is now at 37 per cent, and
Growth since Germany joined the EU is stagnant.
Brummer did not underestimate the UK's adjustment to Brexit and nor should we. But perhaps we should try and look at the positives of the events of the past few months.
There are challenges to come, like the possibility of a trade war, Trump going back on his economic policy, and the Pound weakening a lot further. Like many in the room, we came out with some reasonable optimism to see this not as a problem but as an opportunity.
To quote Brummers's closing remark we should "see the glass as half full, not half empty".