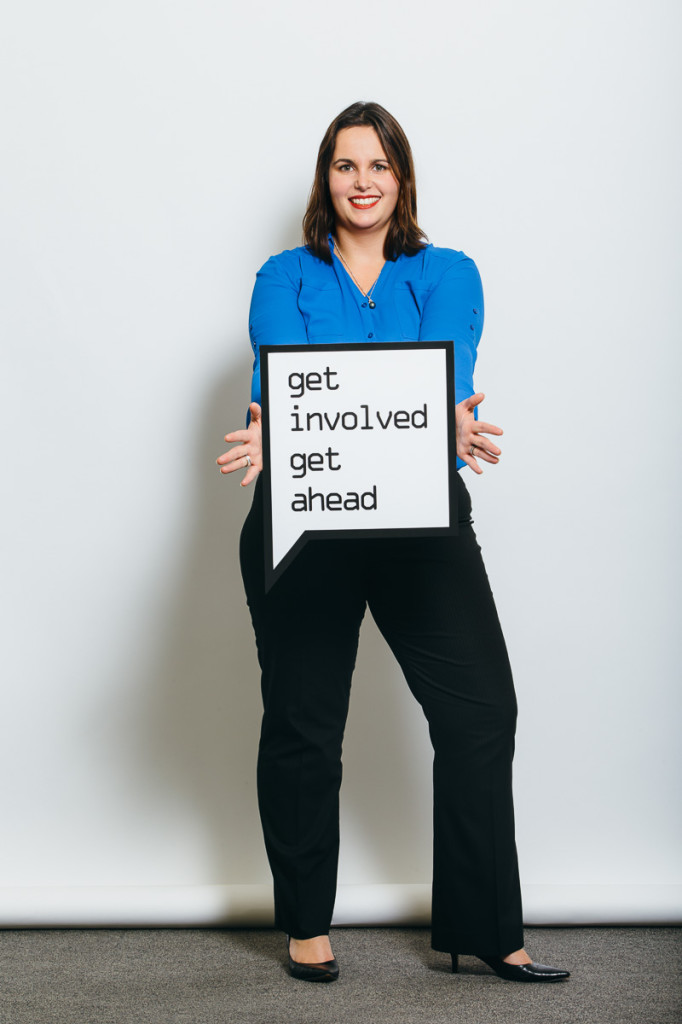 Susannah Thelander admits she had a sneaky peak in the dictionary on her first day of work in the procurement industry eight years ago. Because she wasn't particularly sure what it meant.
She had landed a role with the tenders and contracts department of Victoria Police as part of the Victorian Graduate Scheme, where participants rotate through three government departments over a 12 month period.
Since then, Susannah has worked in private sector, public sector, consulting and now on a major infrastructure project at the Port of Melbourne Corporation.
She's never been one to shy away from hard work. With a Bachelor of Arts (politics and philosophy) and a Bachelor of Science (maths and environmental science) under her belt when starting out, she's since completed a Juris Doctor Masters of Law (with distinction) part-time, while holding down a full-time job.
She has her sights set on being a CEO or a senior executive in operations, perhaps, where she could broaden her knowledge of business and organisational challenges.
"I love the exposure procurement gives you to interesting activities across a business, and the opportunity to support these."
However, the continual misconception that procurement folk simply follow process without considering whether their structures support the business frustrates her.
"Though in all fairness, that's probably still true in some places. Procurement can often help with some of these pressures, but how well it's implemented often comes down to the individual. If you're passionate and engaged, you can find ways to be creative and show the value procurement can offer, even if you operate in the most constrained environment."
Outside of work, Susannah likes snowboarding, bike riding, cooking and reading. She's also about to start a group for young business women who want to learn to play golf.
And while she claims she's not a great cyclist, she made the 210km ride to raise more than $3000 for the Smith Family to support children from disadvantaged backgrounds with their school expenses last year. Monumental, in anyone's books.
"I'm passionate about the work of the Smith Family, and am looking for ways to be more involved with them this year, as long as it doesn't involve me riding my bike a really, really long way again!"