Professional Services firm, PwC estimates that by 2016 almost 80 per cent of its workforce will be Millennials. In light of this frankly staggering statistic we would like to dispel some of the myths that surround the 'next generation' of procurement professionals.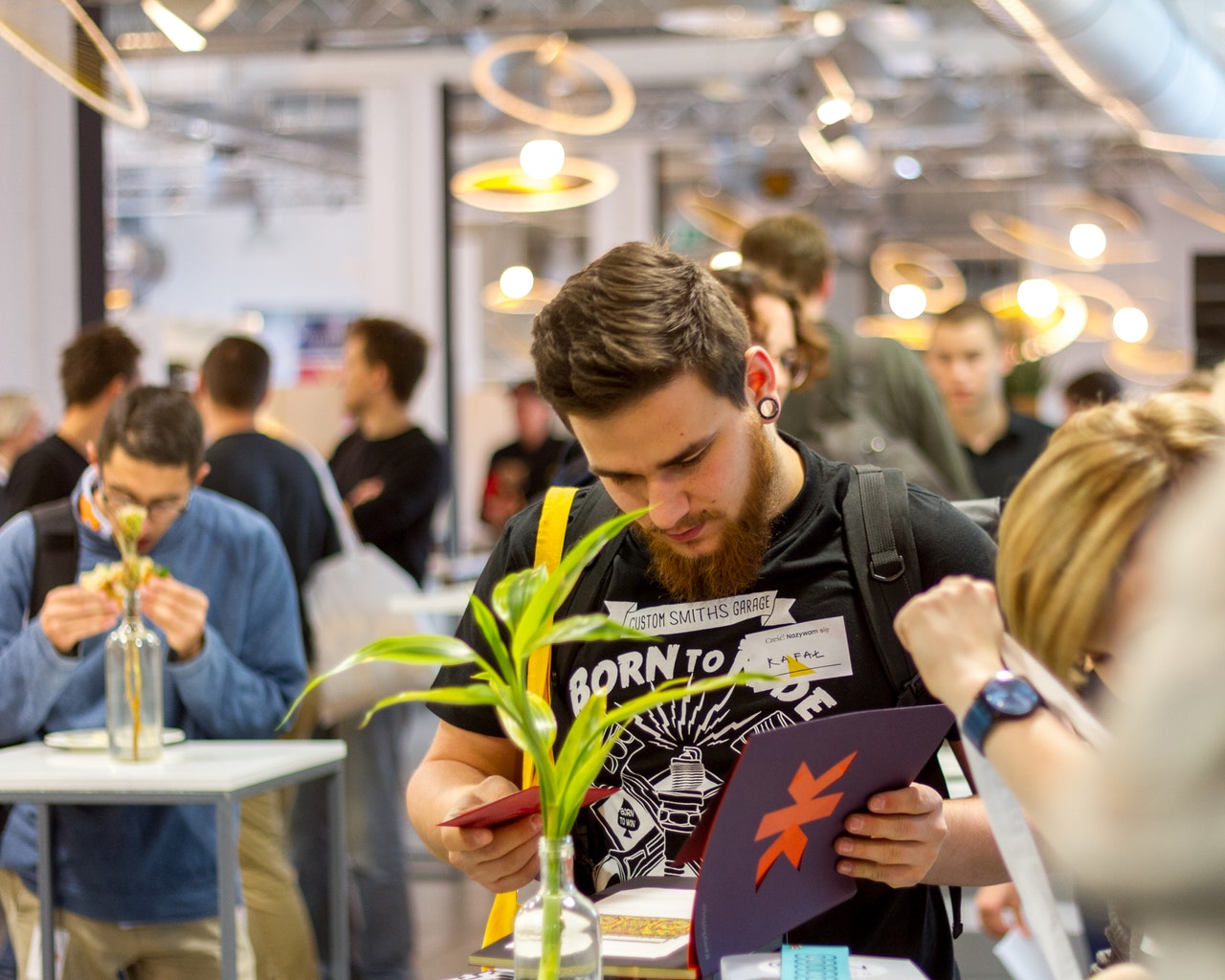 Who are the Millennials?
A Millennial is the term attributed to someone born between the early 1980s and early 2000s. You might also know them as 'Generation Y'.
The stereotype
In recent years Millennials have garnered much criticism from their baby-boomer counterparts. The New York Post even went so far as to label them 'the worst generation' ever.
If you believed everything you read in the mainstream media, you'd see Millennials as a generation of entitled, delusional, lazy workers with a penchant for replacing traditional social interactions with a series of web enabled applications.
However, these presumptions that a Millennial workforce is one that is constantly looking for a new job, requires extended holiday leave, possesses an inflated sense of ability and prioritises work-life balance over remuneration, are neither fair nor accurate.
The reality
A recent study by SAP (a German software producer) has gone some way to dispelling the myths attached Millennials, claiming that the 'next generation' of worker shares more with the rest of the workforce than many of us first thought.
The study points out that Millennials are in fact no more likely to prioritise workplace ethics, work-life balance or salary expectations in a different way to any other generation.
The report provides the following stats to support these claims:
Competitive pay is the biggest motivator for job satisfaction for both Millennials (68 per cent) and non-Millennials (64 per cent).
The second biggest motivator for job satisfaction for both groups was a merit based reward system and bonus structure. (55 per cent Millennials, 56 per cent non-Millennials).
Despite what stereotypes suggest, fewer Millennials (29 per cent) reported that achieving work/life balance would contribute towards professional satisfaction than did non-Millennials (31 per cent).
Similarly, more non-Millennials believe that 'finding personal meaning in work' is important (17 per cent) than did Millennials (14 per cent)
A meagre one-fifth of each group suggested that making a positive difference in world impacted their job satisfaction.
In other stereotype-breaking findings, more non-Millennials (23 per cent) are considering leaving their job in the next six months than are their Millennial counterparts (21 per cent).
Whether our preconceptions were correct or incorrect, the Millennials have arrived. They are the largest generation ever and they possess the greatest collective largest purchasing power in history. What they believe, how they work and the way in which they interact will matter.
Disclaimer – This article was written, edited and posted by a Millennial.