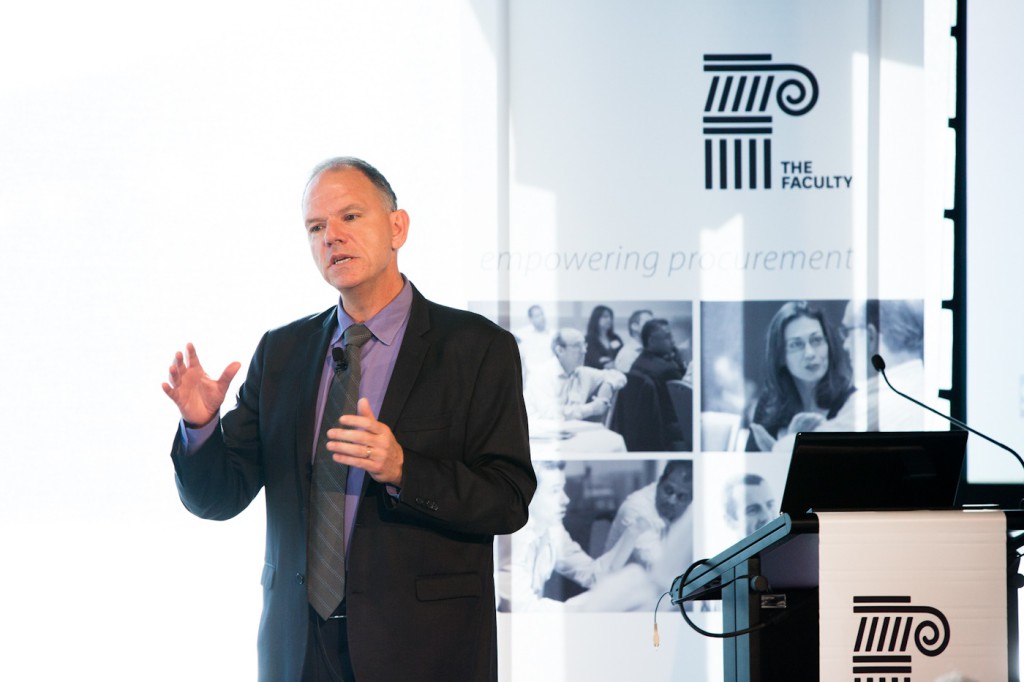 Former dean of the Australian School of Business (at UNSW) – Geoffrey Garrett captivated delegates in Sydney, just a few short months before he makes a move to the other side of the world.
Back in March it was announced that Garrett would take the helm at the Wharton School (University of Pennsylvania). The School will welcome its new dean on 1 July 2014.
Before joining UNSW, Garrett served as dean of the Business School at the University of Sydney and as founding CEO of the United States Studies Centre at the University of Sydney.
The United States Studies Centre is an important hub that brings together scholars of business, economics, politics and the humanities to deepen understanding of contemporary American issues across Australia and the Pacific Rim. As such, Garrett's address to the delegates straddled entire continents and looked to America (in-particular) for inspiration.
During the session Garrett made the point that Australia is a taker and not a maker. Broadly speaking, Australia doesn't pick up on what the US does well – which is to be the most innovative country in the world. Australia has been getting away with uncompetitive policies for years, and has largely managed to avoid all the tough stuff due to its ties with China.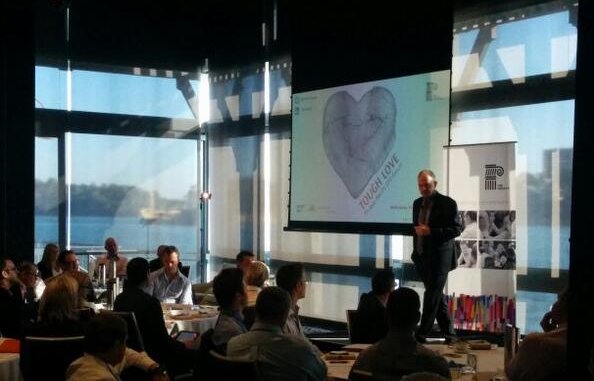 Elsewhere Garrett placed emphasis on the role that the private sector plays, and that it is one of increasing importance. We learnt too of the long-held political assumption that raw materials are an anti innovation sector, and we should be calling for questions around this belief.
The great orator also warned that world interest rates can be expected to increase as a result of the rise in US monetary policy. But the jury's still out on how this might affect Australia – which is such a vibrant and rich federation because of its income tax breaks.