Think you know what it takes to drive a big idea through an even bigger company? Watson Supply Chain was built on one big idea…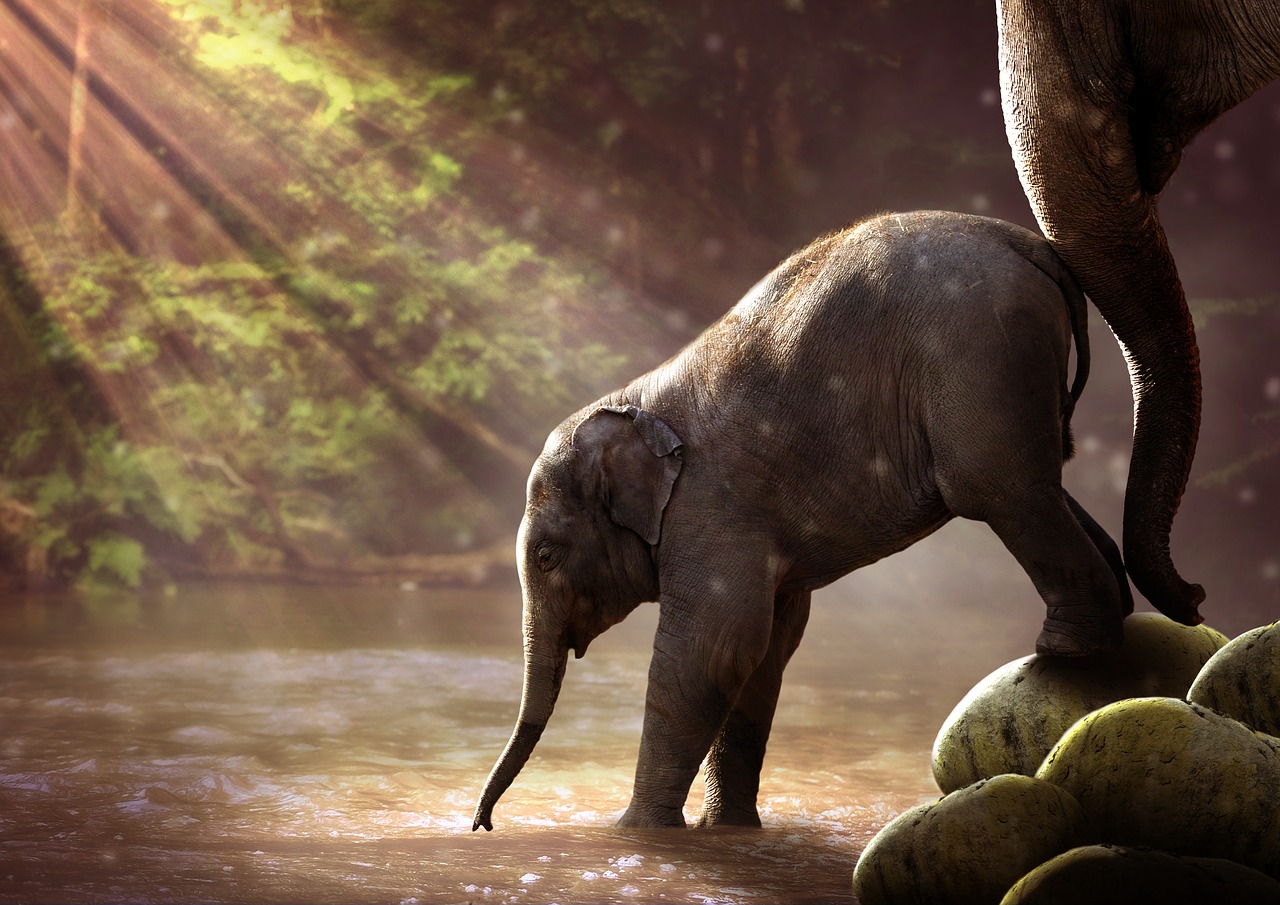 On 24th January 2018 3.30pm EST Procurious founder, Tania Seary, will be speaking with Joanne Wright in IBM's webinar: How IBM Built the Cognitive Supply Chain of the Future. Register here.
Five years ago, Joanne Wright had a sizeable problem…a $30 USD billion supply chain problem to be precise!
Joanne was fortunate enough to be working with a company that could actually do something about it. Working with IBM's engineers to design and implement a tailor-made solution to her supply chain challenges, she has now benefitted the entire global supply chain profession as a result of her intrapreneurship and ingenuity.
This is her story.
That "AHA" moment
Joanne had hers in 2011 following a series of unfortunate events.
The devastating earthquake, and subsequent Tsunami, off the Pacific coast of Tōhoku Japan in the early months of this year resulted in $360 billion USD of damage and wiped out componenets globally. It was frustrating and time consuming to even attempt an analysis with incomplete information.
Then, there were the volcanic eruptions in Iceland, which meant that freight couldn't be moved in the same way it had been before.
Finally, the extreme floods in Thailand, triggered by the landfall of Tropical Storm Nock-ten, wiped out disc drive head production and heavily impacted the storage side of the business.
In each of these instances, Joanne considered how she might leverage the right data to make better decisions.
The need for faster, better intelligence
Given the speed at which circumstances can change in our world, the only way for procurement organisations to be successful is to achieve faster, better intelligence.
When Joanne reflected on how her team had managed the crises of 2011, it was clear that the situations could each have been tackled faster, more intelligently, and with a higher level of accuracy- if they could only utilize the right cognitive solution.
Getting the idea through a BIG company
Introducing and executing a new idea is no small feat in a company the size of IBM. How did Joanne get senior management support for her venture?
It was a long process of trial and error, during which her team learned a lot about how to best manage their data. It took nine months to get started, and furthermore, eighteen months to get to implementation. They needed coders; they ran design workshops where they spent time identifying data sources and emphasizing the importance of data to their clients.
Once you've identified the data, it has to be cleaned; and then you have to train Watson. A task that, according to Joanne, can't be underestimated.
Joanne's team quickly discovered that they weren't just the early adapters, but they were the creators of Watson Supply Chain, which added a level of drive and passion to the project; needless to say, it took on a much bigger purpose.
How does the IBM Transparent Supply Chain operate today?
Resolution Room
Resolution Rooms with Ask Watson capability provides cognitive-enabled insights, recommends experts and provides actionable advice based on learned best practices. This helps drive automation and collaboration in responding to disruptions and events. Resolution Rooms leverage Watson's capability to develop a body of knowledge by learning about how issues were best addressed in the past. This enables greater speed and accuracy in responding to future events.
"My team gets to collaborate in one place." Joanne explains. " A demand spike in our new Z14 mainframe, planning of the new product introduction, what the new demand is, what the client order patterns will be and which countries will we be shipping to. Logistics, materials, suppliers, engineering, transportation and providers can all be in one place, with total transparency working with the best data you have available. We're truly able to use our best experts (wherever they are in the world!) and Watson as your trusted advisor."
And what does Watson bring to this resolution room?
"Watson provides the opportunity to deliver business value and insights from all of these data insights – structured (SAP) and unstructured, data from weather patterns, news, D&B and supplier IQ. And it does this with speed and accuracy. No more are we saying 'OK…let's get the data and meet again tomorrow' because Watson takes my team's input and incorporates that into the next iteration as we go.
Operations Center
Operations Center with Smart-Alerts proactively monitors and governs operations with speed and agility, predicts disruptions, and provides configurable, intuitive alerts cutting through data overload. Supply chain practitioners can prioritize actions based on instant analysis of the financial impact of impending risks and disruptions.
This capability helps reduce number of expedites, reduce inventory and be more predictive on what we need to do for clients.
Joanne's final words of advice to her peers "You can't afford not to be engaged with these technologies. It's a game-changer. You need to the winning recipes!"
On 24th January 2018 3.30pm EST Procurious founder, Tania Seary, will be speaking with Joanne Wright in IBM's webinar: How IBM Built the Cognitive Supply Chain of the Future. Register here.