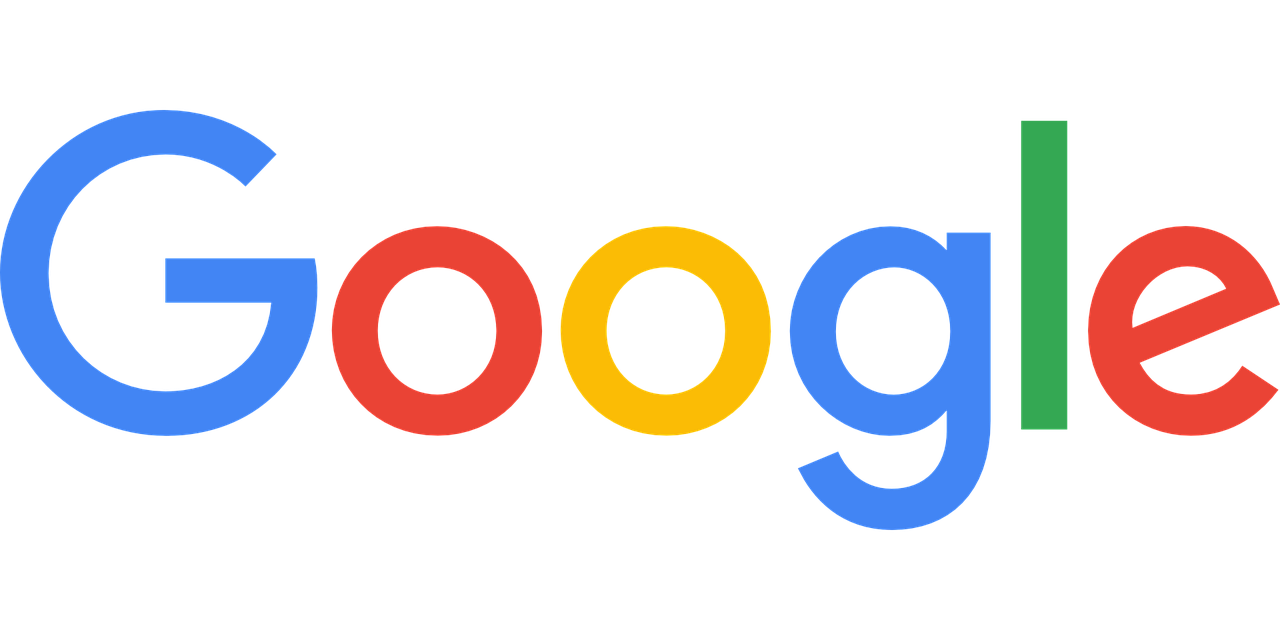 Google has reported on the company's continued commitment to removing 'conflict' minerals from its supply chain.
In a report (which makes up part of the level of disclosure required by the US government to eliminate the sale of raw materials from West Africa and Asia to fund violence and terrorism), the tech giant filed significant improvements in its performance over the last year.
The firm can now say with some certainty that 57 per cent of its facilities do not pull on 'conflict' minerals to support production. While this figure may appear meagre, when you consider that last year the firm could only manage the same claim for 36 per cent of its facilities, it's clear to see that significant progress has been made.
Apple too has shown similar improvements in this area, with the firm reporting in February of this year that 60 per cent of its facilities met a requisite level of compliance as opposed to only 30 per cent in the previous year.
These moves further highlight the fact that both consumers and governments now see supply chain activity as a direct reflection (and responsibility) of the buying organisation.
The Apple Company came under intense scrutiny earlier this year when a BBC inquiry and television show highlighted both slavery and questionable environmental practices taking place within the firm's downstream sourcing activities. Read more here.