How can you prepare when you know the worst is coming, but you can't be sure when, where or how it will come? The Guess The Impact quiz will help!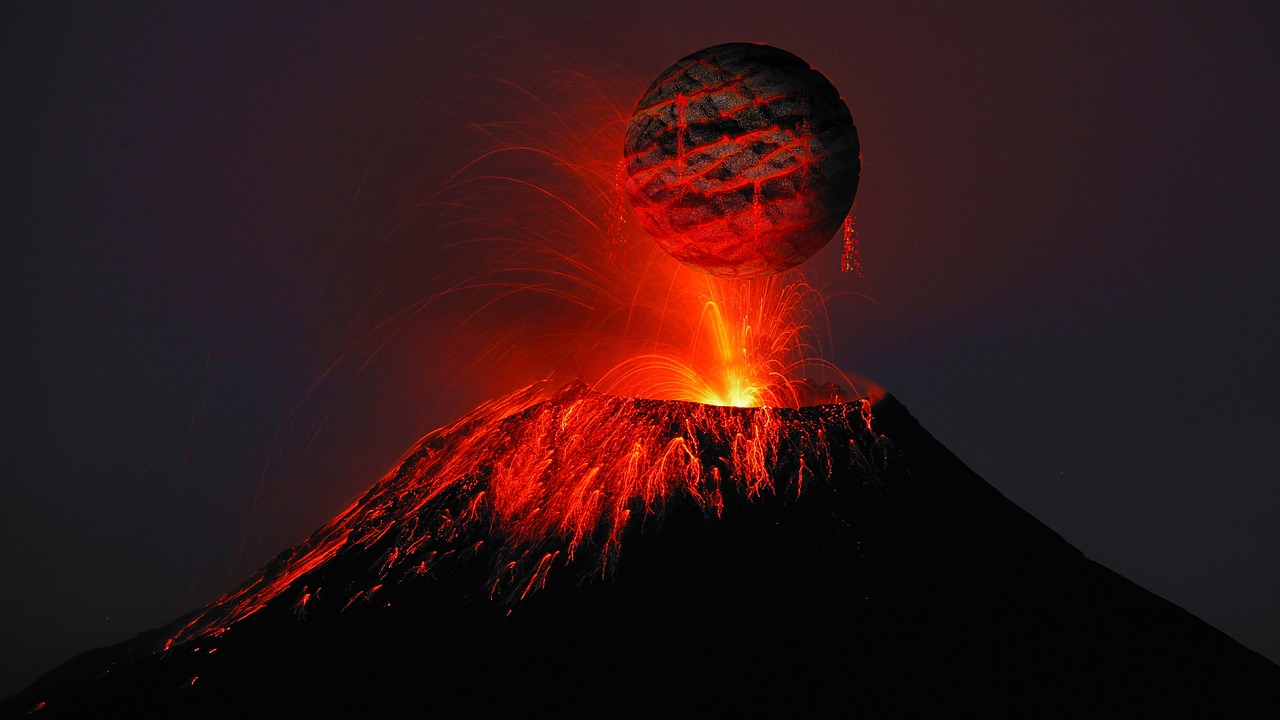 What would be the impact on your global supply chain if a volcano exploded in the Pacific? How would your supply chain be affected? Would your business continue running as usual or would the devastation prevent access to suppliers, parts, staff?
What about a diesel shortage in France? Do you have contingency strategies in place just in case? Can you source materials or labour you need elsewhere?
Maybe you think you understand the financial implications of a tsunami wiping out a global manufacturer or what happens when a major distributor goes bankrupt.
In an increasingly volatile world, pre-empting catastrophes and assessing the bearing they might have on your business is vital. Major events and even seemingly unrelated business decisions can have a serious impact on your bottom line.
But whilst 87 per cent of supply chain leaders consider proactive risk management important, a mere 36 per cent feel equipped to manage it!
Disruptors: A Case Study
 IBM Watson Supply Chain created the "Guess The Impact" quiz to test just how well you would manage a major supply chain disruption.
Meghan Jones, Content Marketing Manager, IBM Watson Supply Chain, created the quiz to demonstrate the magnitude of disruption that these events can have in a ripple effect on people and businesses everywhere. "I wanted people who took the quiz to rethink their preparedness for disruption scenarios as they were reading about how far reaching disruptions can spread.
"As an example, most people are aware of the devastating havoc that a tsunami will wreak on a country where it happens; though people don't generally stop to think about the worldwide implications of a disruption-taking place beyond just the physical location of where it happened."
One of the case studies in the quiz highlights the 2011 earthquake off the Pacific coast of Tohoku, which triggered a powerful Tsunami travelling 6 miles inland. 130,000 buildings collapsed, 1 million buildings were damaged, and heavy damage was inflicted on roads, railways and dams. The Bank of Japan offered 15 trillion Yen, or $183 billion USD to the banking system in March in effort to normalise market conditions.
The World Bank later estimated the full economic cost at $235 billion USD making it the costliest natural disaster in history.
Is your supply chain equipped with the visibility you need to mobilise quickly and source from another supplier to avoid the ripple effects of a natural disaster like this?
Almost anything from a weather incident to an unexpected spike in demand can disrupt a company's supply chain, impacting cost, productivity and the customer experience. IBM Supply Chain Insights can elevate your existing systems to provide greater visibility, transparency and insight into supply chain data and processes—so you can better predict and mitigate the disruptions and risks that threaten your competitive advantage.
To survive and thrive, supply chains must become thinking supply chains.
IBM Supply Chain Insights
Joanne Wright, Chief Supply Chain Officer, IBM, created IBM Supply Chain Insights to help procurement professionals quickly mitigate these disruptions; enabling them to build a transparent, intelligent and predictive supply chain.
IBM Supply Chain Insights leverages Watson cognitive technology trained in supply chain to provide comprehensive visibility and insights across the entire supply chain. It enables organisations to predict, assess and mitigate disruptions and risks allowing you to improve supply chain operations to deliver greater value to the business.
Take the "Guess The Impact" quiz, developed by the gurus at Watson Supply Chain, to test your ability to handle a major disruption in your supply chain.