Meet Harold (Hal) Good, one of our #firstmovers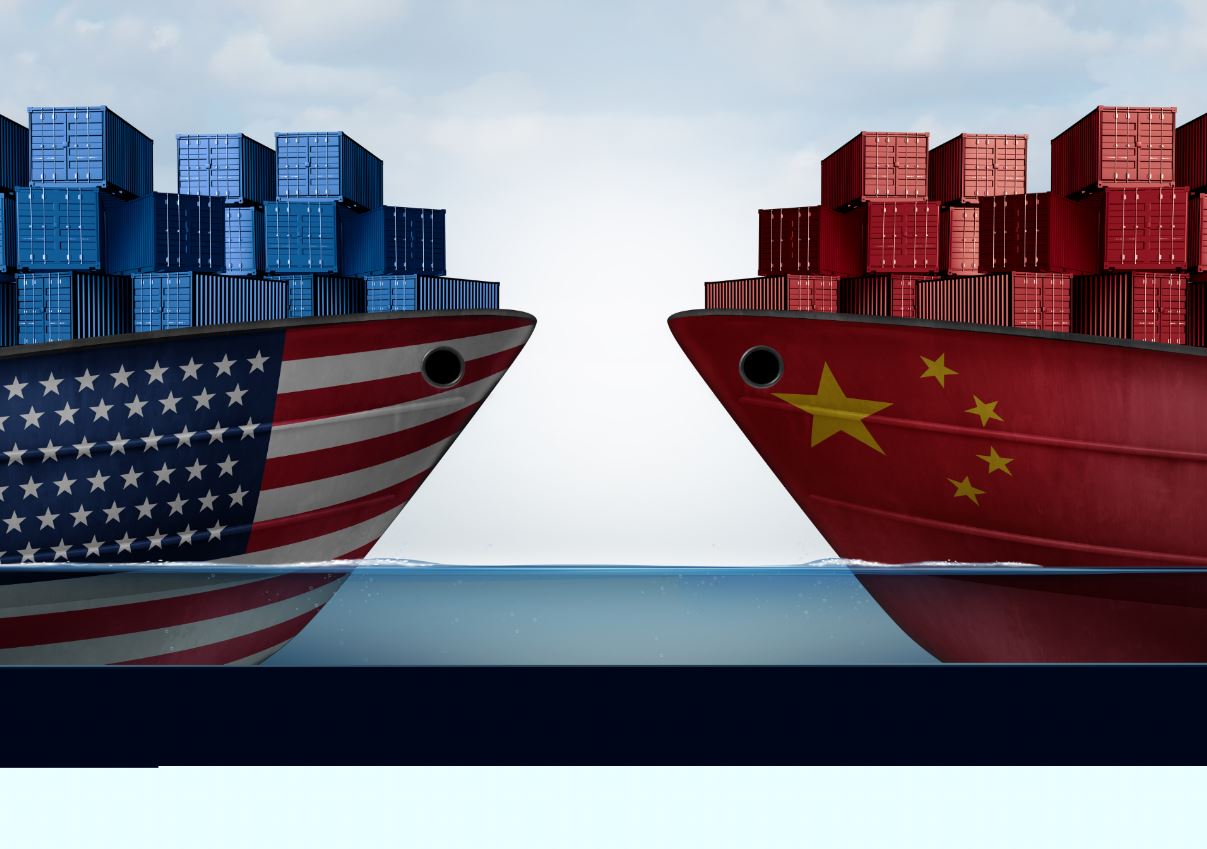 Following on from our last infographic-filled blog post, this is the first entry in a new series that will profile selected members of the community. These are all members who we feel are truly embracing the site, and go to show just how "rich" and global Procurious is becoming.
Say hello to Harold (Hal) Good. Hal is a career procurement professional with over 30 years experience in venues including airport, convention center, city, county, emergency services, hospital, public safety, public works, state, utility and public-private partnerships.
Procurious asks: How do you think procurement differs in your country, as opposed to elsewhere in the world?
Hal: I think that procurement has developed a bit differently in the United States because procurement professionals had to choose among paths to receive credentials and professional recognition.
Private sector procurement professionals were most likely to be influenced by the credentialing systems and continuing education provided by National Association of Purchasing Managers, (NAPM), now ISM, which relied heavily on manufacturing and supply chain roots.  State and local government procurement professionals tended to be drawn into the educational programs sponsored by the National Institute of Governmental Purchasing, (NIGP), and its credentialing programs administered by the UPPCC.  
Contractors doing business with the US Federal Government, are committed to utilization of the FAR program which gave rise to the National Contract Association (NCMA) and its educational programs and credentials.  
This has spawned a difference in terminology and to some extent practices within the profession in the USA itself, as well as with the rest of the world.  That is probably due to the vast influence of CIPS in the international arena.
It should be noted that in the medical profession, procures are pretty much universally called the same thing.  In procurement however there is a wide variance in what is meant by something as elementary as tendering vs. bidding or tendering versus requesting proposals.  It is a situation ripe for someone to propose a universal standard that would be accepted by all. 
Procurious: Do you know how many other procurement professionals are in your country? 
Hal: No, I don't.  It depends on the definition of a "professional".  In 2008, according to the Department of Labor, there were 68,000 "purchasing mangers" employed in the US.  The latest Bureau of Labor statistics estimated 504,600 "jobs" for Purchasing managers, buyers and purchasing agents.
Procurious: Are you usually an early adopter? (Perhaps you've been a "first mover" with something else…)
Hal: I have always been an early adaptor! Example: I was head of the first city procurement department in the US to do online bidding.  I pride myself on being on the cutting edge of new technology and methodology.
Procurious: How did you find out about Procurious?
Hal: I found out about it from Stephen Ashcroft of Brian Farrington Ltd.
Procurious: What are you hoping to get out of the network?
Hal: An opportunity to improve the procurement profession globally. Proactively do what it takes to make it more strategic and less function based, more emphasis on overall value and contribution to the organizational mission, less cost driven.  Also become an influential global driver for the standardization of terminology, methodology and position descriptions.
Procurious: And finally, are you going to invite your peers?
Hal: Yes!
Procurious would like to thank Hal for his time, and for answering our questions.
If you would like to be considered for a future profile, please drop Matt Farrington Smith a line – he'd love to hear from you! (Bribes may or may not be encouraged…)