Procurious has an exciting opening in our small but exceptional team for a Digital Marketing and Social Media rising star!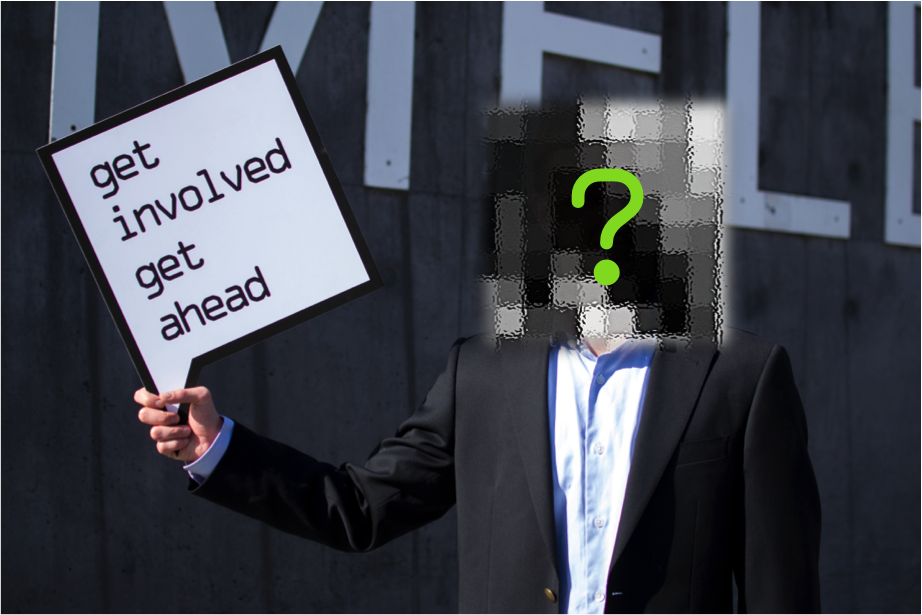 This is a new role supporting the General Manager and the Content & Social Media Manager to cleverly propagate and amplify our niche content to build global awareness about our brand and attract new members.
Procurious is looking for a candidate with 2-4 years quality Digital experience, with a strong understanding of social media platforms. The candidate will have excellent communications and client management skills, along with a desire to start a career in the exciting start-up business world.
The candidate should also bring strong writing and project management skills, and have some experience in event management.
We will expect you to jump in at the deep end, and as such you must have a confident and capable personality.
Candidates without digital marketing knowledge will not be considered.
This is an excellent opportunity for an energetic, aspiring candidate to work in a unique start-up environment, taking part in exciting projects over the coming years.
The position is based in London
To apply:
CV: Please send a copy of your CV to Procurious HQ at

[email protected]

marked: 'Attention: Digital Marketing & Social Media Specialist Role'
Procurious Video: Along with your CV, all applicants should submit a brief (no more than 3 minutes) video about why you want the job; Why you want to work for Procurious; and why you qualify. We will be looking for knowledge of digital marketing, communications abilities and creativity.
You can find out more about Procurious at www.procurious.com or for more information about this role, please see below for a job description or please contact us with any questions at [email protected]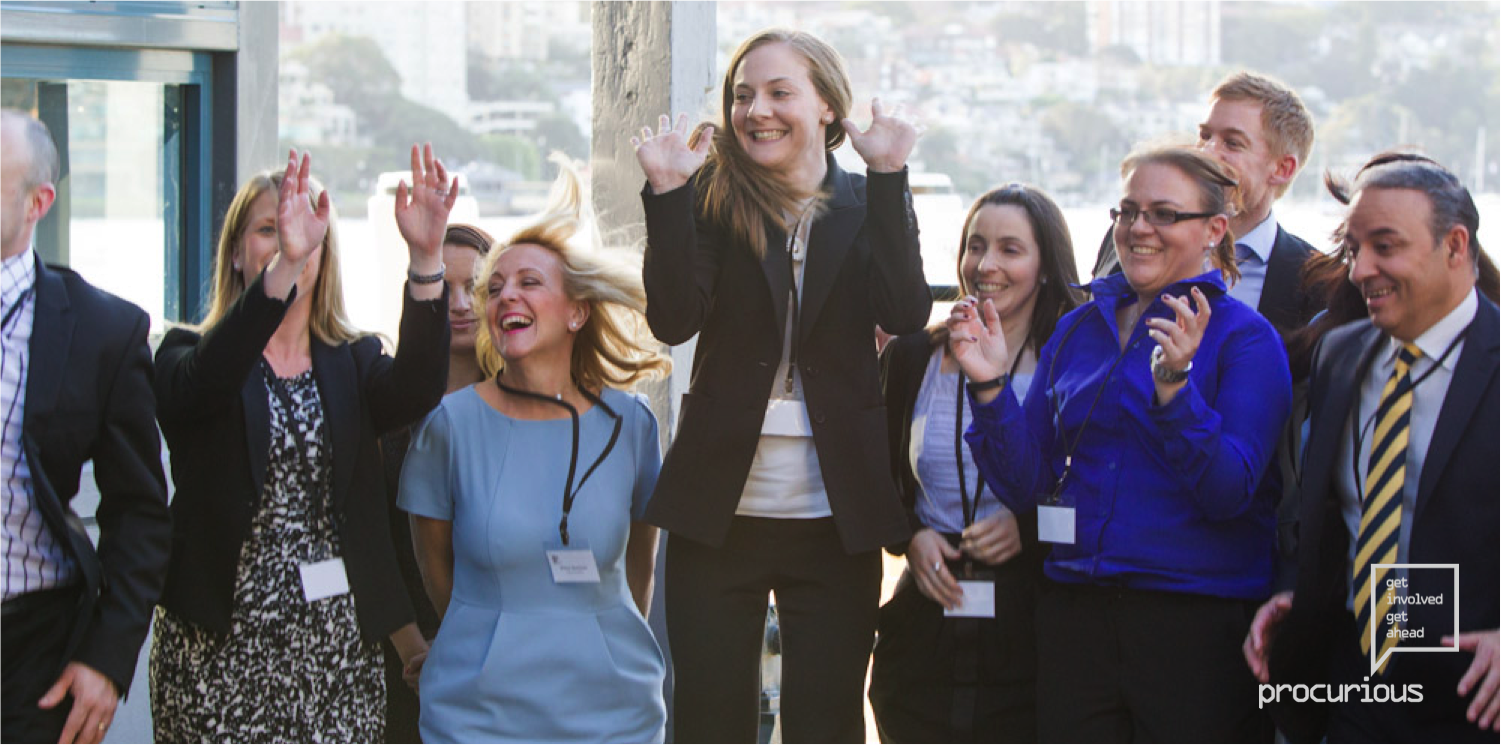 Job Description: Digital Marketing & Social Media Specialist
Responsibilities: 
The Digital Marketing & Social Media Specialist will be responsible for supporting the execution of all marketing and communication activities.
This position will interact with Procurious' third-party suppliers of PR services, sponsorship partners, and with internal stakeholders to develop and deliver the tactical digital marketing plan for Procurious.
Your first task will be arranging and promoting The Big Ideas Summit and other events from start to finish, and supporting the implementation of social media marketing plans.
Digital Marketing & Events
You will:
Develop and drive digital marketing initiatives that align with Procurious' growth objectives, with an initial focus on developing and deploying all pre- and post-Big Ideas Summit event promotional activities across social media platforms and using web-based e-marketing software and social media marketing plans
Design and test digital marketing tactics to increase brand awareness and member conversions to Procurious
Act as the first point of contact for The Big Ideas Summit and other event guests, speakers and sponsors.
Administer and coordinate all logistics and resources associated with The Big Ideas Summit and other events, including all booth hardware, badge registrations, furniture and plasma screen hire, as well as any other on-site services.
Manage all external event opportunities and speaking requests received, filter these requests and re-direct them to the relevant individuals within the company.
Maintain accurate administrative records in SalesForce.
Foster and grow relationships with media and influencers
Foster and grow relationships with Procurious community and our partner PR agency
Social Media 
You will:
Contribute to and support implementation of Content & Social Media strategy, including:

Scheduling and publishing content to Procurious;
Writing blog articles and marketing copy;
Maintain WordPress associated sites (e.g. bigideassummit.com)

Spend time building your own social media presence across Procurious' main channels to drive engagement with influencers
Deliver weekly social media and digital marketing reporting to assist allocation of budget and resources.
Liaise with writers and contributors on statistics for guest content on the Procurious blog
Help grow and maintain Procurious' presence across its owned social media accounts through the sharing of written and video content from the Procurious website, as well as the Big Ideas Summit
Key Skills
Excellent working knowledge of digital marketing and social media platforms
End to end project management skills
Fantastic communication and client management
Creative – an eye for design/layout and a flair for copy
Excellent written English skills
Great attention to detail
Personal Specification
2-4 years' experience, working in a similar digital marketing and event management role. A combination of the two skills would be highly valued.
Be flexible and have proven ability to work with limited supervision
Excellent organisational and project management skills, able to juggle multiple tasks within challenging deadlines against fixed budgets
Energetic, flexible, enthusiastic and self-motivated individual.
Adherence to Procurious' values.