Today's #firstmover is a true Millennial! Say hello to Jannine Wood – and go add her to your network while you're at it. Read our article on Millennials – here.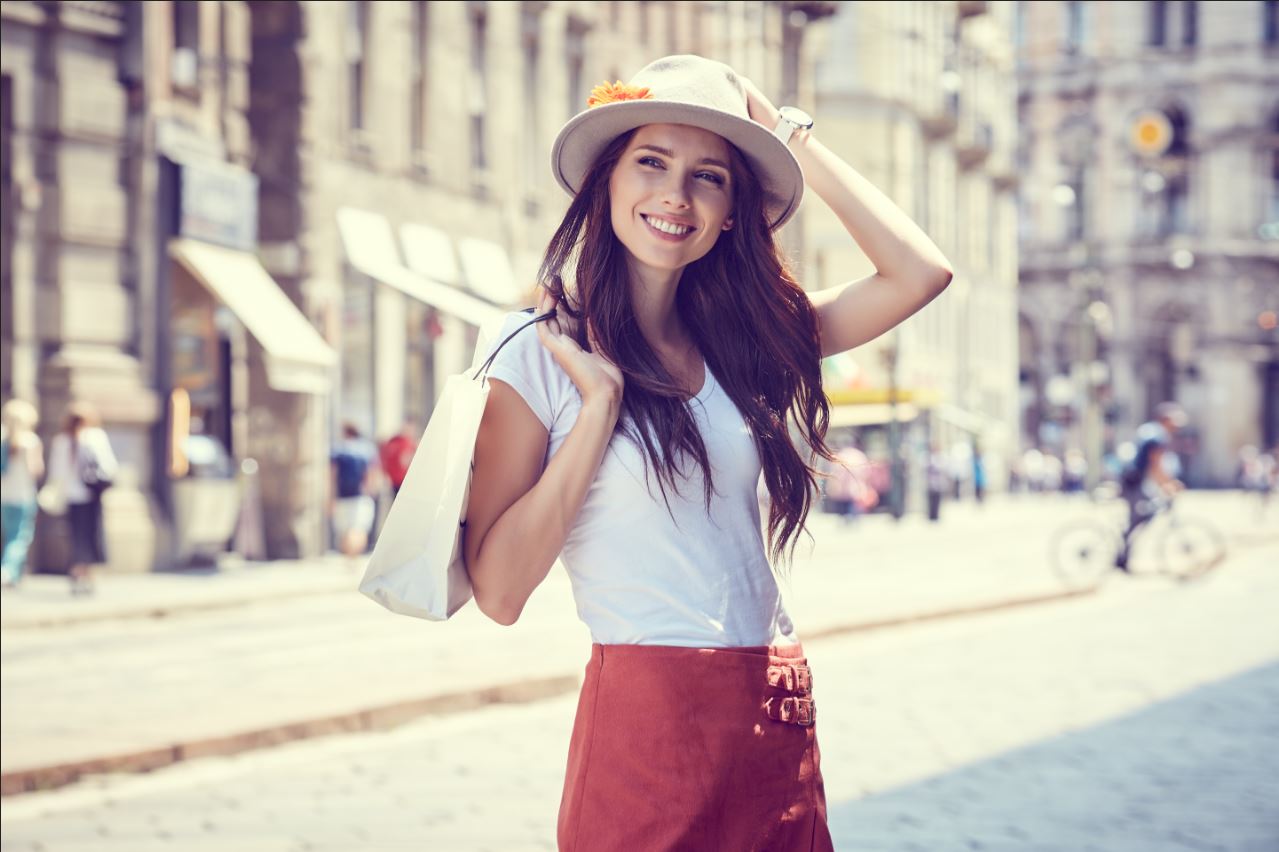 Procurious asks: Procurement is a far cry from English Literature and Film Studies… When did you decide on procurement as a profession, and what attracted you to it?
Jannine: To be honest, procurement is something that initially I just fell in to. I had been floating around different admin jobs since university and couldn't quiet decide what I wanted to do. I started working at Valueworks nearly two and half years ago and this is where I gain an interest in procurement.  
It was during my time at Valueworks that I realised that procurement was something that interested me and I had finally found my niche. I think the main attraction for me, is creating and building relationships with suppliers and clients.
Procurious: Could you explain your role within PfH?
Jannine: I'm the category buyer for finance and commercial category and there are five frameworks within the category. These include, debt management, bill payment services, decorating vouchers, vehicle lease and vehicle purchase.
I'm predominately responsible for vehicle lease and purchase.
Procurious: Some would argue that procurement suffers from an image problem; do you feel that there needs to be more education around the profession?
Jannine: I would agree that there needs to be more education around the profession, I think a lot of people are unsure of what procurement entails and often leaves them confused. However once you explain to what is it, the process and what the outcome is, I think it can be really appealing.
Procurious on social procurement: Do you feel that websites like Procurious help connect the procurement community/What have you used it for so far?
Jannine: I think websites like Procurious and LinkedIn are great for the procurement community and help build relationships with others (outside your inner circle). I have actually used Procurious to help build existing and new relationships.
Procurious: As a young female procurement professional – do you feel like there's added pressure on you, or certain expectations?
Jannine: At times I feel there is certain expectation, especially within the vehicle industry (I worked predominately as a buyer for vehicle lease/purchase), which can be a male dominated industry at times. However I mostly feel pressure from myself, as I want to excel in what I do.
Procurious: We've recently written a piece on the millennial workforce [aka Generation Y – those born between 1980 and 2000], and discovered that young people often wrestle with career advancement. Do you have a different view; is there a clear path at PfH?
Jannine: I found career advancement difficult in the beginning, coming out of university and not having much work experience, I found it difficult to progress for the first few years.
However over the past two years I have found it easier to progress in my career and there is definitely a clear progress path at PfH.
Procurious: Is there a particular aspect of your role that provides you with job satisfaction? And can you recall your proudest moment?
Jannine: Seeing my relationships grown and develop over time is something that gives me great satisfaction, especially with the suppliers. Another aspect that is rewarding is helping a member resolve an issue/problem.
I think my proudest moment so far has been helping one of members conduct a mini competition in a very short space of time and working with the suppliers to ensure that the bids were completed quickly yet efficiently. The member was very grateful that the process had been completed so quickly.
Procurious: What's your best advice for young people thinking of following in your footsteps?
Jannine: My best advice would be to any kind of work experience to begin with, although I didn't get in to procurement for a while, the skills that I developed during my time in my other roles really benefitted me once I did move in to procurement and gave me great confidence when starting out in the industry.
We'd like to thank Jannine for taking the time to talk to us – and if you'd like to get involved too, send us a message.