Media personality, author and columnist Bernard Salt weathered a social media storm last year after his provocative article about the spending habits of millennials went viral. Today, he shares his top tips for businesses under attack on social media.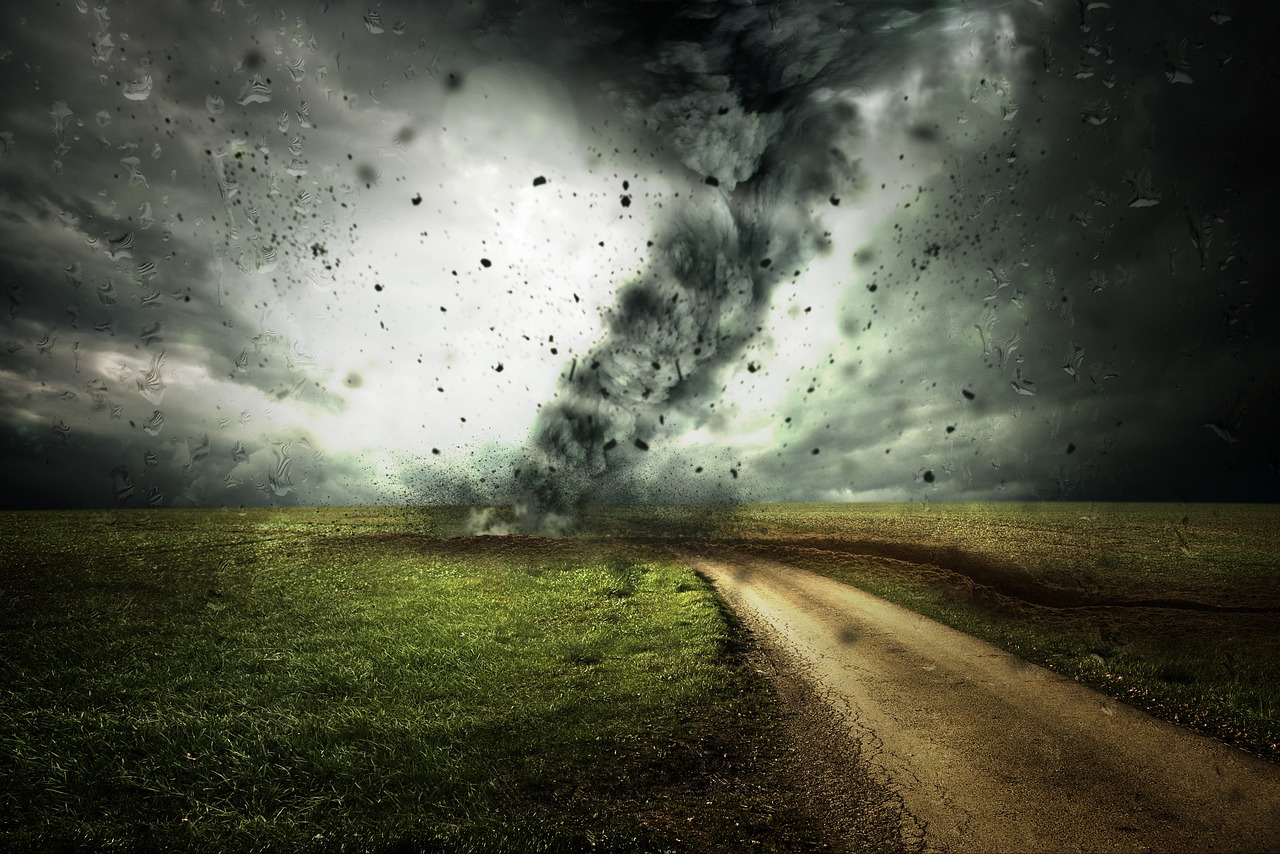 Six months ago, Bernard Salt wrote a tongue-in-cheek article about what he called the "evils of hipster cafes". The article lightheartedly poked fun at hipsters' apparent preference for low chairs, hard-to-read fonts on menus and thumping music. But it was this paragraph that ignited a storm:
I have seen young people order smashed avocado with crumbled feta on five-grain toasted bread at $22 a pop and more. I can afford to eat this for lunch because I am middle-aged and have raised my family. But how can young people afford to eat like this? Shouldn't they be economising by eating at home? How often are they eating out? Twenty-two dollars several times a week could go towards a deposit on a house.
What followed was nothing less than a nation-wide reaction. Inter-generational battle-lines were drawn between the over and under-40s, a flurry of rebuttal articles were published in competing newspapers, and the issue of housing affordability – a major problem in Australia's capital cities – was thrust firmly into the spotlight.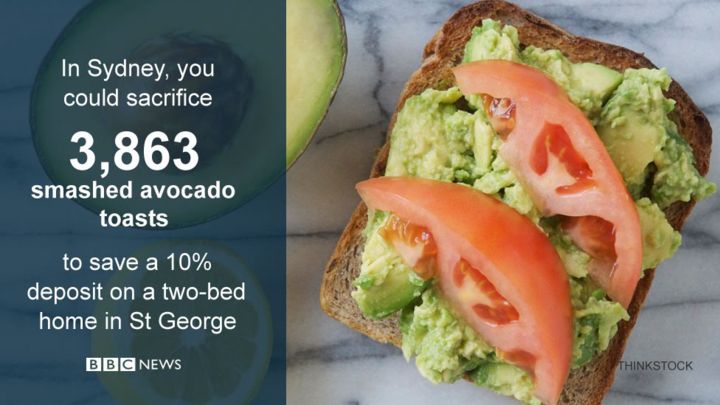 "The smashed avocado article was written to highlight the division in cultures", says Salt. "And certainly, it did that. Everyone over the age of 50 thought it was terrific, and everyone under the age of 40 thought it was terrible. It exposed divisions, and prompted a discussion that will hopefully lead to a better solution."
But it was online that the brunt of the storm took place, with critics and trolls lining up to attack Salt in 140 characters or less. Having experienced it first-hand, Salt now has some advice for other individuals – and businesses – who find themselves getting smashed on social media.
Hold fast, don't panic, and wait one week
"It's all about getting through the first week", Salt says. When something happens – whether through misadventure or entirely by accident – and there's a reaction on social media, my advice to businesses is to hold fast, don't panic, and wait."
Salt has broken down the lifecycle of a social media storm:
Day 1: The first day will be quite impactful, as the issue – whatever it may be – begins to trend on social media. This is when the storm front is approaching.
Days 2 to 4: The worst part of the storm. "From days 2 to 4, people will come out of the woodwork to throw petrol on the fire. The trolls, the haters, and any enemies you may have will jump at the chance to further their own interests at your expense. Hold fast! The thing to remember is that this is NOT the mainstream community – these are fanatics and social media warriors. Don't mistake their opinions for the common sense of the majority."
Days 5 to 7: At this stage, the main storm will have passed, and more reasoned voices begin to come to the fore. People who are more qualified to comment on the issue don't put their hands up to contribute to the debate immediately – they generally wait, and take some time to produce a well thought-out response, either in support or otherwise.
Six months later, Salt's smashed avocado article has been warmly embraced and is frequently referred to in discussions around housing affordability. It may have even influenced federal policy. The article has also, undeniably, helped Salt's own career and propelled him into the role of one of Australia's leading social commentators.
Consider starting your own storm in procurement
What can CPOs learn from Salt's experience?
The lack of attention paid to procurement and supply management across many organisations is an ongoing frustration, illustrated every time we have to explain to people what procurement actually does. There are some lessons to be drawn, therefore, from Salt's very successful method of grabbing attention and getting noticed.
A savvy CPO could consider putting out a deliberately provocative statement within the business that will force their colleagues to pay attention, kick-start the conversation about a particular issue, and put procurement onto peoples' radar.
If there's an issue that's troubling procurement but isn't a priority in the wider business, Salt's advice is to "expose it, and bring it onto the agenda".
Bernard Salt will deliver a keynote speech at PIVOT: The Faculty's 10th Annual Asia Pacific CPO Forum.