When it comes to procurement – don't underestimate the value of agility.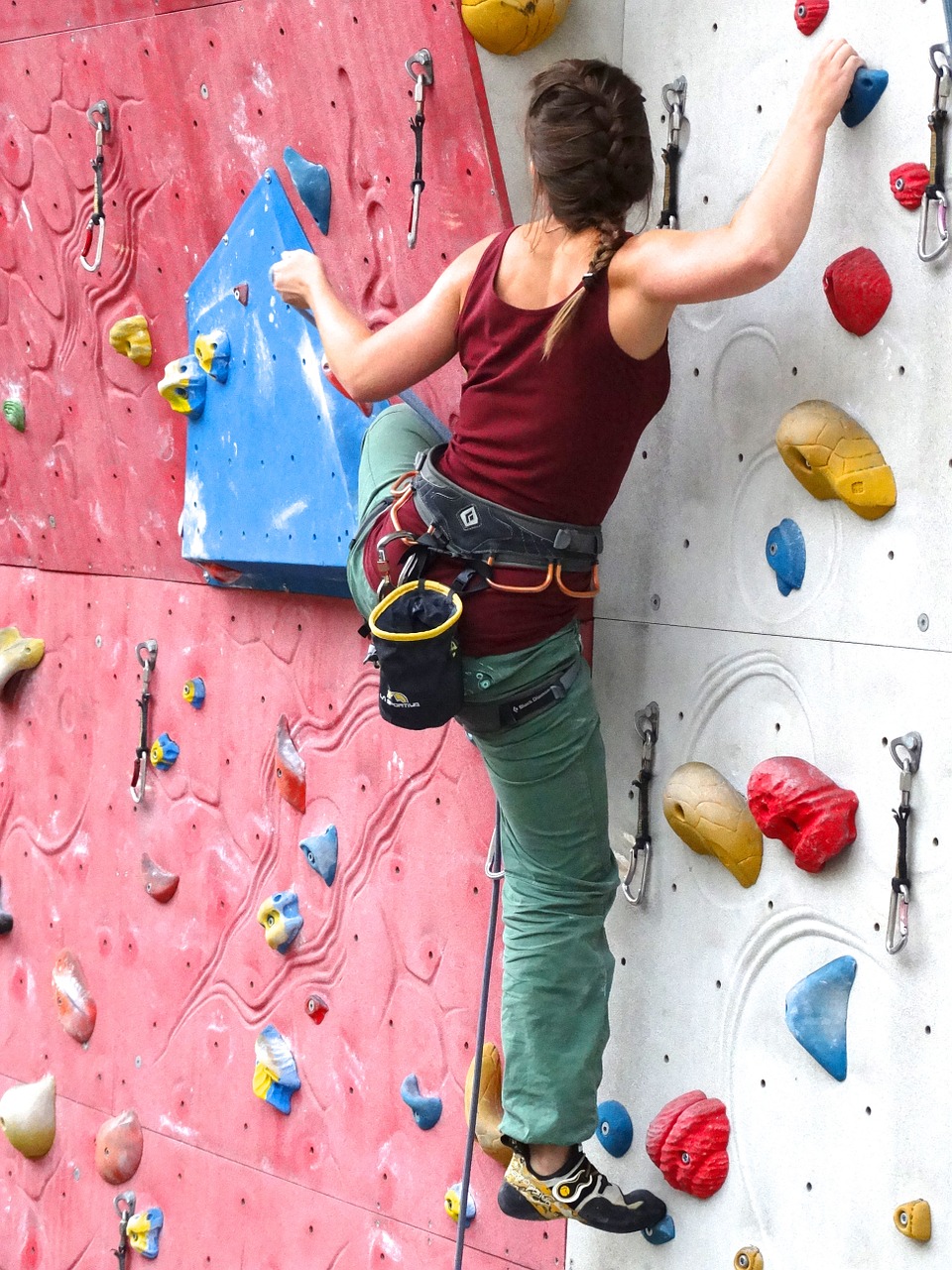 As a startup we're always banging on about agility… we believe that by their very nature startup companies need to be nimble, be willing to adapt to changing market conditions, and fail fast (if something isn't working). That's why Procurious was particularly enamoured by The Hackett Group's opening address at eWorld Procurement & Supply in London this week. Indeed, agility (and what does it mean for procurement specifically) was one of the sticking points in Chris Sawchuk's keynote…
Agility equals relevance
Chris noted fairly early on that perhaps the greatest challenge facing procurement today is staying relevant in the face of other business functions. It is imperative that procurement finds new ways to create value, not to mention justify its existence as departments across the board vie for slices of the budget. Hackett made this recommendation as far back as 2013, demonstrating that by breaking down traditional borders, procurement could become an enabler of internal business functions thanks to its intelligence around suppliers and markets.
So far, so good (you'd think) But fast-forward to 2015 and it seems that procurement has stalled somewhat – with the function uncertain what it should be doing to innovate (and thus adding value). What then needs to happen?
The problem stems from the fact that sometimes procurement's idea of innovation comes from a very different place to what the business believes needs to happen. Procurement needs to be on the same page as its stakeholders and be seen as trusted advisor
To do this effectively procurement can't sit still, it needs to be constantly looking at the market, identifying issues that could lead to business concerns and being perceived as having a sincere interest in helping stakeholders achieve their business goals. How will procurement achieve this? Through being more customer centric and ultimately (yep, you've guessed it) – more agile.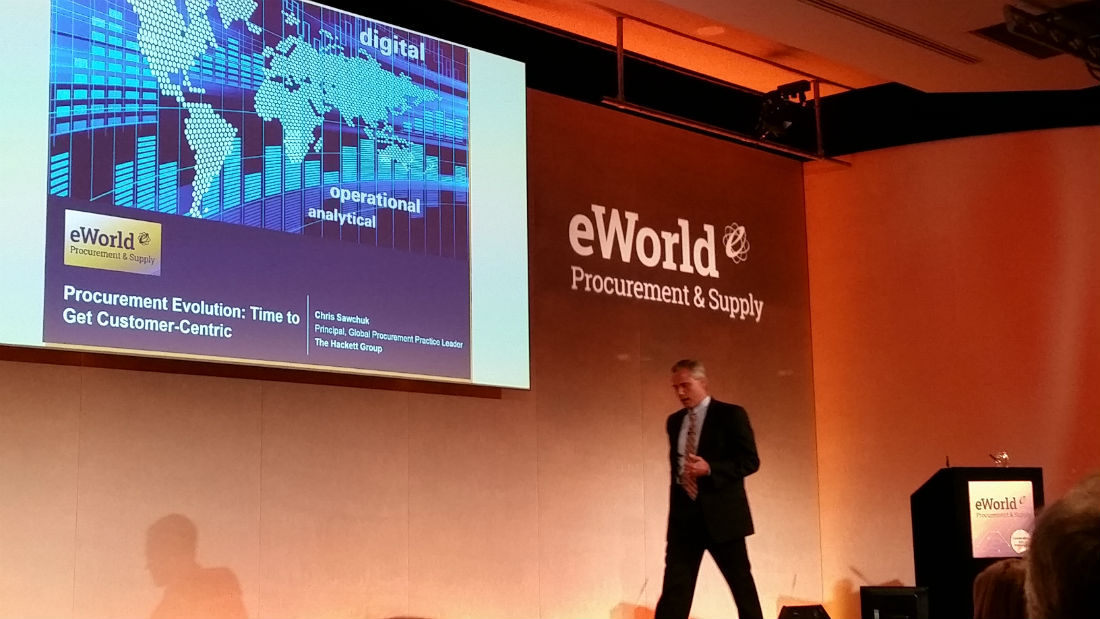 Customer centricity is king
To this end we need to take a view of what procurement organisations can do differently. You don't need to look far to see that professional organisations are starting to spend more time aligning with their internal stakeholders – services like Uber are already doing this (meeting and exceeding SLAs etc.), and this practice in itself is generating more value.
As a function procurement needs to make the customer central to everything it does. But in order to do this successfully and improve the customer experience, procurement needs to put a structured approach in-place.
Hackett suggest that procurement needs to (over time) build a more holistic approach which incorporates things like channel management, governance, service design, and relationship management.
The first step to making this happen is to begin mapping out the influence and importance of key stakeholders. What criteria do we look at to determine who we measure? They are not all equal, for instance, suppliers can fall into several different camps – there's strategic, then your preferred etc. Can you identify which of your suppliers represent risk, who are innovating? Likewise, can the same thinking be applied to the customer side? These are all important factors that procurement departments will need to take into account when deciding upon their implementation.
You'll also fairly quickly come to the realisation that you don't have the necessary resources to treat everybody the same (or survey thousands). Hackett note that crucially, a one size fits all approach won't work.
Executives aren't likely to respond to a survey. How then do we engage with them? The answer is a multi faceted approach. If you're going to carry out a survey there has to be something in it for them, give something back. Why not provide them with the results?
To round things off Hackett left us all with five quick steps to help getting started (presented below). Hopefully you'll be able to recognise the value in such an exercise, and in-turn begin to be more agile in your approach going forwards.
Define a customer-centric mission
Identify key stakeholders
Schedule/plan check-in meetings
Assess the broader organisation's view
Take steps to 'market' procurement's new mission
If you want to hear more from Chris, you'll be pleased to learn that he appeared at our very own Big Ideas Summit in April of this year.
Watch the whole thing – here.