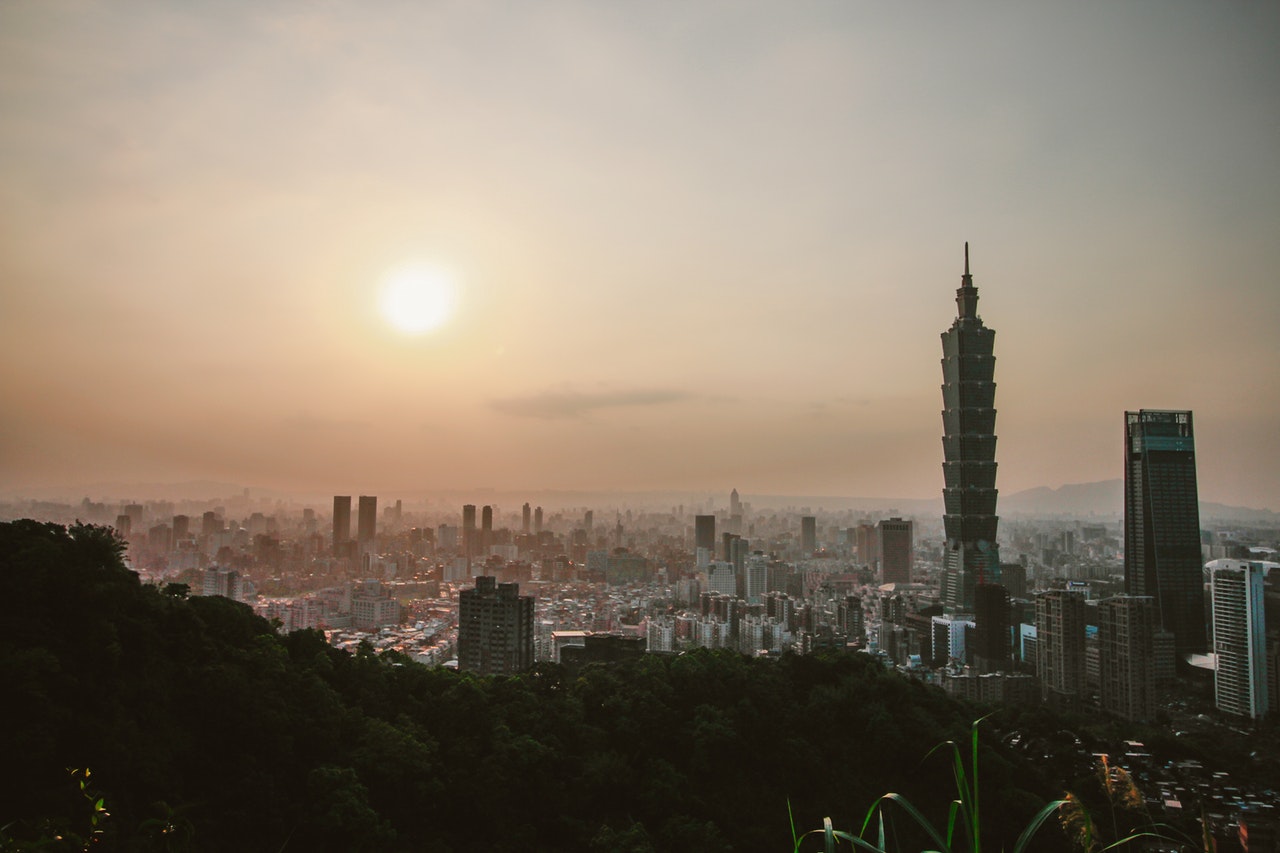 FM Global (one of the world's largest commercial property insurers) published its Resilience Index on Tuesday.
The Resilience Index is claimed to be the first "data-driven tool and repository that ranks the business resilience of 130 countries and territories to supply chain disruption."
The tool is intended to provide supply chain managers an understanding of the risks involved in operating a supply chain in countries they're not familiar with.
In order to achieve a resilience score (100 being most resilient and 0 being least resilient) countries are analysed across 9 key drivers of supply chain risk. These drivers are further classified into three high level categories: Economic, Risk Quality and Supply Chain Factors.
Norway's Up and Venezuela's Down
This year saw Norway come out on top of the rankings and Venezuela pick-up the unfortunate 130th and final ranking. Ukraine and Kazakhstan saw the largest year-on-year falls (both dropping 31 places). The former related "directly to Russian military intervention there" according to a statement that accompanied the report. The index also highlighted the ongoing conflict in Arab region with Islamic State and the Ebola outbreak of late 2014 as areas of significant concern.
Taiwan Soars
The year's biggest climber was Taiwan, the island nation climbed 52 spots and now sits 37th overall after improving its commitment to managing natural hazards.
"This rise shows an increased awareness of the natural hazards and fire risk exposures inherent to the country, the building of new facilities to a higher level of quality and greater acceptance of risk management measures that can better existing protect facilities," said Bret Ahnell, executive vice president at FM Global.
Speaking on the importance and relevance of this index the vice president and manager of research of FM Global said, "All of us live in a global environment now. Our daily lives are dominated by the global economic landscape that's become increasingly brittle. The Resilience Index has been put in place to help address this issue of global risk."
Find out more about the Resilience Index here