Following on from our examination into the Siemens bribery scandal,  we've compiled some of the excellent community discussion on the subject of trust in the supply chain.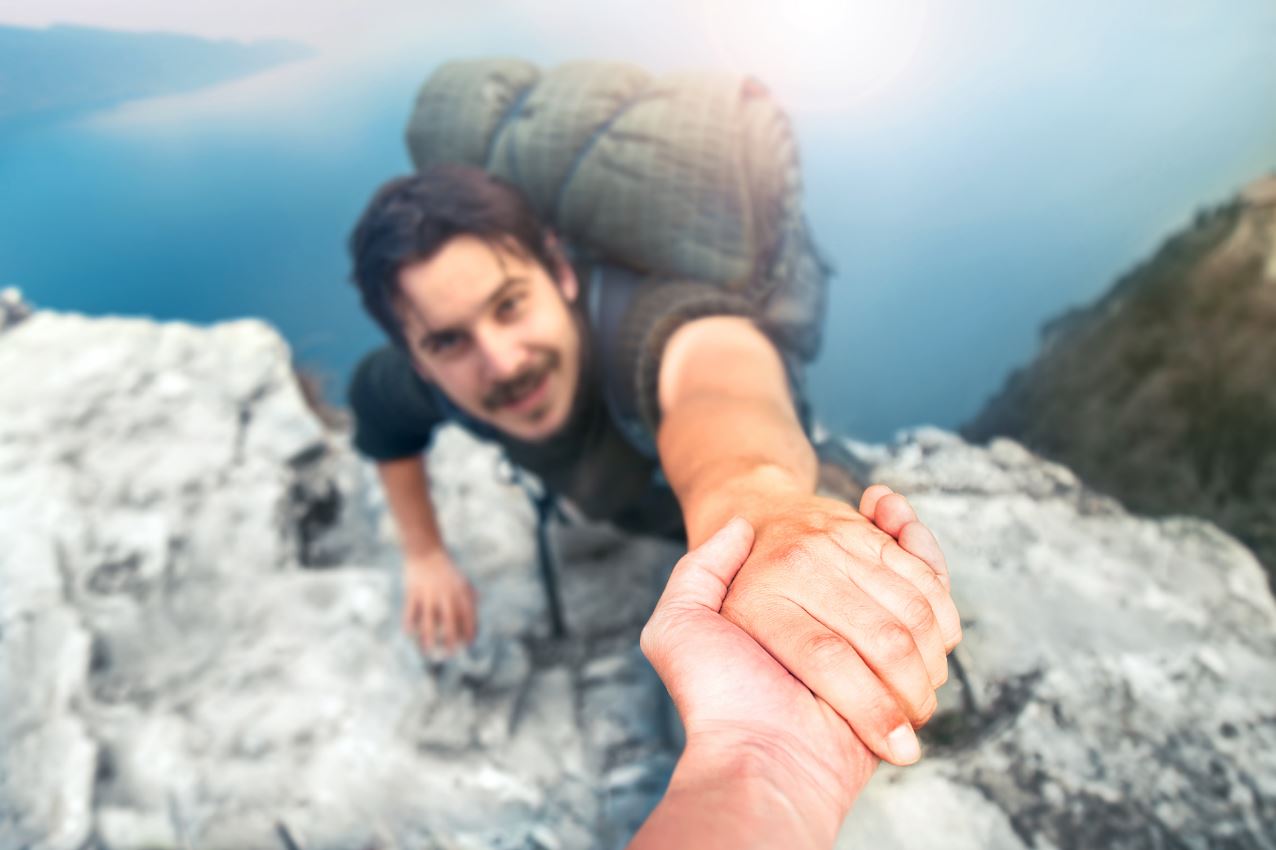 How do you define trust in the supply chain?
Trust is a major factor when choosing suppliers, as well as staying with them for years. In a prior discussion on Procurious, trust, follow through and understanding of your industry were some of the top factors you all shared choosing and staying with your suppliers. 
So how do you define trust? And what components of trust are most important when it comes to setting up your supply chain?
Thanks to Hannah Broaddus for this question, following up on one previously asked (and wrapped) on Procurious. Trust as a concept is hard to define, can take months or years to build up within relationships, and can be destroyed by one stray comment or action.
As seen in the recent situation in Australia with Nanna's Frozen Berries, consumer trust can be lost through issues in a supply chain and will take time to be earned back.
The idea that trust had to be earned on both sides was cited more than once. Trust is built through interactions and discussions over a period of time. At the beginning, there needs to be the belief that both parties are working towards the same goals and that the other party has your company's or customers' interests in mind.
Trust is built by being open and honest. Companies that are good at generating trust will share information freely. This can be sales and operations data, forecasts or critical data that will ultimately benefit both sides.
One answer highlighted Mari Sako, professor at the University of Oxford. Sako states that there are three types of trust that we must all go through & earn from the other party.
Contractual Trust – prove you can do what you say you can (we both look for failure here)
Competence Trust – when I believe that you can do what you say you will
Goodwill Trust – we both do things for the good of the relationship
Finally, we'd like to leave you with the immortal words of Ernest Hemingway, "The best way to find out if you can trust somebody is to trust them."
Wise words to live by, even if this is perhaps easier said than done in business.
Here's something else the community has discussing at length:
Is your company's procurement department strategic, or purely operational?
What is the best way to add value and make your Management aware of its strategic importance?
The question of whether procurement has a seat at the executive table is often asked. What is less apparent is whether procurement departments are conducting purely operational work in organisations. This question from Pedro Semprine asks just that.
A widely held belief is that most senior executives spend less than 3 per cent of their time on strategic tasks. One answer in this discussion highlighted an 80/20 split in time – where procurement leaders spend 80 per cent of their time on strategic matters and 20 per cent on the daily tasks, while juniors were the opposite.
A common thought was that procurement, depending on the task, had to be both strategic and tactical. Day-to-day materials would require a tactical approach, whereas critical or bottleneck items would require a more strategic focus. Tactical procurement activities contribute towards the overall strategic goals of both the procurement department and the organisation.
There was also the idea that all activities might be viewed as operational, unless procurement was seen as a strategic advisor in the organisation. One option to counter this was to be proactive, writing strategy documents and quantifying examples with data, for example cost savings or production times, so management would be able to see the value added.
Procurement could utilise a results oriented approach, publicising successes where value had been generated for the organisation. Organisation impacting activities, such as core product changes, cost reduction and process improvement could be laid out with future plans in order to show continuing value generation.
The tips were nicely summed up into three points:
Speak to influencers and key senior management figures – ask them what are their pains are
Conduct a group presentation to all of them to demonstrate how your plans can help meet their goals
Leave the emotive categories alone for now. These include stationery, car leases and most of all, travel.