Procurious has been in Cardiff attending Procurement Week 2015. We heard from Simone Davina General Counsel & Company Secretary at Siemens Netherlands, on the challenges of rooting out bribery and rebuilding trust.
Inspired by Simone's words, we set about charting Siemens' course on its road to recovery. Read on to see how it reversed the damage done.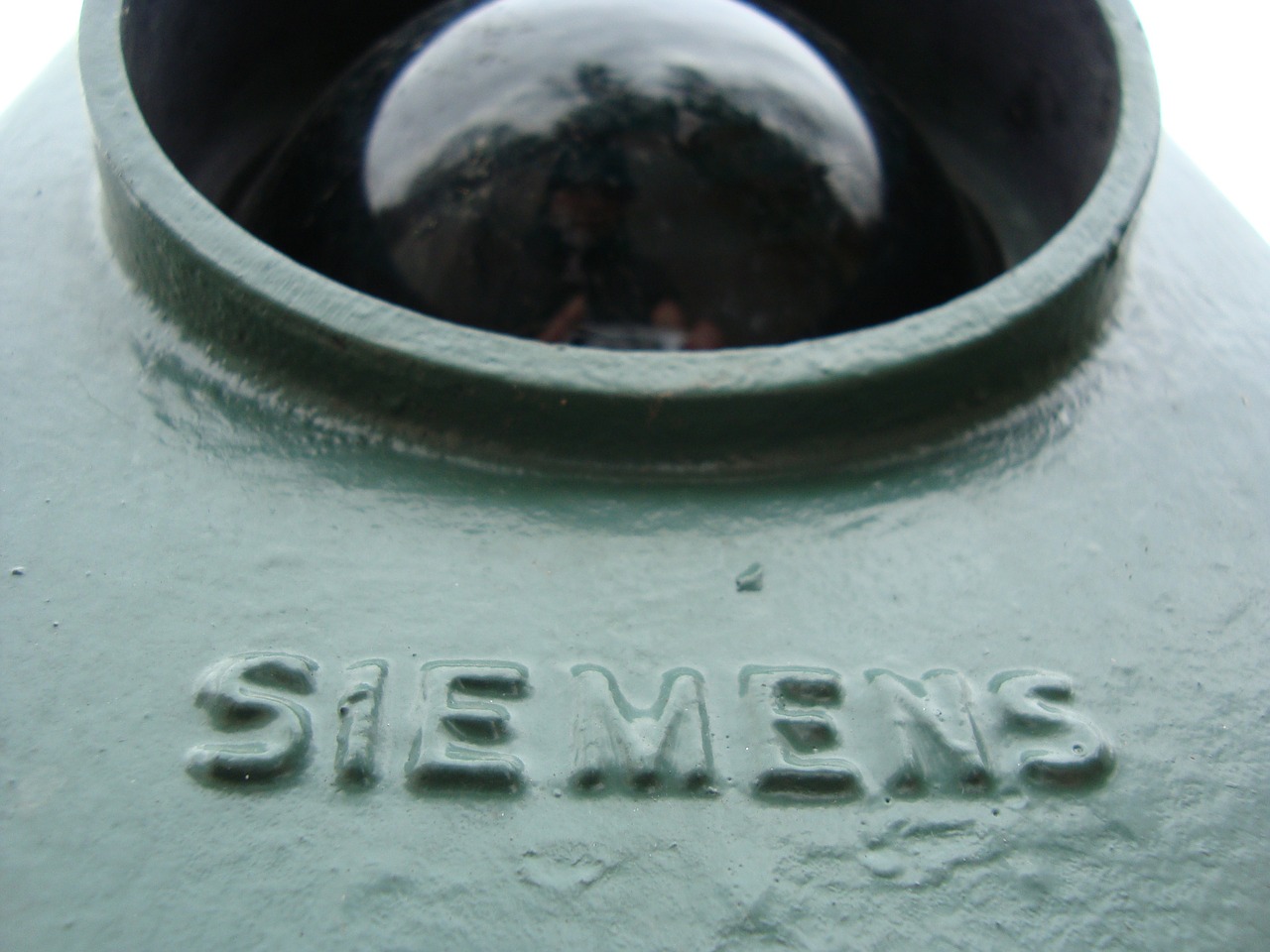 Siemens on transforming a bribery-entrenched culture
We don't want to teach you how to suck eggs, so there's no need to school you on on the big 'C' – Corruption. Suffice to say that this threat is a scourge for all mankind, and has devastating effects on even the world's strongest economies.
Fined in 2008 to a tune of $1.6bn – this record legal settlement served as a (highly-costly, overtly public) wake-up call to the German conglomerate.
US authorities charged eight former executives in connection with a $100m (ú64m) foreign bribery scheme. The bribes related to a $1bn contract to produce national identity cards in Argentina.
This was not the first time Siemens' was thrust into the bribery spotlight. Allegations around deals between Siemens AG and Greek government officials during the 2004 Summer Olympic Games in Athens regarding security systems and purchases by OTE in the 1990s.
…As a result Siemens set about building a self-cleaning initiative.
How do you turn around a company like this?
If Siemens' was going to get a second chance it would require an almighty effort. Collaboration with investigators, compensation for damages, guarantees that the situation won't happen again – achieve all that and you're just scraping the surface…
Challenges to scale this work across countries. Not so much of a problem in the Netherlands, but harder when it comes to China, the Americas etc. But if a company of such a size as Siemens can't do it, then who can? That was the question Siemens' CEO Peter Löscher was posed.
Peter Solmssen – Siemens general counsel, also believed that global cooperation was key. "If we, the major companies and, really, anyone in private industry, link arms, we can drive corruption out of our markets. I call it the Cartel of the Good. If we cooperate, then there is no bribery."
In years before, Siemens' operated in 190 countries across the world (with these distilled further into 70 clusters). Löscher reorganised this sprawling cluster system by condensing down to 20, and creating a steering committee to manage on a quarterly basis.
Out with the old – a seismic change in culture
In senior management 80 per cent were moved outside of Siemens. The old boys network had to be disbanded. In order to break the cycle, the peer-pressure, the whole culture needed a shake-up. Reinvigoration.
This was just the beginning – you could say that "bribery was Siemens' business model". An investigator from around the time of the scandal pointed out that internally Siemens referred to bribes as "nützliche Aufwendungen," – a German accounting euphemism that meant "useful money". But we must remember that until 1999, the act of turning a bribe was considered legal practice in Germany. German corporations were freely allowed to deduct bribes from taxable income. However, this was a new millennium and corruption was still very much at the core. Löscher realised in order to successfully weed-out the detritus he would need help from the very individuals with dirt on their hands.
The Guardian reported: Löscher offered his workers a deal: He promised that anyone who came forward to admit their involvement in bribery would get full amnesty. Not only wouldn't they be fired, but the company promised to help with any legal problems stemming from these admissions. On the other hand, those employees who didn't come forward, but were later found guilty of bribery, would be fired. Solmssen estimates that "about 130" employees came forward to admit their role in bribery and to explain where the money had gone.
In an interview with Harvard Business Review (Nov 2012) Löscher would later muse: "The scandal created a sense of urgency without which change would have been much more difficult to achieve, regardless of who was CEO. Siemens is a very proud company with a history of innovation and success. In the absence of a catalyst like this, people would have asked themselves, 'Why alter anything?'"
In the period between the offence (2008) and that HBR interview, Siemens would invest in a 500-strong compliance team, instill a former Interpol official to head-up the newly-created investigations unit and put the company-wide compliance programs into place. An online portal would also be used to begin integrity dialogs, allowing staff to evaluate risk when starting tenders with companies. Siemens wanted to be in a position to end agreements if it suspected non-compliance – even going as far as carrying out audits at desks.
This welcomed in a new era of transparency for Siemens – for the first time it was placing itself very much in full view, demonstrating its meteoric changes to a quiet, questioning public.
By 2008 almost half of its 400,000 staff had undertaken training in anti-corruption issues.