How falling oil prices are impacting Procurement and Supply Chain
According to the BBC, the price of Brent crude oil has fallen to a new six-year low this morning. The price of a barrel dropped by a further 3% to $48.54, its lowest level since April 2009. Goldman Sachs have also stated that they believe the price of a barrel will stay around $40 for the first half of this year.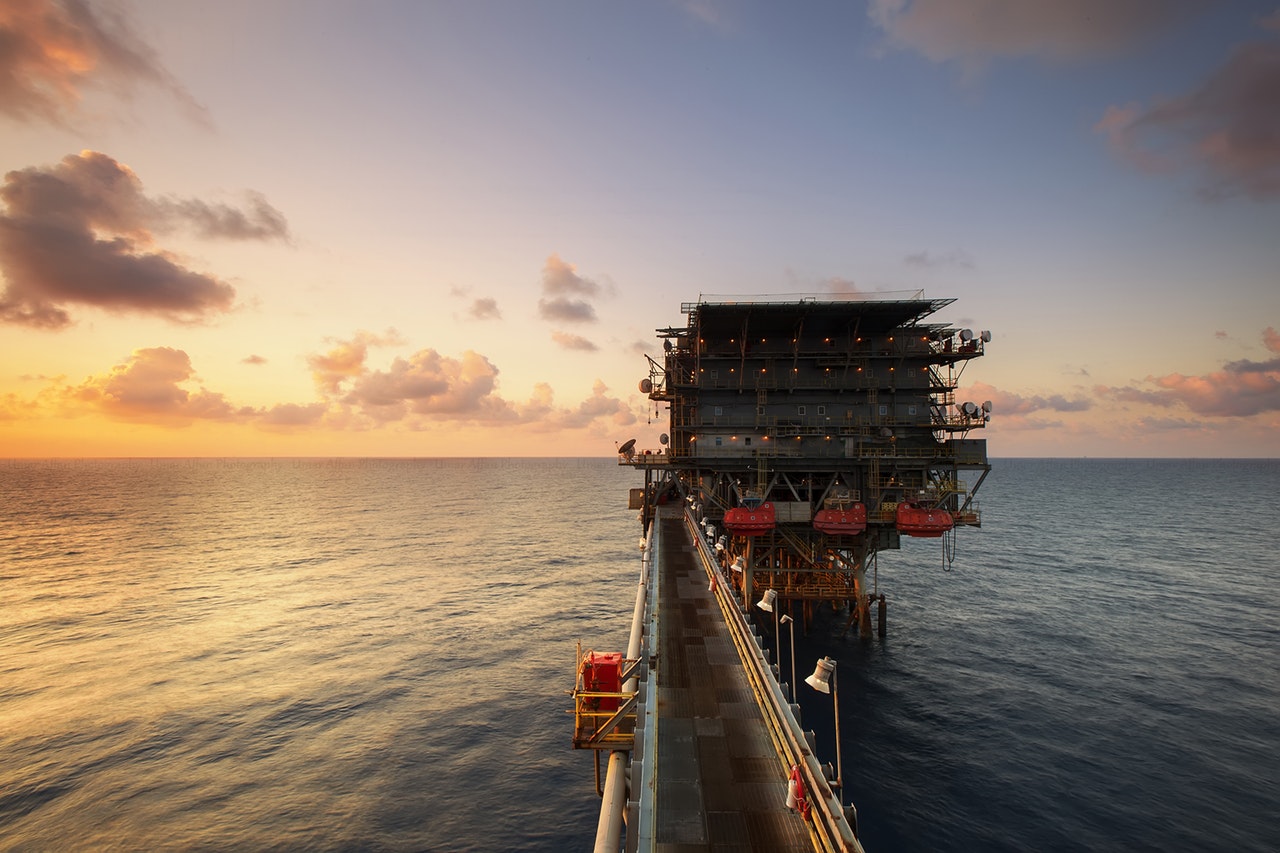 Why is this happening?
Well, in short, the global demand for oil is falling due to weakened economies, increasing efficiency and a move away from oil to other fuels. There is also a surplus in production due to America's fracking programme and high output in Libya and Iraq despite instability.
Personal vs. Professional
So while it may be a cause for personal celebration when we fuel up ours cars, what does it mean for us all professionally?
Supply Chain and Logistics organisations should see the benefit of falling prices at the pump, while procurement in other areas should see falling commodity prices and lower costs.
However, for those people purchasing travel for their organisation it's not such a celebration. It is widely expected that travel, particularly air travel, will not benefit from lower prices, as airlines tend to purchase fuel in advance to lessen impact from price shocks.
The picture is also not so rosy for major oil companies. Most are now likely to have to rethink investment decisions and step up cost-cutting programmes. Onus for this cost cutting is likely to fall on procurement and suppliers.
Moreover, we need to consider our suppliers' position if the focus is on cost cutting. Deflation in industries such as food and beverage and FMCG, is already causing issues for supply chains. An early example of this is in the dairy industry, with First Milk delaying payments to suppliers by 2 weeks due to falling prices and cashflow issues (http://www.bbc.co.uk/news/uk-30771288).
What can we do?  
1. Focus on relationships and partnerships, not just cost cutting. Supplier Relationship Management can play a big part here (https://www.procurious.com/blog/in-the-press/three-key-insights-on-the-importance-of-srm).
2. Work out where you can add value. Deloitte offered a broad range of thoughts in their 2014 CPO Survey (https://www.procurious.com/blog/in-the-press/procurement-time-to-move-through-the-gears).
3. Be more open to innovation from suppliers. It's not something that procurement are traditionally good at, but there is value to be found by working more closely with suppliers (https://www.procurious.com/blog/trending/2015-will-be-about-innovations-in-the-logistics-world).
Read on for more of the biggest stories commanding headlines right now:
How sloppy security exposed Apple's supply chain secrets
Incredibly sloppy security at one of Apple's key suppliers exposed some of Cupertino's most closely guarded secrets to anybody who could conduct a simple Google search.

For months, one of 

Quanta Computer

's internal databases could be accessed using usernames and a default password published in a PowerPoint presentation easily found on the Web.

The path to Quanta's database started last September when, on the eve of the big Apple Watch launch event, an anonymous Reddit user posted drawings and details of the super-secret device.
The document dates from January 15, 2013. It describes a Quanta database for managing the environmental aspects of products and components. The PowerPoint presentation appears to have been made to show Quanta's customers how to log in and use the system. Incredibly, it includes a link to the database and details of the usernames and default password for at least two customers, including Foxconn, Apple's main manufacturing partner in China.
Read more at Cult of Mac
Self-driving trucks to revolutionize logistics
DHL Trend Research has launched their latest trend report, titled "Self-Driving Vehicles in Logistics", which takes readers on a journey of discovery, highlighting the key elements and incredible potential of autonomous technologies.
DHL plans to "maintain pole position in the world of self-driving vehicles," wrote Matthias Heutger and Markus Kueckelhaus, the authors of the study. "The question is no longer 'if' but rather 'when' autonomous vehicles will drive onto our streets and highways."
A boom in electronic commerce is making it harder for delivery companies from DHL toUnited Parcel Service Inc. (UPS) to satisfy consumers who expect first-attempt delivery even though they're not home during daytime hours.
Read more at Supply Chain 24/7
Jaguar to create 1,300 manufacturing jobs with new sports car
Lode Lane plant in Solihull will receive largest investment in its 70-year history as manufacturer unveils plans for 'practical five-seat vehicle'.
The new sports car, which will go on sale next year, will follow this year's launch of the Jaguar XE sports saloon, also produced at Lode Lane, which has seen several thousand new jobs created in recent years.
The XE will create 1,700 in-house jobs at Solihull, 700 more at parts supplier DHL and well over 2,000 in the supply chain. Jaguar Land Rover chief executive Ralf Speth said: "Today's announcements once again demonstrate our commitment to the UK and the advancement of a hi-tech, high skilled, manufacturing-led economy.
The Lode Lane facility incorporates Europe's largest aluminium body shop and final assembly hall, collectively the size of 22 football pitches.
Read more at Birmingham Post
Industry shake-up as policy uncertainty forces a quarter of businesses out of the wind
FTI Intelligence has published its latest renewable energy publication: Global Wind Supply Chain Update 2015. The Update is part of a series of data-driven publications evaluating competitive markets, policy, finance, technology and business models across the energy spectrum.
The report examines the supply chain situation for 12 key components (350+ suppliers) and three key materials (150+ suppliers), which account for more than 95 per cent of a wind turbine's total cost.
One of the key findings tells of the delicate balance in the offshore wind supply chain at present. Challenges remain in the medium-term – one third of the cost reduction of offshore wind energy partially relies on supply chain industrialization for disruptive technologies and key elements including the offshore wind balance of plant. This ambitious target is, however, unlikely to be achieved without long-term market stability.
For more info (and to access the publication) head here