It is expected that by 2026 the main consumers of luxury will be millennials (or generation Y). This is notable for two reasons… The ways in which we consume digital content is steadily changing, and our newfound reliance on social networks will also have a profound effect on our shopping habits.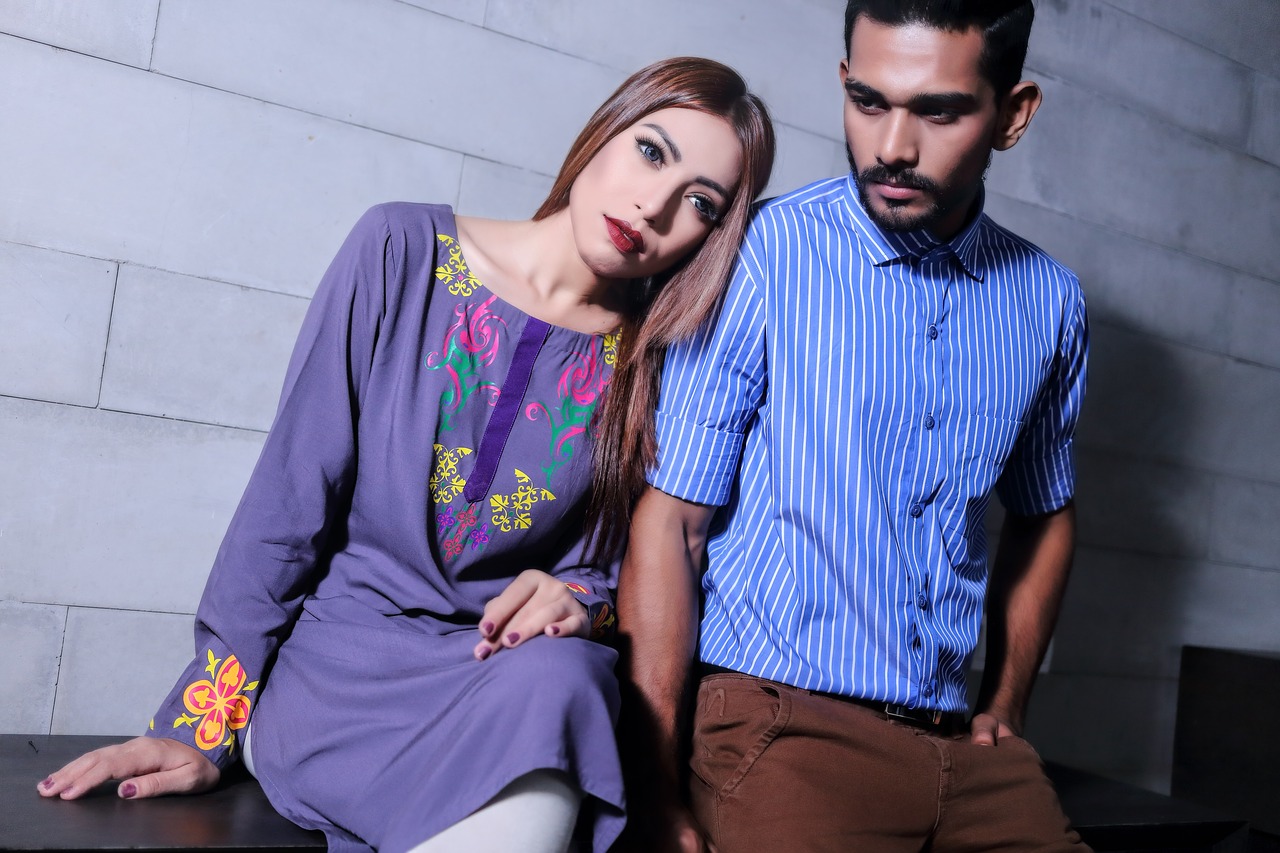 This is a guest blog post from fashion entrepreneur Daniela Cecilio, Founder and CEO of ASAP54 (and previously of Farfetch.com).
It's a well known fact that the world's population is ageing , but what are the consequences from a marketing point of view for brands and consumers? The teenagers and young adults of today, often referred to as millennials, are expected to be brands' center of attention in the near future. While at the moment their contribution to brands' profits is small, they will soon increase their consumption capabilities as they will have their own families and reach senior and managerial positions professionally.
By 2026, the main consumers of luxury goods are predicted to be digital natives i.e. people born between 1980 and 2000 who've had technology penetrate every aspect of their lives from a young age. .
The main challenge here for brands will be to understand and adapt to this generation. Luxury companies are known to be reluctant to develop their online presence as it is often seen in the business as harming the image of exclusivity – but these companies might not have a choice anymore.
Shopping codes and references are evolving, being deeply linked to digital innovations: the path-to-purchase is getting more complicated and dense as the number of potential touch-points increases with new social and technological innovation. Social media is playing a bigger role in people's lives, with consumers expecting to be able to interact with brands in the same way, whether online or offline.
The consequence of a missed interaction can be devastating for brands, as word of mouth coupled with the speed of the Internet is enough to spread negative perceptions and sentiments.
With 1 billion active users on video platform Youtube and 420 million users on blogging and image-sharing platform Tumblr, for example, brands cannot stick to traditional touch-points anymore and are forced to leave their comfort zones and to experiment – often for the best.
By teaming with social platforms, brands are creating immersive shopping experiences, enabling shoppers to discover and buy products at any time, anywhere. This 'World Wide Window shopping' concept is pushing messaging in a seamless way, taking digital strategies beyond the retailers' websites. The American clothing brand Gap recently developed its own Instagram micro-series with a Valentine's Day hook to showcase its line of jeans in a new and more integrated format, while luxury brand Burberry is now seen as a digital leader, being one of the first to live stream its fashion shows.
That being said, 2015 should be all about mobile apps, which were the biggest growth area in the mobile world in 2014. Internet shopping via computers and laptops dropped from 78 to 63 per cent last year, whereas smartphone and tablet shopping nearly doubled; from 8 to 15 per cent and 5 to 10 per cent respectively.
In the near future, I expect to see a significant development in integrated shopping experiences, as the number of users of visual social channels such as Instagram is consistently growing. Recently, we chose to integrate a new update within our visual recognition-based fashion app ASAP54, allowing users to access all their Instagram photos as well as all pictures they liked on the platform, to use within the service without having to switch platforms. I wonder then, what could be next?