Everyone procurement team is talking about AI, cognitive technology and machine learning. But for these technologies to work at their best, your business needs to be prepared…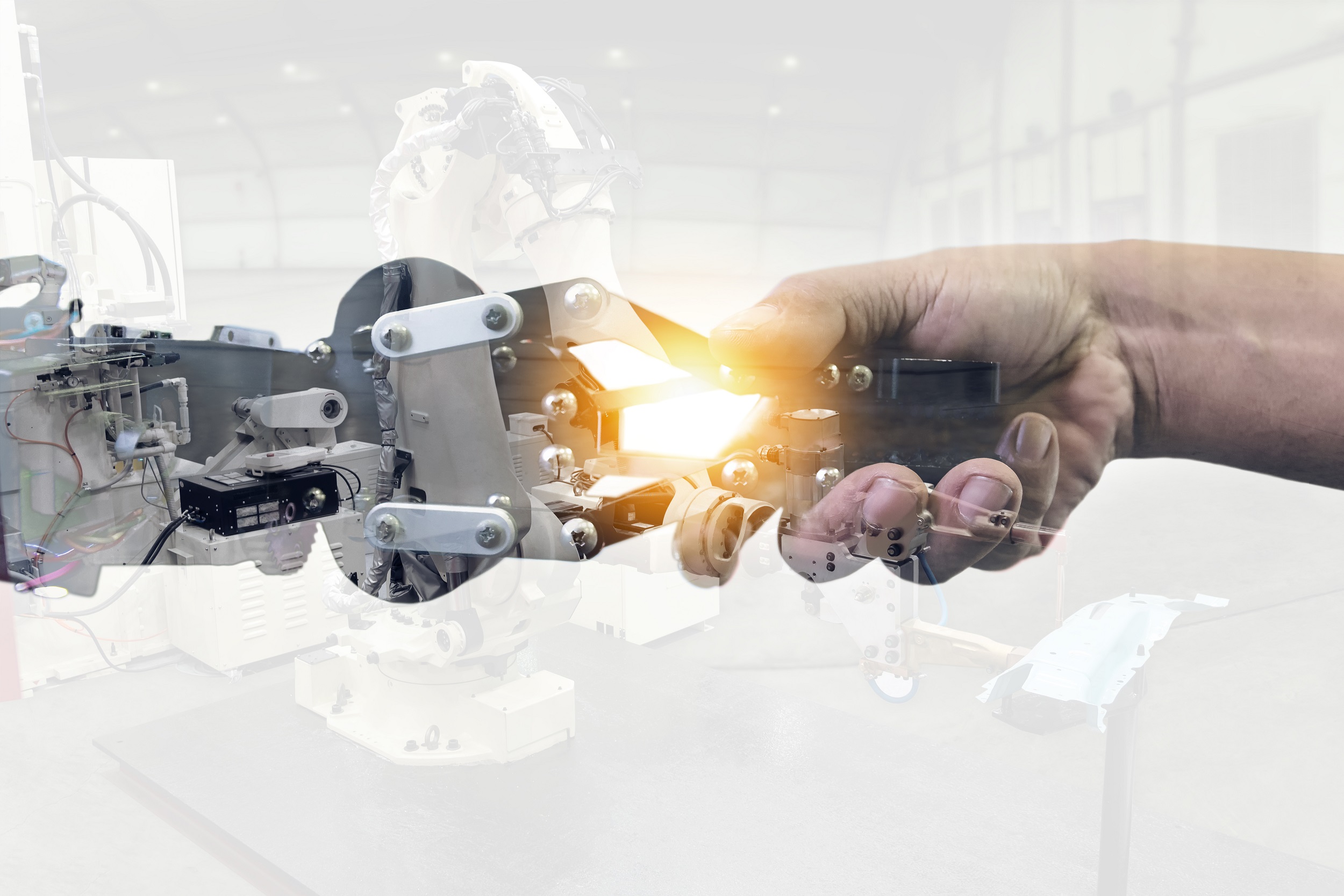 There is a lot of talk these days about Artificial Intelligence, Cognitive Sourcing, Machine Learning, and data-driven procurement.
Almost every major procurement organisation in the world talks about how their organisation uses these tools to make decisions.
The direction of procurement is almost certainly towards data-driven decision-making.  This is a reality we all need to embrace.
I certainly subscribe to the notion that the best procurement decisions come from fact-based data-driven strategies and I firmly believe that over time, cognitive tools and technologies will become better and more effective than they are Today.
The truth is that we are not there yet.
As someone who's industry is in the cross-hairs of cognitive technologies, I have been exposed to more than a few examples of how this technology works.
The category knowledge that these tools will draw from to generate their insights currently resides with guys and gals like me.  As such, we (the subject matter experts and category leaders) of the procurement space hold a special and specific set of keys that unlock these technologies.  It is with that focus that I would like to proceed.
In order for these technologies to work best there are certain fundamental elements that must be right in order for the tool to generate the best insights.
Good Data
Well organised and structured data is an essential foundation for cognitive technologies.
When it comes to any form of data analytics, the old adage "garbage in, garbage out" still holds .  Unfortunately, the vast majority of organisations simply have poor data.
Before you can point any cognitive tools at your data set, the data needs to be scrubbed and normalised.  This is still done manually by a team of people.  I'm sure one day this will be 100 per cent automated and perhaps technology will find a way to avoid these errors in the first place.  The fact is that whenever we receive data Today, it is highly flawed and requires weeks of work to make it usable.
Here is a good primer on data collections.
Be sure you allow sufficient time for your data to be cleansed before you deploy your cognitive tools.
Define your Benchmarks
The greatest value that AI and cognitive will bring is being able to benchmark your organisation in ways never before possible.
In a recent article I wrote on how to use bench-marking to develop cost estimates, but cost estimating is not the extent of how you can use bench-marking with AI.
Consider the value of bench-marking your organization against a competitor's current performance.  Cognitive tools allow you to bring in publicly available information in real time.
Imagine that you are an electronics manufacturer and your closest rival releases their financial report.  Cognitive tools can seek out these reports and extract data from them to benchmark against your performance.  You can also combine cognitive tools with web crawlers that seek out competitor's pricing information.  Without cognitive tools, this kind of information would require weeks or months of manually collecting data.  Cognitive tools allow this kind of analysis to be done instantly.
To take advantage of AI, take time to consider all the different ways you can measure your performance and see if you can come up with a few you never thought possible before.
Market Indices
All goods and services are affected by market forces. Staying on top of market indices is important for making strategy decisions.
An effective cognitive data strategy uses data from market indices.  Market Indices will enrich your own data and allow you to forecast into the future.  Adding this level of depth to your cognitive platform will reveal the actionable insights that cognitive data promises.
The Bureau of Labor Statistics is great resource for all kinds of indices.  If you are in construction, there are a number of private organizations that publish various indices to help forecast the future.  Look at the AIA, Dodge, and AGCjust to name a few.
Add market indices to your data set to enrich your analytics and strategise with forecasting.
Category Expertise
Cognitive technologies offer beautiful data outputs rich in data and content, on their own these outputs are just eye-candy.  The interpretation of that data and content must be made by skilled experienced subject matter experts.
Eventually we may get to the point where computers can read the data and a clear strategy will be automatically spit-out for anyone to act on.  Even then, how you act on the data will require some expertise.  Until such time, you must have your cognitive data interpreted by a human with category expertise.
It's too easy for data to be misinterpreted and for an organisation to run-off in the wrong direction.  Even the most advanced Artificial Intelligence we have Today is unable to interpret the various human factors that go into strategy making and for that reason, Subject Matter Experts (SME's) are still required.
Be sure you know that the person who will receive and interpret your data has the skills needed to execute a sound strategy.  After all the time and energy you invest in cognitive tools, you need to be sure your direction is sound.
Closing
The future of AI and cognitive is bright.  We are heading in a great new direction where information will rule.  Today there are a few trail-blazers paving the way for us all.  Those using these new technologies Today are sure to be better prepared Tomorrow as they find new and creative ways of using data to guide their business decisions.
---
This article was originally published on Luis Gile's website. Check out more of his content here. 
Sign up for next week's webinar: Clean Up Your Act! Category Management AI-Style.