We're kicking off our #procuriousactive profile series with David Lawrence from Sydney. We're profiling (and celebrating) some of our most-active members – Procurious thanks David for all of his support to-date! 
Want to see your name in lights like David? New members should follow our primer to get more out of the site, while existing users can extend their enjoyment with these tips.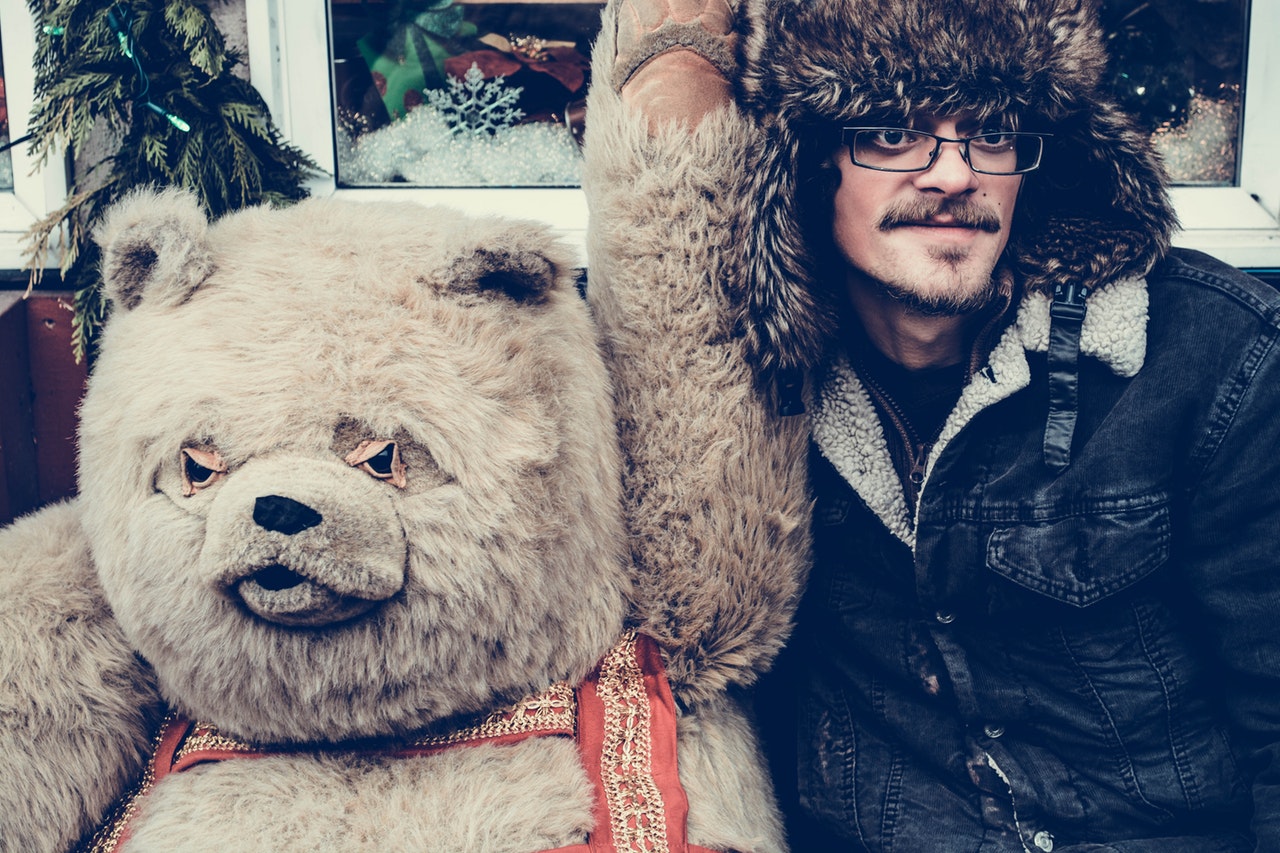 Having taken a much-needed career break in June 2014, David looks back to his time at Sensis where he was responsible for National Logistics, Distribution, Publishing & Print.
Procurious asks: What excited you most about your role?
David answers: A number of things to come to mind. Firstly, getting a great result for the business (not always the lowest price) is always satisfying after a long process. In addition, working with and developing suppliers to improve their business to benefit the entire supply chain and by providing leadership through working with the team to develop "our" skills and competencies are also rewarding.
I say "our" as I am continually amazed at what I learn from those around me. I don't pretend to know it all and enjoy learning from others, even if they are a new starter straight out of university. In summary, it is the people side that excites me, as without relationships, the business world would stop. 
Procurious: When did you decide on procurement as a profession, and what attracted you to it?
David: Around 10 years ago, I was working as an operations manager with FedEx. Well known for their training and development of people, which is based on a People, Service, Profit philosophy, I felt that at the end of my tenure I was hamstrung to a certain degree, more number cruncher than entrepreneur. I felt that I was missing the interaction with suppliers and the ability to run my own process from start to end. I probably wanted to break out of the mould that FedEx developed and become more of an "entrepreneur" in my career.
While the Procurement profession still offered me the opportunity to build on my people skills it also allowed me to develop a more strategic approach to business. Within the procurement cycle I was afforded the opportunity to build business cases, to develop strategic plans and to make my own mark on business success. With cost of goods and general expenses being a significant percentage of business spend, what better way to contribute to business success than getting your hands dirty in influencing these areas.
Procurious: Can you recall a moment you're been especially proud of professionally?
David: In 2013 after a two year process spanning the globe my team delivered significant savings to the business. While the business was extremely overjoyed at this result I was more circumspect. It wasn't the savings that satisfied me, it was the way in which we worked with the incumbent supplier. A large number of people were made redundant and a plant was shut down, however the professionalism and strong relationship between my team and the supplier was evident in the way they worked with us; to reduce our costs at their own expense. We always treated the relationship on a strategic level and in the end  it led to both of us decoupling that relationship.     
Procurious: How did you first find out about Procurious, and what prompted you to become a member?
David: From memory I think it was the "a new website coming soon" campaign. I became a member as it was another avenue to learn from others. The news articles and questions are a great way to interact and gain knowledge. As I noted above, I don't pretend to know it all so reading others opinions is enjoyable. 
Procurious: What are you doing to help spread the word?
David: I believe that I have encouraged two people to join up. Discussing the site is easy as it is not a personality contest nor a place for producing the best one liners or clichéd sayings. Getting people interested is easier when the discussions on Procurious are based on fact and real world experience.   
Procurious: Some would argue that procurement suffers from an image problem; do you feel that there needs to be more education around the profession?
David: I believe that it is more the dynamic of the business world rather than procurement itself. Image problems stem from the functional silos that exist. Operations versus Sales, Customer Service versus Logistics, Marketing versus Procurement, (Everyone versus Finance!), are traditional sore points in business relationships.
As Deming noted, silos and management are the biggest inhibitors to improving business performance. To fix the image problem requires fixing the dynamic within your business. Procurement leaders need to build internal relationships, demonstrate what value they add, operate cross functionally and support the business strategy. Image problems will exist if Procurement cant demonstrate how it is contributing to the business.
Procurious: Do you foresee any particular challenges in 2015 for the profession?
David: Making sure that Procurement remains relevant to the business with demonstrable results. With the global economy still stagnating, procurement professionals need to be agile and innovative in their approach to delivering on these results.
Procurious: And finally, if you had to sum procurement up in three phrases – what would they be?
Innovative and Agile
Internal and external Partnership building
Quantifiable and strategic results
Thanks David! We couldn't have put it better ourselves.