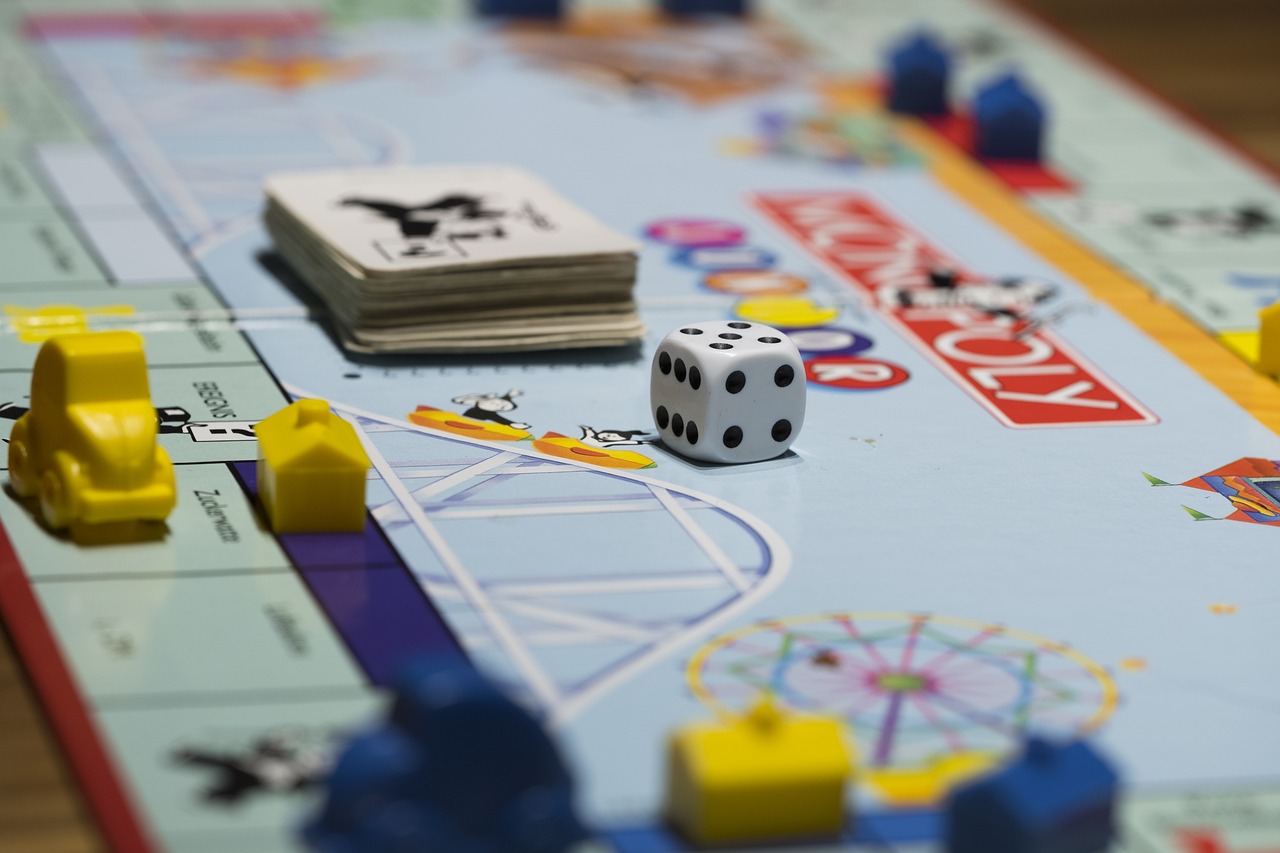 I feel like I've written a lot about Chris Lynch's speech at the Big Ideas Summit, but the Rio Tinto CFO's keynote was packed with useful information and provided some great 'outsiders' perspectives on what procurement, as a function, is capable of.
So… I'm going to bring up one more point he raised (I promise this will be the last).
Chris recounts the story of when his company was faced with the challenging situation of a monopoly supplier. The supplier was critical to his organisation's operations and ultimately, its success. There was no one else in the market that could possibly do the job this supplier did and the supplier knew this. A competitive bid was impossible, the price was set high and the room to negotiate was almost non-existent.
If you can't beat them, be them
That was until the procurement team came up with the innovative idea of creating what Chris called a virtual competitor.
Chris goes on to detail the steps the team took to drive this initiative; an initiative Chris stresses, was conceived and driven by 'procurement and procurement only'.
Essentially, Rio Tinto called the monopoly supplier's bluff. Rio Tinto's procurement operations put together a team and tasked them with determining the cost of creating a new business that could produce the exact product the monopoly supplier was providing them.
Their efforts were meticulous from end-to-end. Raw materials costs were calculated, as was the cost of fabrication and warehousing. The team built a full end-to-end supply chain and cost structure for this good (all conceptual of course).
Now you know where you stand
By undertaking this process, Rio Tinto got a real understanding of what a 'fair price' might be for the product they required. But more than that, they sent a stern message to the monopoly supplier that they'd done their research and if need's be, they could make arrangements to begin producing the product themselves.
This obviously brought the supplier back to the negotiating table and put some real competitive tension back into a relationship that had previously been very one sided.
Obviously, this is not a move that can be done by every business. Rio's size, access to resources and the strategic importance of this particular contract made the project possible. But it does highlight that when faced with a seemingly unsolvable situation, empowering your people to think outside the box can produce real tangible results for your business. These are the sorts of innovative approaches I'd love to see more of in the procurement space.
And here end my tributes to Chris Lynch's Big Ideas speech.