Five skills to give you a head-start  in your procurement career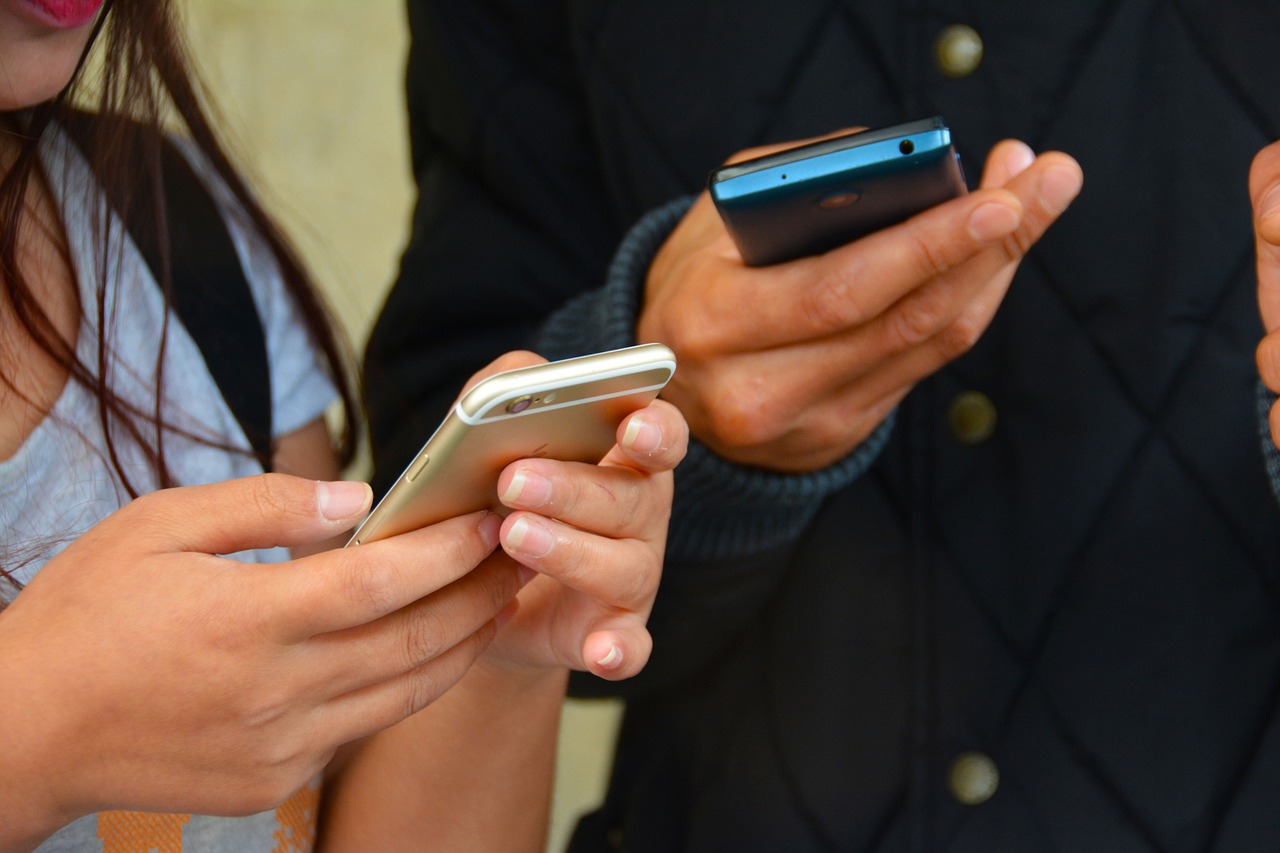 If you are one of the Generation Y (born between the mid-1980s and 2000) and have ambitions to get ahead in procurement, you can expect great opportunities ahead due to the retirement of the Baby Boomers.
There's a lot of criticism – much of it unfounded – about young professionals having a sense of entitlement, being inwardly focused and having a preference for job-hopping. Procurement people, however, mostly don't behave like that.
Generation Y, also called "Millennials", have the advantage of immersion in new technologies from an early age, and exposure to rapid change has made them fast learners. The challenge is to put these skills to work.
Success in procurement is not only about systems and processes; it's about how we handle people. The so-called "soft skills" are more critical than ever.
Here are five of our suggested success criteria. They are skills you can acquire through training and experience. Some may require you to re-train or adjust your approach and attitude to your job.
Data Analysis
Being able to slice-and-dice spend data will not be enough. Your manager will expect you to have well-developed financial analysis skills. You could be asked to do a should-cost-analysis, explain the implications of fixed and variable costing, and analyse financial ratios, so just be ready. There is also much talk of "Big Data". The sheer volume and complexity of available data will require new skills. It has the potential to assist procurement professionals to make better, more informed decisions if properly understood and managed well. Advanced MS Excel skills may be required, so get up to speed by taking a course and practicing the techniques.
Researching the market
A natural curiosity helps here. Supply market analysis and gathering intelligence may be hard for some, but it can be learnt. Start with an overview of the global market and industry indicators, and then consider how this applies to your category plan or sourcing event. Get to know the market leaders in depth. This includes evaluating the financial health of the main players, studying their results and their profitability. Keep updating your knowledge of the global and local market as it pertains to your job role.
Negotiation skills
This is definitely a learned skill; everyone uses some type of negotiation in their everyday life. In procurement, negotiation is a process in which you and your supplier attempt to reach an agreement on a matter of mutual interest, despite conflicting objectives.
Traditionally the goal is to:
source the right product or service
at the right price,
at the right time,
in the right location, and
in the right quantity
Negotiation is all about compromising, on both sides, to meet somewhere that is acceptable to both parties. There are many learning resources available to ambitious young people on how to develop negotiation skills, but don't discount practical experience. Ask to sit in or take notes in meetings to have the chance to observe seasoned professionals in a real life negotiation situation.
Understand Total Cost of Ownership (TCO)
TCO is a concept widely applied in procurement and strategic sourcing. It is often illustrated with an Iceberg metaphor, like in the image below. Make sure you understand the model and can communicate its importance to your internal customers and users. In its simplest form, it is "an estimate of all direct and indirect costs associated with an asset or acquisition over its entire life cycle".
Using social media
Be aware of your organisation's policy on social media platforms, such as Twitter and LinkedIn. The Internet is a powerful tool when used in the right way, but fraught with pitfalls. A word of caution: manage your personal on-line behaviour as if your boss is always watching, no matter your privacy settings.
Many companies support the use of social media in procurement within certain limitations. Work out how to apply the technologies for best practice in your job, while staying within the parameters outlined in any company policies. You could look for vendors, gauge how active and knowledgeable they are, see what issues they discuss and what value-added information they offer. Through social media, you can get insights into a supplier's capabilities and his approach to innovation.
Your confidence, ability to process and apply new ideas, and your understanding of new technologies can help revitalise an otherwise pedestrian procurement function.