A candy fix. Underwear from Victoria's Secret. An obsession with purple. Real maverick expenses from the front-line of procurement, and how to reign them in.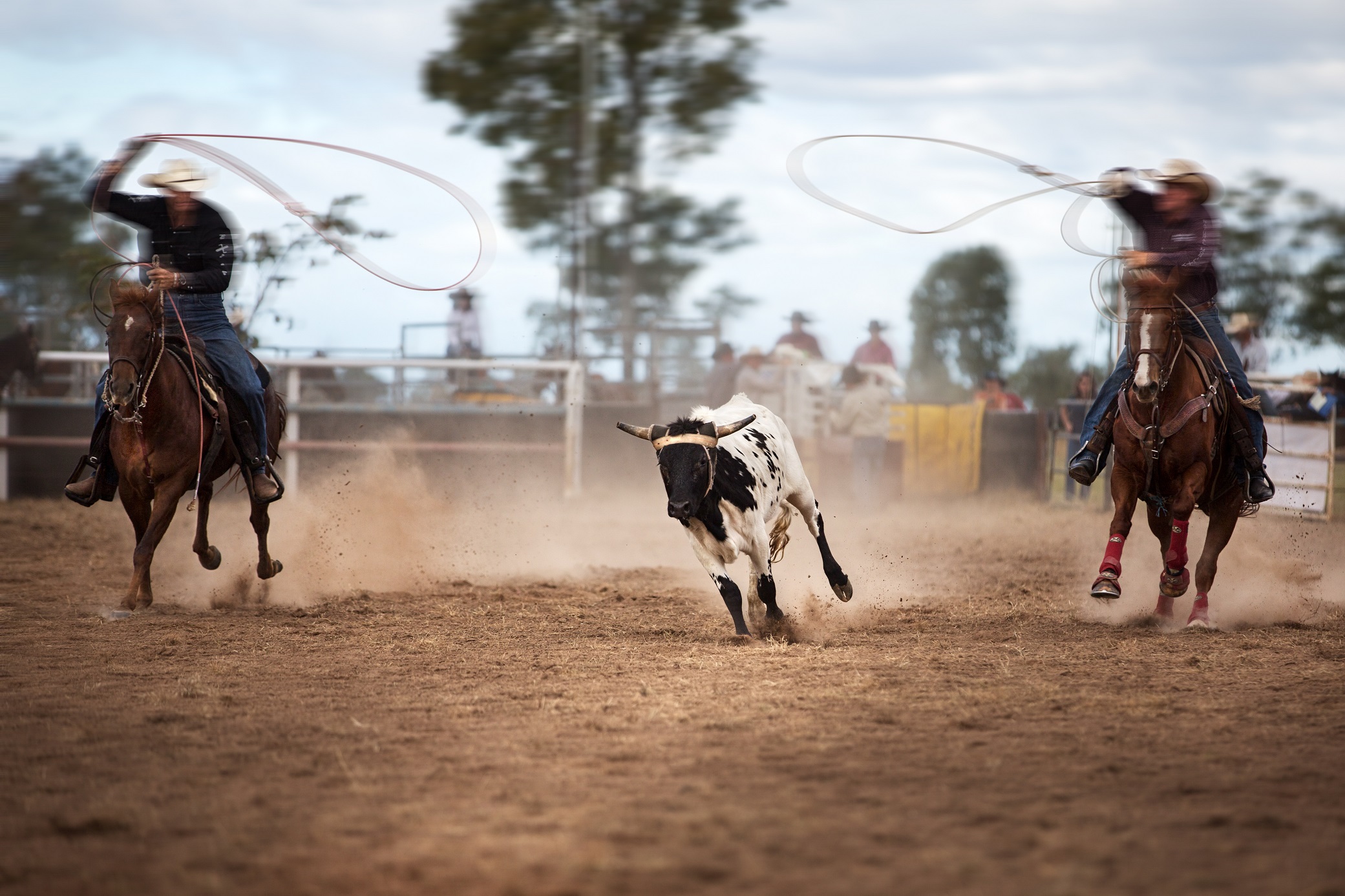 Anyone who works in an office environment has experienced a scenario that goes something like this:
There's something you need to do your job, so you just go out and get it – the quickest and easiest way you know how – and then expense it back to the company. Maybe that means buying a notebook from the store around the corner or ordering computer accessories from Amazon.com. Maybe you've booked your own travel for a business trip or called up a good friend to get her events management company to help with a corporate event.
Using these shortcuts may feel like you're doing yourself and your company a favor, but most employees have no idea just how counterproductive this "maverick" spend behavior can be for the organisation's ability to accurately analyze spend, supplier management, and procurement's overall strategy.
When employees go rogue, purchasing goods or services out of contract or from unapproved suppliers, the company will miss out on certain discounts they worked hard to negotiate. Worst case, it can damage relationships and impact future contract terms with preferred vendors and even open the door to unethical business practices that taint the organisation's reputation.
What's scary is that these scenarios mentioned are all too common and appear to be relatively innocuous, believe it or not. In my 20 years of experience in procurement leadership roles, I've seen it all. Some of the craziest purchases I've seen employees make on behalf of their companies have been things like:
Buying candy for the "office" candy dish… you know, just in case a guest might want to help themselves to some. In reality, the employee that purchased it, ate it all.
Purple pens to match purple highlighters, purple pads of paper, purple post-it notes, you name it… simply because purple was this employee's favorite color.
Items from Victoria's Secret which were expensed as "marketing apparel." Enough said.
So what needs to happen to reign in this type of behavior, both the common and unwitting cases, as well as the rare and extreme? Simply put, you need to make it fast and easy to place and receive the orders.
Start by putting a system in place for better control and compliance– one that simplifies and automates the purchasing process, regardless of the product/service, approval process or supplier. This makes the entire process a lot more efficient by governing requisition, approvals, buying, receipt, reconciliation and reporting. It streamlines even the most complicated workflows, making it much easier for employees to comply.
These systems should also have intuitive and easy-to-use interfaces (think of the way consumer e-commerce sites are designed) so that employees actually want to use them to make purchases, and not just because they have to.
Lastly, and most importantly, take maverick spend seriously. Maverick spend can still sometimes happen even with the most sophisticated and intuitive systems. Keep a close eye on spend analytics to track exactly where rogue spend is coming from, so you know when and how to enforce spending policies that prevent future rogue behavior – and those surprise expense requests.
---
To learn more about maverick spend and how to set your key initiatives in the coming year, join Basware and The Hackett Group on November 7th for Ramp Up: Planning Your Key Improvement Initiatives in the Coming Year with Amy Fong of The Hackett Group and Nancy Jorgensen of Basware.