Using filters to get tailored search results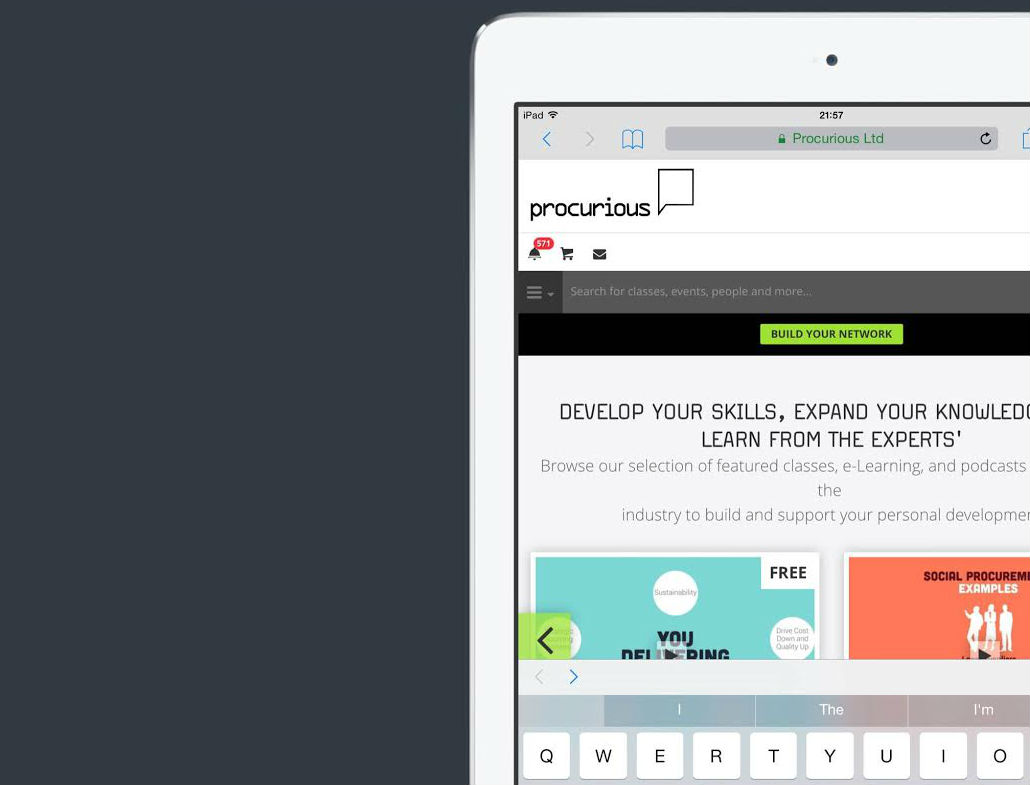 Nope we're not talking water filters, Instagram filters, or the type of filters needed for your broadband – let us introduce you to the filters that will turbocharge your search experience on Procurious (and you thought filters were boring…!)
No matter where you are on the site,  the Procurious search bar is always within easy reach. You can use it to search for people, events, articles, discussion topics, or learning materials (videos).
Give it a go right now – fire something into the bar ('CIPS' for example) and see what it returns.
You'll notice that the results page allows you to filter out your search results by type (all of which we touched on above). This proves invaluable when sorting those Procurious members with CIPS accreditation from CIPS-related articles (like our recent explainer on the CIPS Risk Index for instance).
More interested in growing your network and expanding your influence? If the search box isn't returning the results you wanted, use the filters present on the 'Build your network' page to hone in on Procurious members that more closely align with your interests.
Build your network search filters
Here you can target your search and use filters to break down search results by country, industry, or category.
Whether you want to find people who work in Government, health care, mining (or any one of the 30+ other industries listed), want to list Procurious members by country, or by a particular category (commodities, logistics, utilities etc.) – you can use the filters as you see fit.
Of course you can also combine search filters for very precise hits: want to find members in the defence industry, looking after IT in Afghanistan? Yep, you can do that.
Why not give it a go now, and see what you've missing out on?