A third of workers are in struggle town to get job satisfaction and almost one in ten say choosing the wrong career is their biggest regret in life.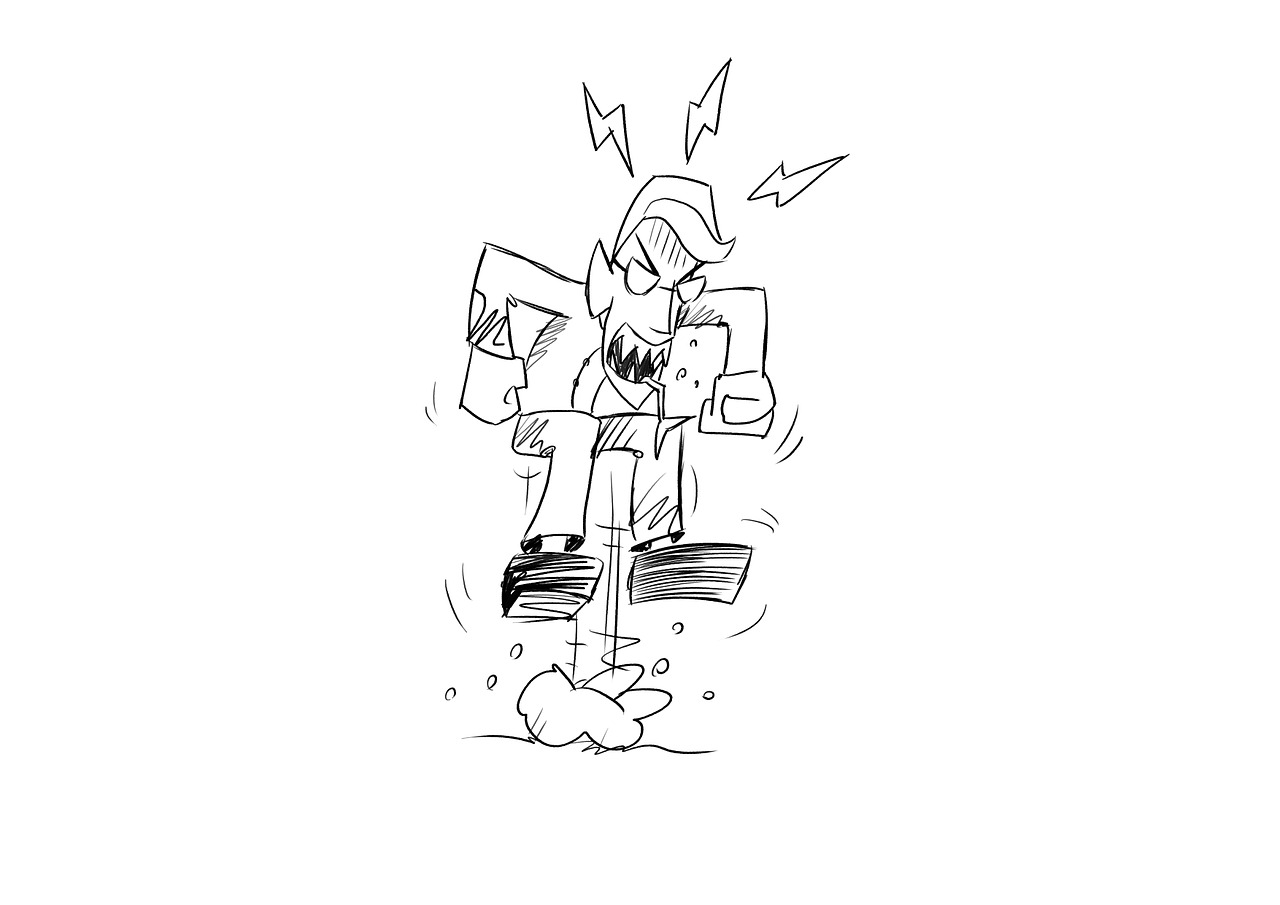 A study commissioned by Start Profile has indicated that job satisfaction in the UK is low, with many workers wishing they were doing something entirely different with their lives.
The Satisfaction Results
 The research into job satisfaction uncovered that:
39 per cent of people are happy in their career
24 per cent confessed that they 'fell into' their profession
36 per cent are unhappy at work
14 per cent actively admit to seeking new job opportunities
The results are a little alarming, indicating that 61 per cent of participants are unhappy in their current jobs. The research went on to reveal that in Britain, people working in retail were the most likely to seek alternative employment opportunities, closely followed by the transport and healthcare industries.
So why is job satisfaction so hard to come by?
On an interesting note, the study revealed that nearly 1 in 10 participants stated that choosing their current career is the biggest regret in their life. A further 17 per cent wished that they had followed their dream instead, while 11 per cent are just putting up with the job.
Andy Pickles, CEO of Online Careers Service at Start, commented that, "Many of us end up in a job we don't enjoy because of decisions we make at a young age, whether that be choosing the wrong subjects, or not having enough guidance at school."
Interestingly, a third of respondents said their parents had provided the most influence on their careers. 9 per cent indicated that it was their teachers who inspired their career path, and 6 per cent claimed to have been influenced by a literary or TV character.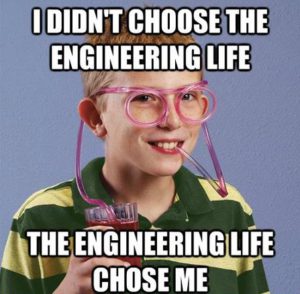 With Job satisfaction getting harder to achieve, is salary the key to our happiness?
The relationship between money and happiness isn't as straightforward as we might think. Michael Page, the British based recruitment business, used data from the Cabinet Office's Wellbeing and Policy report to plot salary against happiness of 260 occupations.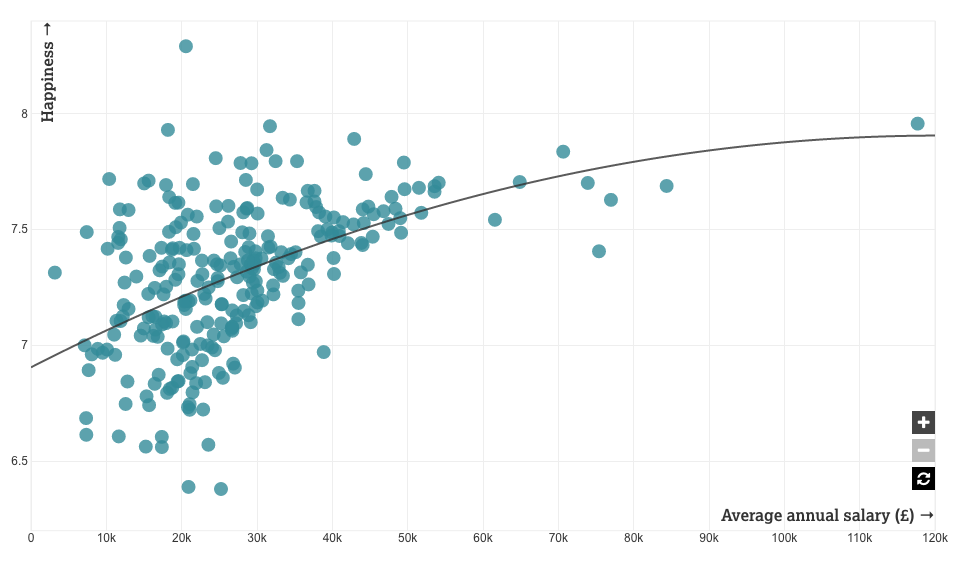 Click here read more on Salary vs. Happiness
'Happiness' was measured as the mean life satisfaction rating (a score out of 10) taken from the Annual Population Survey 2011-2013. The life satisfaction ratings were grouped as followed:
0 to 4, (low);
5 to 6, (medium);
7 to 8, (high);
9 to 10, (very high).
Salary data has been sourced from the 2013 Annual Survey of Hours and Earnings.
The Happiness Curve
The happiness curve indicates the overall relationship between happiness and salary. Compared with the general trend, occupations appearing above the curve are happier than you might expect for people on their salary, and those below the curve appear less happy than you'd expect.
Who are the happiest outliers?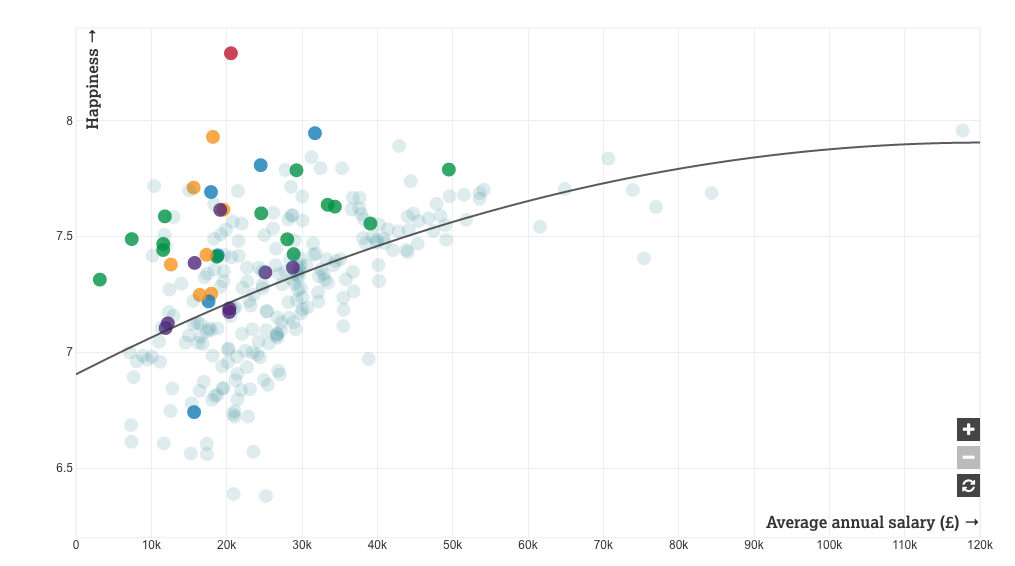 Happy outliers are those jobs which appear furthest above the curve. The biggest outliers are fitness instructors, who despite earning significantly less than many occupations, are actually happier. Dental nurses (who are happier then dentists) and school secretaries follow closely after fitness instructors.
When you look at the top happiest jobs, we see a huge salary range from £18k for company secretaries, to £117k for CEOs and senior officials. The clergy come out on top in terms of happiness, despite earning nearly 6 times less than CEOs and senior officials, who sit in second place.
How does Procurement stack up against job happiness and satisfaction?
According to happiness curve, the procurement profession is holding steady, with buyers, procurement officers, and purchasing managers and directors having a high happiness rating of 7.4 (the red dots on the happiness curve below).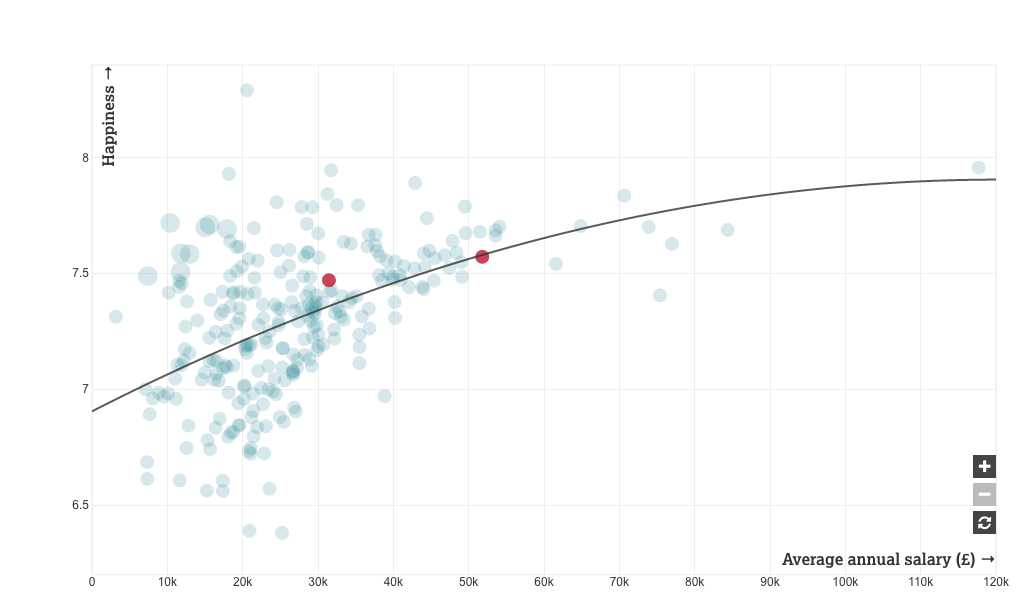 Procurement Leaders highlighted a fascinating point about job satisfaction and happiness – satisfaction levels tend to fluctuate, and can be dependent on a particular day or week.
Furthermore, in the 2016 Procurement Leaders Salary Survey, which provided an insight into the earning potential of those working in roles across the procurement function, it found that there was a clear relationship between earnings and satisfaction. The survey indicated that the more you earn, the happier you tend to be.
The survey also revealed a difference between men and women. Men's satisfaction levels increased with their earnings, whereas women's satisfaction levels did not follow the same pattern.
Throughout the results, the conclusion is clear – job satisfaction is the dependent variable. Happily, the procurement function is positioned uniquely to offer global travel opportunities, participation in stakeholder negotiation and collaboration on an internal and external levels.
Combined with higher than average pay, and the chance to create meaningful impact across organisations, this has the potential to make procurement a very attractive career choice (and not one to regret!).
So maybe Mick Jagger was wrong after all…