As the dust settles around the #ilooklikeanengineer outcry, a poll reveals that macho behaviour, patronising colleagues and safety fears are putting women off working in male-dominated industries.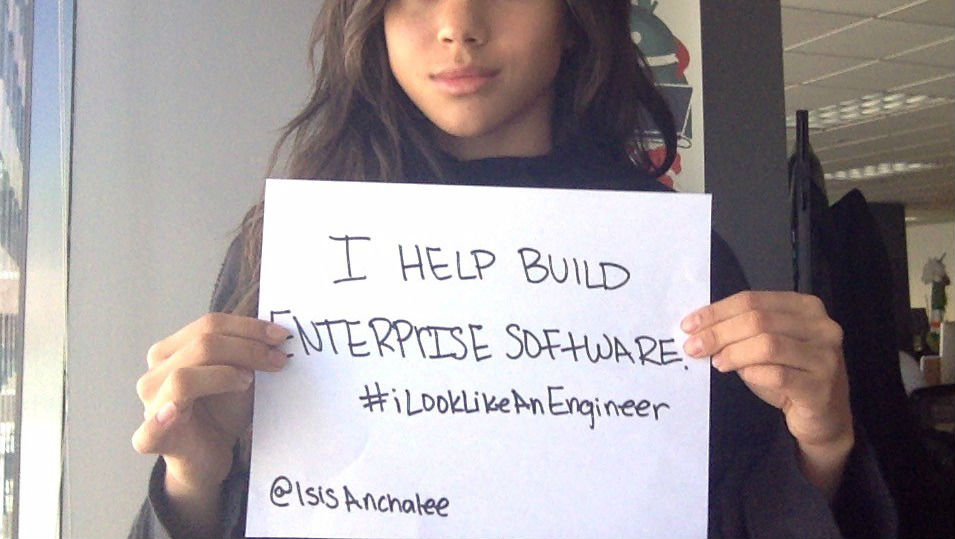 If you've been on social media within the last 48 hours you may have noticed #ilooklikeanengineer trending. The trending topic is the result of the sexist reaction a female engineer received after appearing in a job ad for OneLogic.
By way of a follow-up, research conducted by foul weather clothing manufacturer Stormline reveals that a 'macho' atmosphere is the characteristic most likely to put a woman off a job in a traditionally male orientated industry. 
The research polled over 1000 women and found that it is the work environment – not the work itself – that has the biggest influence the attractiveness of a job. Pay levels, wording on job adverts and being asked to carry out boring work were found to be less off-putting.
A poll from February 2015 identified the ten industries perceived as most 'manly' among UK adults.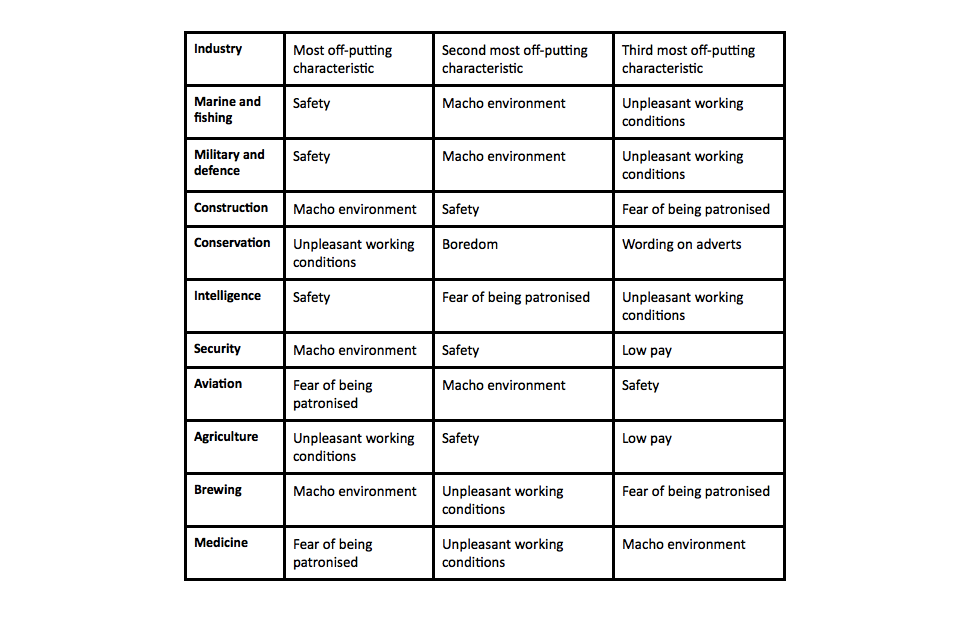 A separate poll of 1019 women conducted in April 2015 measured attitudes towards jobs in those industries by asking participants to identify the most off-putting characteristic of each industry.
Genevieve Kurilec is a commercial fishing captain and runs the Chix Who Fish Facebook group and website. She believes women are a balancing presence in dangerous, macho environments. "In my experience women tend to be more safety conscious and detail oriented, which makes us an excellent asset to any crew working in a dangerous occupation.
Genevieve says: "There will always be men in society who are patronizing towards women. The camaraderie found in the majority of the commercial fishing industry far outweighs the petty few who do not recognise the capabilities of women employed in marine occupations. If you do your job, put in your time and take care of your vessel you will earn the respect of your fellow fishermen, gender notwithstanding."
Caroline Livesey is a geotechnical design consultant and often works on engineering projects in male-dominated environments. She believes attitudes to women's work in general create barriers to participation in the workplace, stating: "I think societal bias tends to pigeonhole women and men into specific roles. The knock on impact of this is that both genders are inclined to assume women cannot make good engineers as it is not a role that we naturally see them in.
"The downside of this is that women continue to have to break down those barriers in order to progress in this industry. On a day-to-day basis for females in civil engineering is that they have to work far harder than their male counterparts to earn respect, to progress, and to be trusted technically."
Enjoyed this article? Sign-up to Procurious for FREE and join 6000+ other professionals.