Procurement today needs to be about insights and intelligence. Will a new SAP Ariba and IBM collaboration be the function's force for good?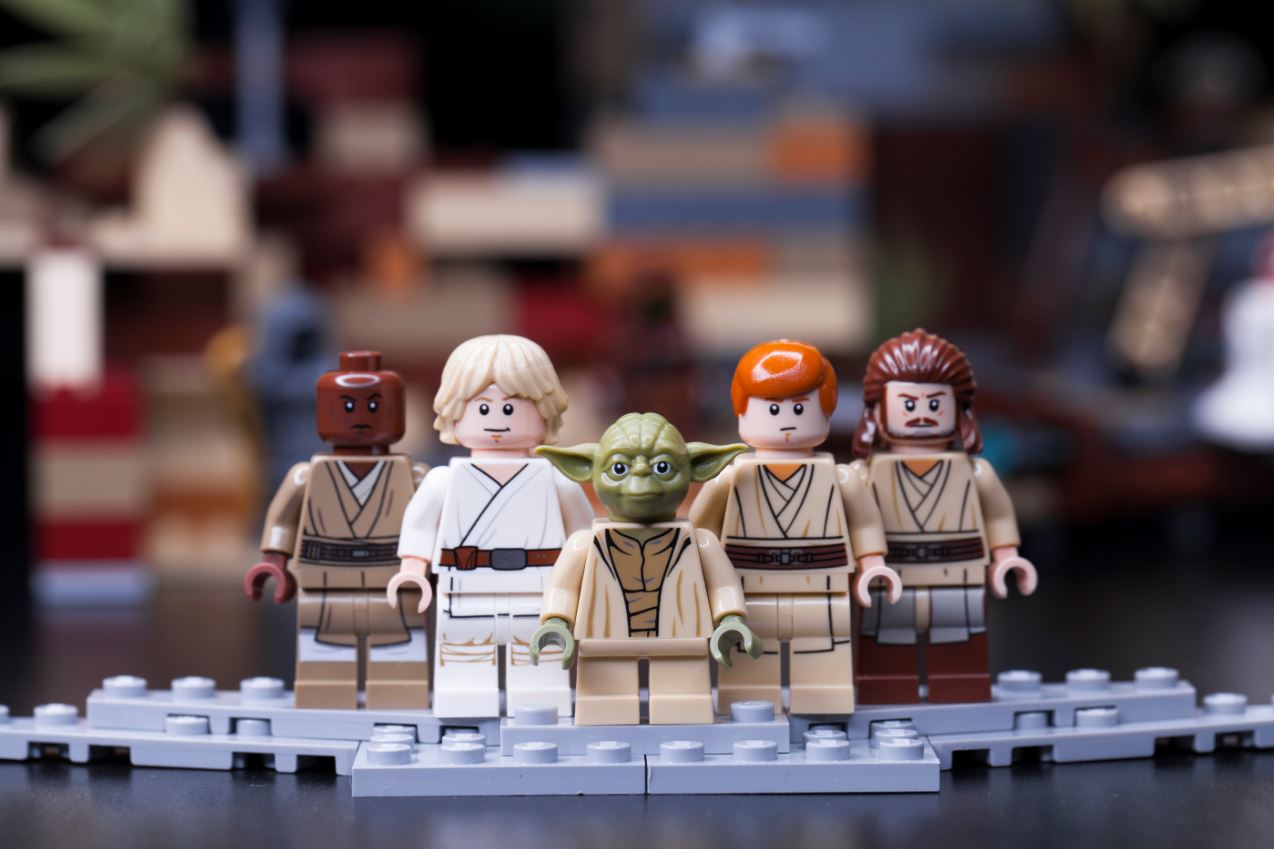 Last week, tech giants IBM and SAP Ariba made the announcement that they would be joining forces to transform the future of procurement.
Together, the two will launch a hub for delivering cognitive procurement solutions to redefine the source-to-settle process. Additionally, the companies will launch a Cognitive Procurement hub to further the development of intelligent procurement solutions and services.
SAP Leonardo, IBM Watson and SAP Ariba will be used  to pool together intelligence from procurement data and predictive insights from unstructured information.
Procurement, according to IBM, is about to get smarter, faster and more efficient.
"Today marks a major milestone for procurement," said Alex Atzberger, President, SAP Ariba. "With the deep horizontal integration capabilities native within SAP Ariba's mature platform and the innovative capabilities of SAP Leonardo and IBM Watson delivered by the industry's most experienced and trusted providers, companies can realise an even more intelligent source-to-settle process for managing all categories of spend that creates value across the entire business."
What does the future hold for IBM & SAP Ariba?
IBM Watson represents a new era in computing called cognitive computing, where systems understand the world in a way more similar to humans: through senses, learning, and experience. Watson solutions are currently being built, used and deployed in more than 45 countries and across 20 different industries.
On the SAP Ariba Network, buyers and suppliers from more than 2.5 million companies and 190 countries can discover new opportunities, collaborate on transactions and grow their relationships.
By partnering, SAP Ariba and IBM will use their data insights to increase procurement efficiency and intelligence, as well as improving spend visibility.
"We've built a cognitive procurement platform trained specifically to understand procurement transactions and unstructured data such as weather, non-standard part numbers in contracts and complex pricing structures," said Jesus Mantas, General Manager, Cognitive Process Transformation, IBM Global Business Services. "By combining the power of IBM Watson on the IBM Cloud with SAP Ariba, we are leaping existing procurement benchmarks and delivering unprecedented value to our joint clients."
Watch below to hear Jesus Mantas and Alex Atzberger discuss the partnership in more detail:
What's the media saying?
IBM Emptoris customers are sure to be questioning what this announcement means for them.  Part of the deal includes IBM gradually retiring Emptoris products over a multiyear timeline and encouraging its customers to migrate to SAP Ariba.
As Jason Busch points out on Spend Matters "it is clear that the partnership provides significant time for current IBM Emptoris customers to fully evaluate all of their options, including the potential to transition to SAP Ariba or to select other providers."
An IBM spokesperson, speaking to The Register,  commented that "we are encouraging Emptoris clients to transition to SAP Ariba. We will work closely with them providing support and transition services. Clients can continue to use Emptoris."
Duncan Jones, Vice President, Principal Analyst at Forrester Research questioned the details of the announcement.  He wrote, "the press release does not say when the collaboration will deliver anything that customers can actually implement.  SAP has a long history of premature announcements and releases, so I'll wait to see actual software being used by real customers before I get excited about this initiative."
What do you think about SAP Ariba and IBMs' partnership?  Is it something to be excited about or are you, like Duncan Jones, a little skeptical? Let us know in the comments below. 
In other procurement news this week…
The Future Belongs to AI
19-year-old world champion Ke Jie upon commented that the "future belongs to AI" after losing a game of 'Go' to Google's AlphaGo robot
Go is an incredibly complex Chinese board game whose conquering by computers is seen as kind of a holy grail, and was not expected to be possible for another decade
The AlphaGo robot "learned" by speeding through the equivalent of playing 80 years straight to develop its technique and strategy
A robot that can learn from experience to handle new situations can tackle any problem a human could
Read more at The Hustle 
Slavery Referrals On The Up
Kroll's analysis of National Crime Agency data found there were 1,575 referrals for labour exploitation in 2016
70 per cent of these (1,107) were adults and 30 per cent (468) were minors
Kroll said the increased numbers cast a spotlight on an issue that is of increasing concern to businesses, particularly in sectors such as retail and manufacturing
Under the Modern Slavery Act 2015 businesses with an annual turnover of £36m or more must make public the steps they are taking to ensure modern slavery is not taking place in their business or supply chain
Read more on Supply Management 
Amazon to Open First Store in New York
Last week Amazon officially opened its first brick-and-mortar store in New York City – its seventh in the US
The physical location uses millions of Amazon customer ratings and reviews as its guide to providing customers with a unique shopping experience
The shop houses 3000 books organised into categories that you wouldn't find at your typical bookstore such as  "Books with More Than 10,000 Reviews on Amazon.com"
Amazon Books is planning to open five more locations soon, including stores in New Jersey and another in New York City.
Read more on UK Business Insider