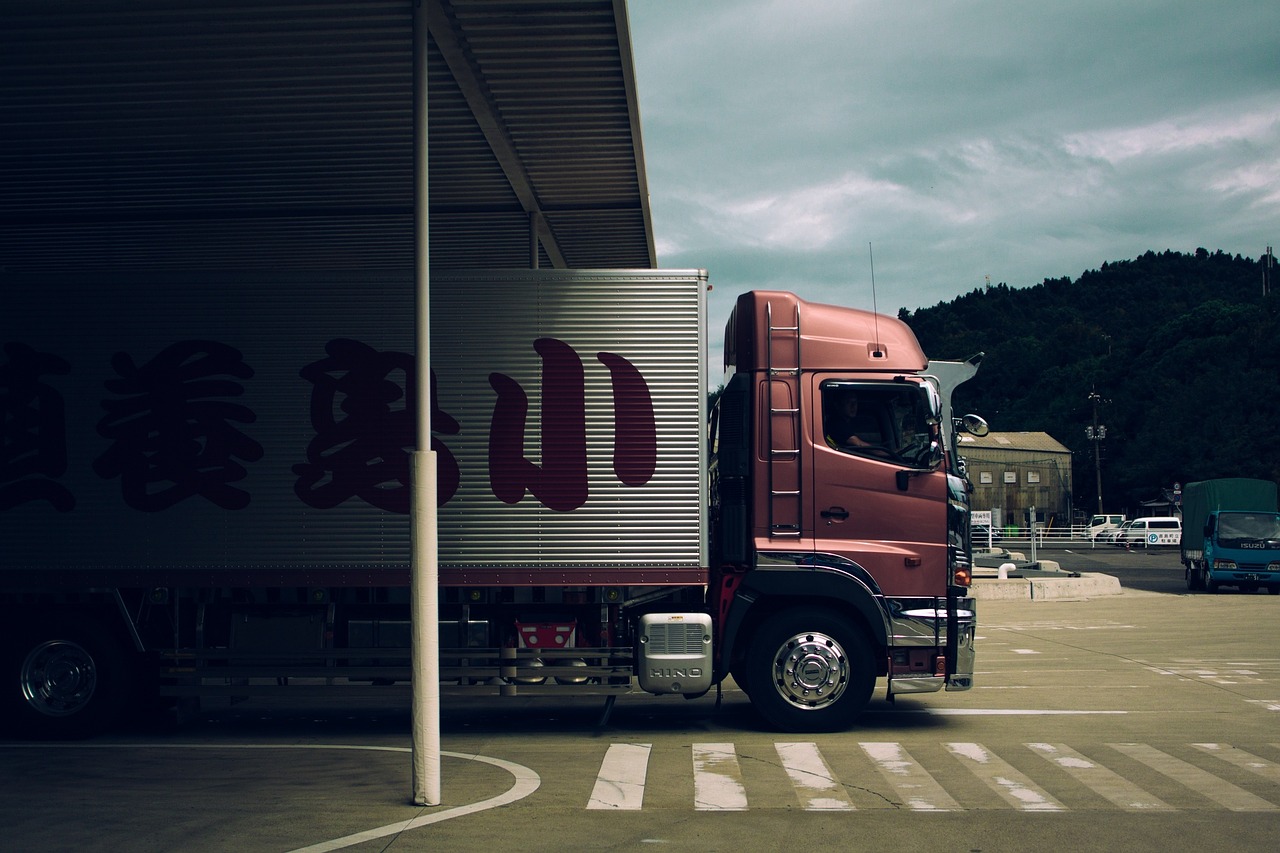 Thanks to Maritime Transport and Fargo Systems for providing Procurious with this case study.
The decision to implement Fargo Systems' TOPS system back in 2004 was a turning point in the way the UK's largest container transport company, Maritime Transport, approached its IT business model.  Fast forward ten years and Fargo Systems' technology yields benefits across almost all aspects of Maritime's business.
Tim Goddard, IT director at Maritime Transport takes up the story: "I was initially brought in by Maritime to oversee the introduction of TOPS.  The decision to invest in this new 'off the shelf' technology was made to replace an outdated and inflexible system currently in operation and to equip the business for growth.
 "From the outset, what was appealing about working with Fargo Systems was the team's understanding of our business; a result of their logistics background, and their commitment to work with us and further develop their systems to meet our evolving needs."
Managing over 10,000 shipments a week, an impressive 90 per cent of Maritime's work is now received via EDI directly into TOPS from customers, forwarders and shipping lines' systems.  TOPS helps to efficiently meet customers' reporting requirements by sending automated job acknowledgements, status updates and PODs back to the originating systems, and where required can also provide electronic invoice transactions via EDI, which speeds up the process of issuing invoices and of invoices being approved.
The importance of real-time reporting
Interfaces to Maritime's telematics system, assists the traffic planners by sending job details direct to the drivers in the cabs, who receive automated job updates, which are processed in real time into TOPS and by retrieving vehicle positioning data for use on the traffic sheet.  This data is also of huge benefit to the fleet department.  Creating an electronic process for defect reporting is vital for a fleet of over 3,400 truck/trailer assets.   Defects captured by the telematics are processed into TOPS, where fleet appointments can be scheduled and purchase orders raised.
The partnership between the two companies has strengthened over the last decade and today Fargo Systems works closely with Maritime Transport to develop systems which link together administrative IT functions across the business. Integration is the key to the successful use of technology and TOPS is integrated into Maritime's accounting system, with plans to use data in other areas such as purchase order processing as well as the payroll and HR systems.
Tim continues: "The size of our operation today, which includes over 350 desktop users, 17 depots, 1,400 vehicles and 2,000 plus trailers, means it is vital that our IT systems maximise every piece of data."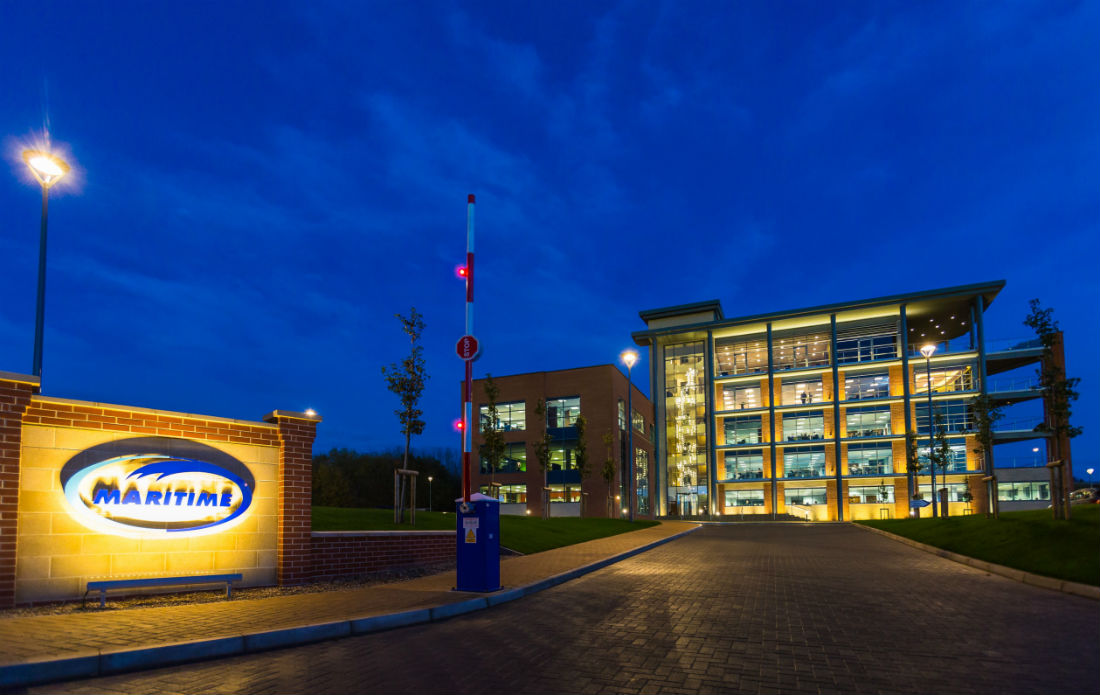 Optimise systems for maximum potential
As pioneers of 'joined up' IT systems in the logistics industry, Maritime will be taking its integrated IT approach one stage further, when it launches a fleet vendor web portal shortly.
Tim continues: "It's important that we don't treat any aspect of our business in isolation. Our fleet and our employees are assets and it's vital that all are achieving their maximum potential.  An example of the integration the new system will bring is when a driver reports a tyre blow out, the repair company will be notified immediately and will then receive instant approval to attend the breakdown and undertake the repair.  The system will pre-advise the driver of the ETA of the repair van and simultaneously raise a purchase order for the repair company to invoice against."
Ten years on… the next ten… and the next
Looking ahead to the next ten years, Tim believes Fargo Systems' CYMAN (Container Yard Management) will play an increasingly important role in the company's IT portfolio. "Our acquisition of Roadways in August this year has provided us with the impetus to investigate how best to utilise CYMAN in our rail operations at Tamworth, but also within our other Intermodal facilities.  Again, it's all about joined up thinking – this time with our train and planning functionality."
When asked about the longevity of the relationship between the two companies, Tim is quick to respond: "Fargo Systems' understanding of our industry has always played a crucial role in the success of our relationship.  I also believe there are instances when working with the 'not such big guys' brings real benefit.  Although both far bigger operations than back in 2004, I believe Fargo Systems' size is still a key strength as they are able to deliver what we require whilst maintaining the personal touch, something that the larger enterprises miss. And finally, they're agile, listening to our needs and delivering innovative solutions expediently and to our timeframes.  Fargo Systems definitely has a role to play in the future development of our IT strategies."