This is the fourth article in a fortnightly series from Gordon Donovan.
Captains' blog (well there is a space theme to this one….)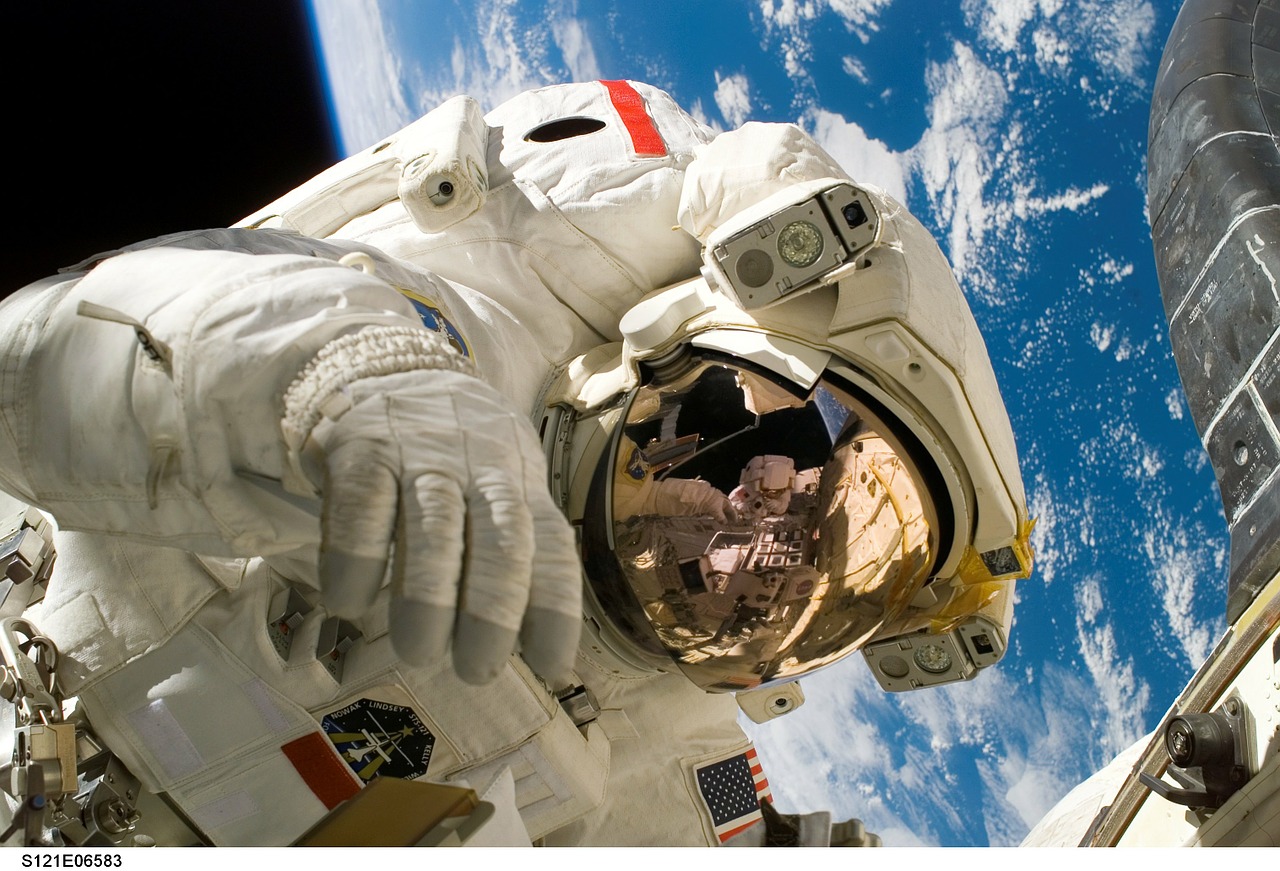 You may have read recently about NASA issuing an RFP to resupply the international space station.  

It reminded me of a couple of quotes from John Glenn:
"I guess the question I'm asked the most often is: "When you were sitting in that capsule listening to the count-down, how did you feel?" Well, the answer to that one is easy. I felt exactly how you would feel if you were getting ready to launch and knew you were sitting on top of two million parts — all built by the lowest bidder on a government contract." 

"As I hurtled through space, one thought kept crossing my mind – every part of this rocket was supplied by the lowest bidder."
In a previous article I talked about the supplier selection process and the use of cultural fit rather than the traditional supplier selection methods, for some projects. I wonder how they would cover the cultural issue with this one. Would Romulans and Klingons be prohibited for instance? Would the Jedi be able to use the force to deliver the goods?
This leads us nicely to an article about the draft report into tenders for the Australian government. 

In summary the article and report states that "Tender documents have traditionally been written prescriptively and with an overarching focus on value for money. While risk management and value for money are both important considerations, too narrow a focus on these factors can constrain choice, innovation and responsiveness in the government-commissioned provision of goods and services."
Will this lead to a change in evaluation criteria in general for use of tenders, will this lead to more thought about the way of interacting with the supply market in general? I wonder what innovations NASA could tap into?
On the subject of evaluation criteria a recent blog article by Kelly Barner highlighted that sometimes trying to do the right think in evaluation (in this case diversity actually backfired. She stated that:
"In 2013 the Massachusetts State Lottery Commission awarded a contract for $5 million in advertising services. Like many public sector agencies, the lottery commission has diversity targets and required that a portion of the work be sub-contracted out to a minority- or woman-owned supplier.
The lottery commission evaluated all bids on cost and presentation as well as the diversity requirement. The contract was awarded to a firm that did not earn the highest score for cost or presentation but did commit to sub-contract 0.24 percent of the contract's value, to a woman-owned supplier. The firm that earned the highest scores for both cost and presentation was, itself, a certified woman-owned business and therefore did not commit to sub-contracting work to another business.
Had that company been awarded the contract, 100 percent of the $5 million would have been awarded to a diversity supplier that also scored highest in the price and presentation criteria, and the state would have gotten a better result for less money."
There has been a rash of benchmarking reports released recently:
20.7% of you believe  you have a poor level of supplier contract compliance
74.1% of you approach recruitment for your organisation's procurement teams in a combination of functional and non functional way
Relationship management is the biggest skills gap in your procurement teams today
58.6% of you are investing in consultants as a third party solution/service for your business
Management priorities in 2014 center on innovation-led growth
In 2014, procurement's top priority is to expand its spend influence
Rebalancing supply risk
Recalibrating procurement's technology and tools
Reinventing procurement's value proposition
Supply chain was the number one area where respondents said they will increase investment the most over the next 12 months.
Supply chain also topped the list when companies were asked which issues would be most challenging over the next 12 months
Human resources development will be 'very' or 'critically important' to their company's strategy over the next 12 months.
More and more companies are addressing sustainability to align with their business goals
Company leaders and all others increasingly see sustainability as a top CEO priority.
Companies' current approaches to reputation management vary by industry
The reputation-management activities viewed as most important are not necessarily the most pursued
Sustainability 'leaders' set themselves apart through target setting and a clear strategy
Organizations excel at creating a culture and direction for their sustainability programs, but they struggle with elements of execution.
The last point on the Mckinsey report talks about creating a culture which brings us full circle back to where we started, and to round-off this piece I came across this article from Procurement Leaders. 

In it Steve talks about creating a cost conscious culture, which reminded me of something my organisation discussed earlier this year at our CPO forum. How to create that culture, Chris Lynch the CFO at Rio Tinto gives his 14 points here.

Strangely couldn't find any mention of interplanetary co-operation on either of them…
For readers in Australia, I will be attending the CIPS Australasia conference in Sydney on 15-16 October and if you wanted to catch up please get in touch via the usual channels and I'll be delighted to grab a coffee. Alternatively you can follow me on Twitter as I'll be live-tweeting the highlights during the conference.
As ever you can subscribe directly to the sources I have identified here (nothing is my copyright), and if you wanted to discuss please feel free to contact me via Procurious, or follow me on Twitter.